The Raiders just wrapped up a disappointing season that saw the team miss the playoffs again, and now they're getting more bad news. Starting running back Josh Jacobs has been arrested for DUI, according to Kevin Bolinger of FOX 5 Vegas (Twitter link).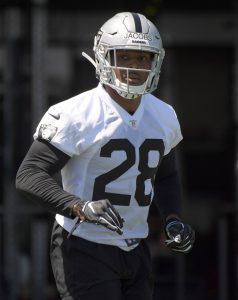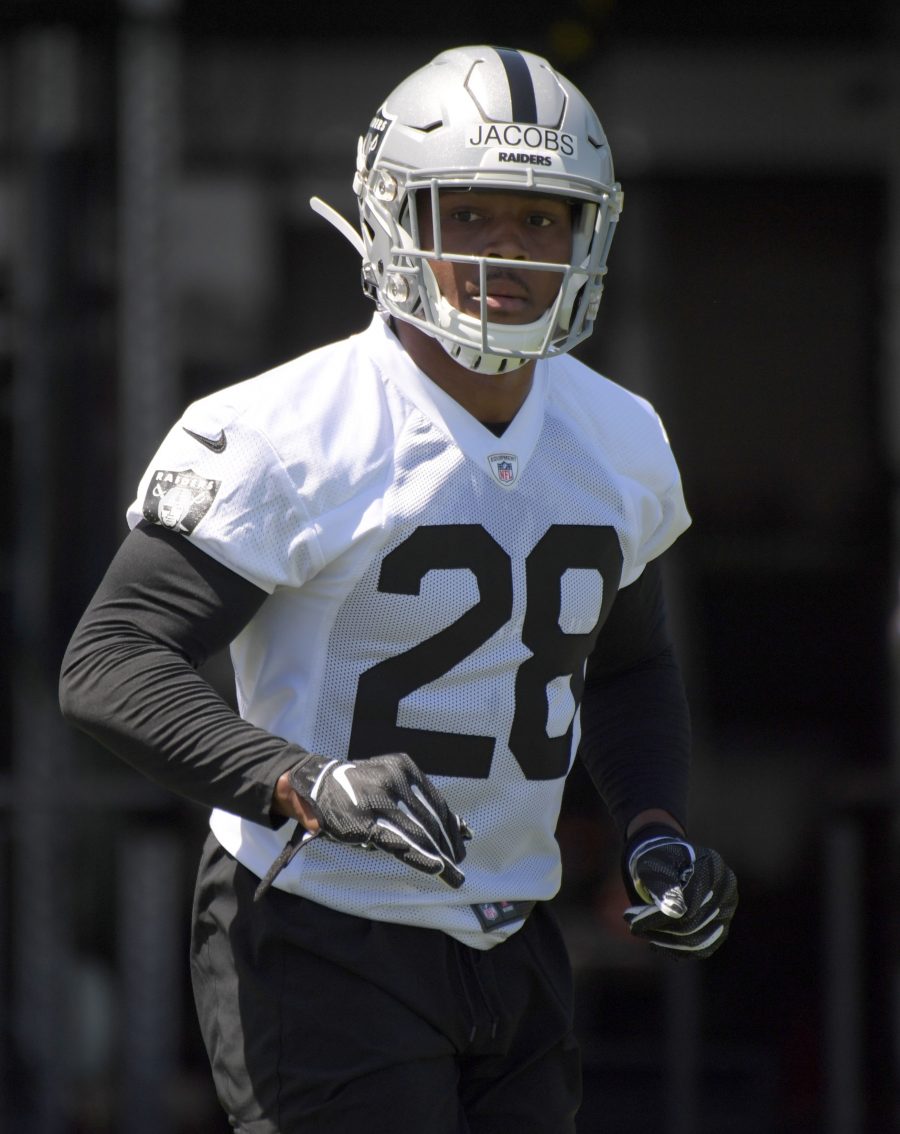 Las Vegas police confirmed that Jacobs was in a single car accident at the airport at 4:42 AM, and that police suspected impairment. He was then taken to the hospital to be checked out, so it sounds like he suffered at least some minor injuries. Jacobs has since been released from custody and has a court date set for March 8th. Obviously it's very early in the process but if the details are confirmed, Jacobs could be looking at a short suspension for a personal conduct policy violation.
Lawyers for Jacobs quickly released a statement after the news broke, saying "No complaint has been filed against our client and there are no blood test results to support a suggestion of impairment. We intend to enter a not guilty plea on behalf of Mr. Jacobs if he is ever charged."
The Raiders didn't offer much, saying in a statement of their own "The Raiders are aware of the situation involving Josh Jacobs. The organization takes these matters seriously and we have no further comment at this time."
The 24th overall pick of the 2019 draft, Jacobs made the Pro Bowl for his play this past season. He became the Raiders' featured back as a rookie, starting all 13 games he played in and rushing for 1,150 and seven touchdowns. This past year he rushed for 1,065 yards and 12 touchdowns in 15 games.
His efficiency dipped in 2020, as he averaged only 3.9 yards per carry, down from 4.8 as a rookie. That wasn't all his fault though, as Vegas' offensive line wasn't quite as sharp and Jacobs also played through significant injuries in the second half of the season. He was also more involved in the passing game, drawing 45 targets, up from 27 the year before. We'll keep you posted as we hear more on this situation.
Photo courtesy of USA Today Sports Images.