This is the end of the line for former Falcons guard Andy Levitre. On Tuesday, Levitre announced his retirement via social media: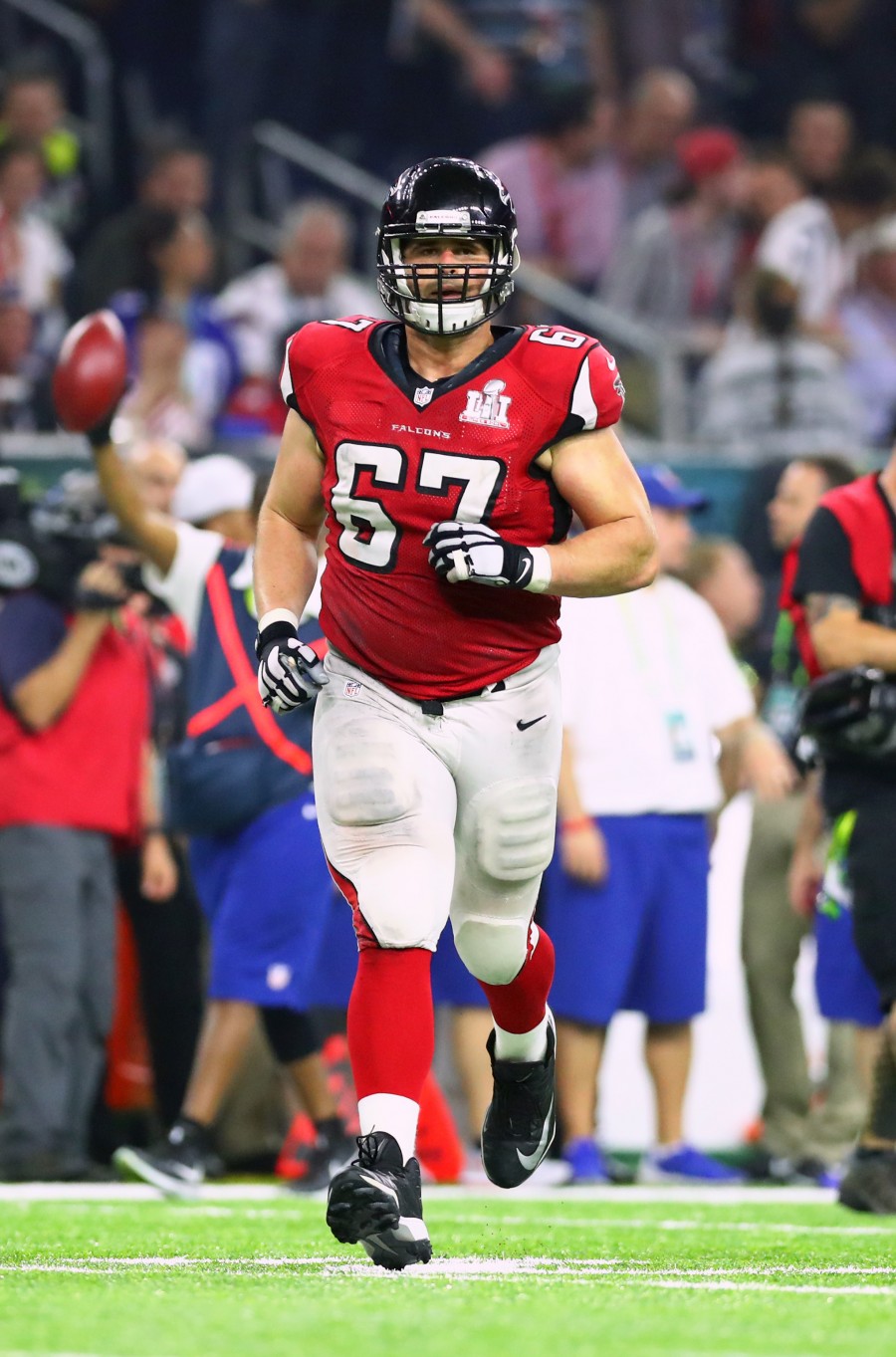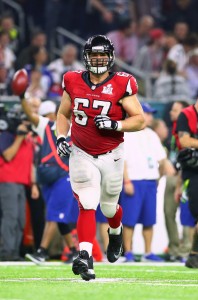 "Unfortunately, due to injury my body won't allow me to continue any longer," Levitre wrote. "Thank you to my wife and children, my family, friends, coaches, teammates and all of the fans who supported me on this journey."
Levitre came to the Falcons via trade in 2015 and started every game of his first two seasons in Atlanta. Unfortunately, injuries began to slow him down in 2017. In the last two years, Levitre tore both of triceps and was limited to just two games in 2018.
This wasn't an easy decision for the veteran – in March, Levitre indicated that he would not retire. But, on the eve of his 33rd birthday, Levitre has decided to hang 'em up.
Before joining the Falcons, the former second-round pick spent time with the Bills and Titans. He leaves the sport after playing in 143 games (all starts) over the course of ten seasons.