Well, that was fast. Just moments after an arrest warrant was issued for offensive tackle Desmond Harrison, the Cardinals released him, per a team announcement.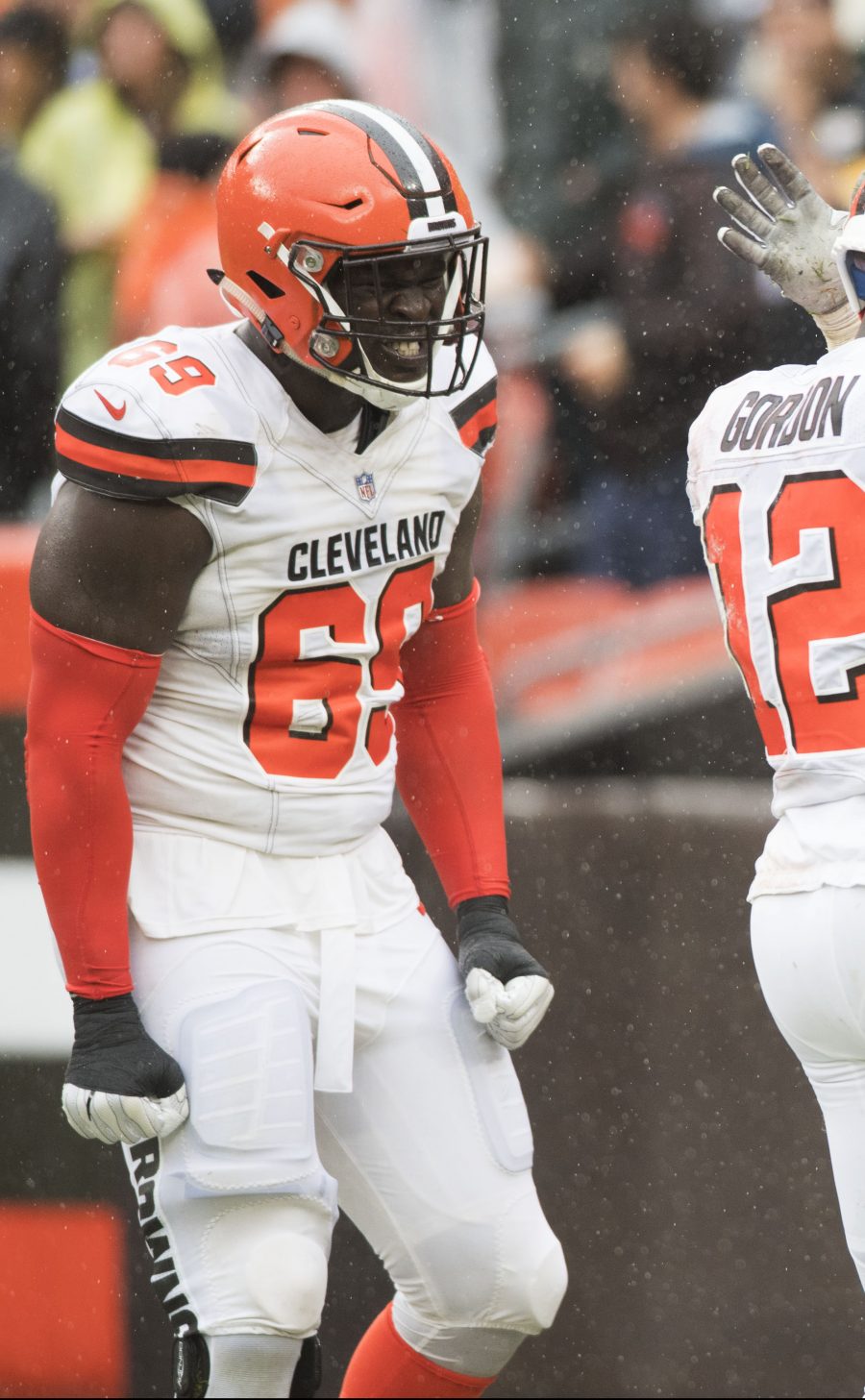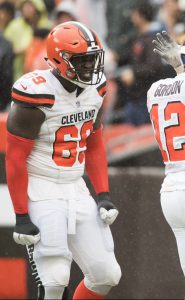 North Carolina authorities have charged Harrison with assault on a person by strangulation and assault on a female by a male. Not much is known about the incident outside of that, but the Cardinals wasted little time in showing the 25-year-old the door.
Harrison, 25, opened the 2018 season as the starter at left tackle before Greg Robinson took over in the second half of the season. This year, Harrison was expected to be a key sub in Cleveland, but the Browns waived him after he missed multiple team meetings. The Cardinals claimed him with the hope that they could get him on the right track, but things clearly did not work out.
Harrison routinely found himself in trouble throughout college and his reputation kept him from being drafted last year. Even though there's a dearth of quality tackles throughout the league, the Redskins were the only other known team to have placed a claim on him.
Harrison will now be subject to waivers, but it would be a surprise to see any team place a claim on him in the next 24 hours.