AUGUST 30: Badgley's whirlwind offseason will wind up taking him back to where it began. He is part of the Lions' initial practice squad, as the team announced on Wednesday. That could give him the opportunity to reclaim his role as Detroit's kicker if Riley Patterson falters or suffers an injury. Failing that, another chance could arise during the campaign which entices him to once again depart the Motor City.
AUGUST 27: After moving on from their other two kickers, the Titans paved the way for Michael Badgley to win their kicking job. That has not taken place, however; the team announced on Sunday that he is among their preliminary roster cuts.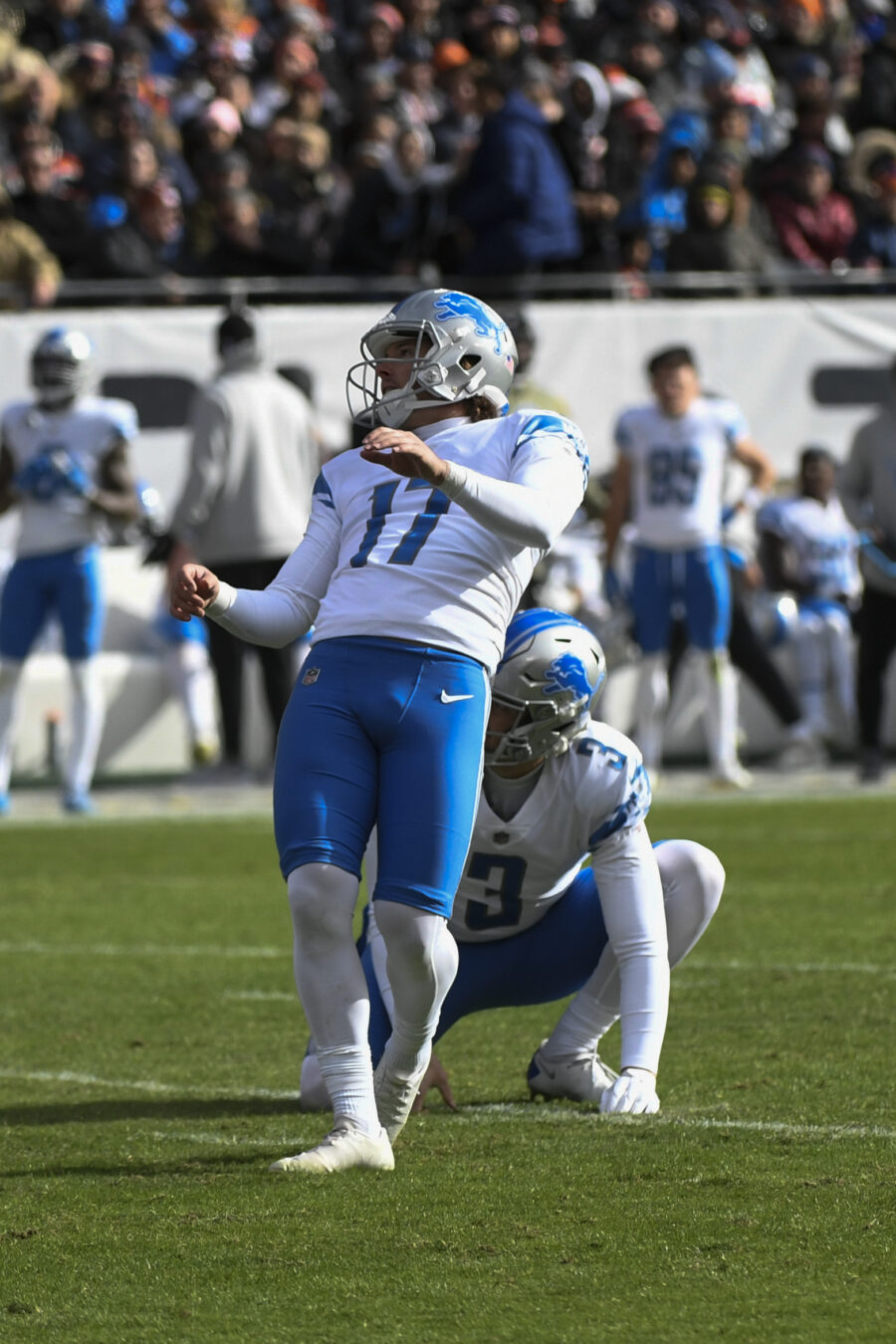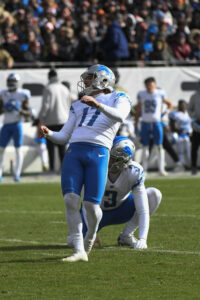 Badgley enjoyed a strong finish to the season in Detroit last season, and that earned him a new deal with the Lions. He quickly found himself being released, however, which led him to Washington in a bid to beat out Joey Slye for the Commanders' kicking gig. That did not take place, and the Titans became Badgley's third team this offseason.
Tennessee waived Caleb Shudak and Trey Wolff in the wake of signing Badgley. That seemed to give the latter a clear opportunity to find a home to at least begin the 2023 season, but he struggled upon arrival in camp practices. The 28-year-old then converted three of four field goal attempts in the Titans' preseason finale. Those performances were not sufficient to earn him the job, and the Titans again find themselves in the market for an addition at the position in the build-up to the season.
Given today's move, the team does not currently have a kicker on the roster. After two seasons of Randy Bullock handling kicking duties, it thus remains unclear who will have those responsibilities when the 2023 campaign begins. Bullock – like a number of veteran kickers – remains unsigned at the moment, but interest will pick up in the near future as teams sort out their rosters.
In addition to moving on from Badgley, the Titans announced that defensive back L.J. Davis, receiver Gavin Holmes, offensive linemen Zack Johnson and James Murray, as well as tight end Justin Rigg have been waived. Many more moves will be needed in the coming days to finalize the team's 53-man roster.