The Rams made it official Thursday. Raheem Morris will become the team's third defensive coordinator in three years.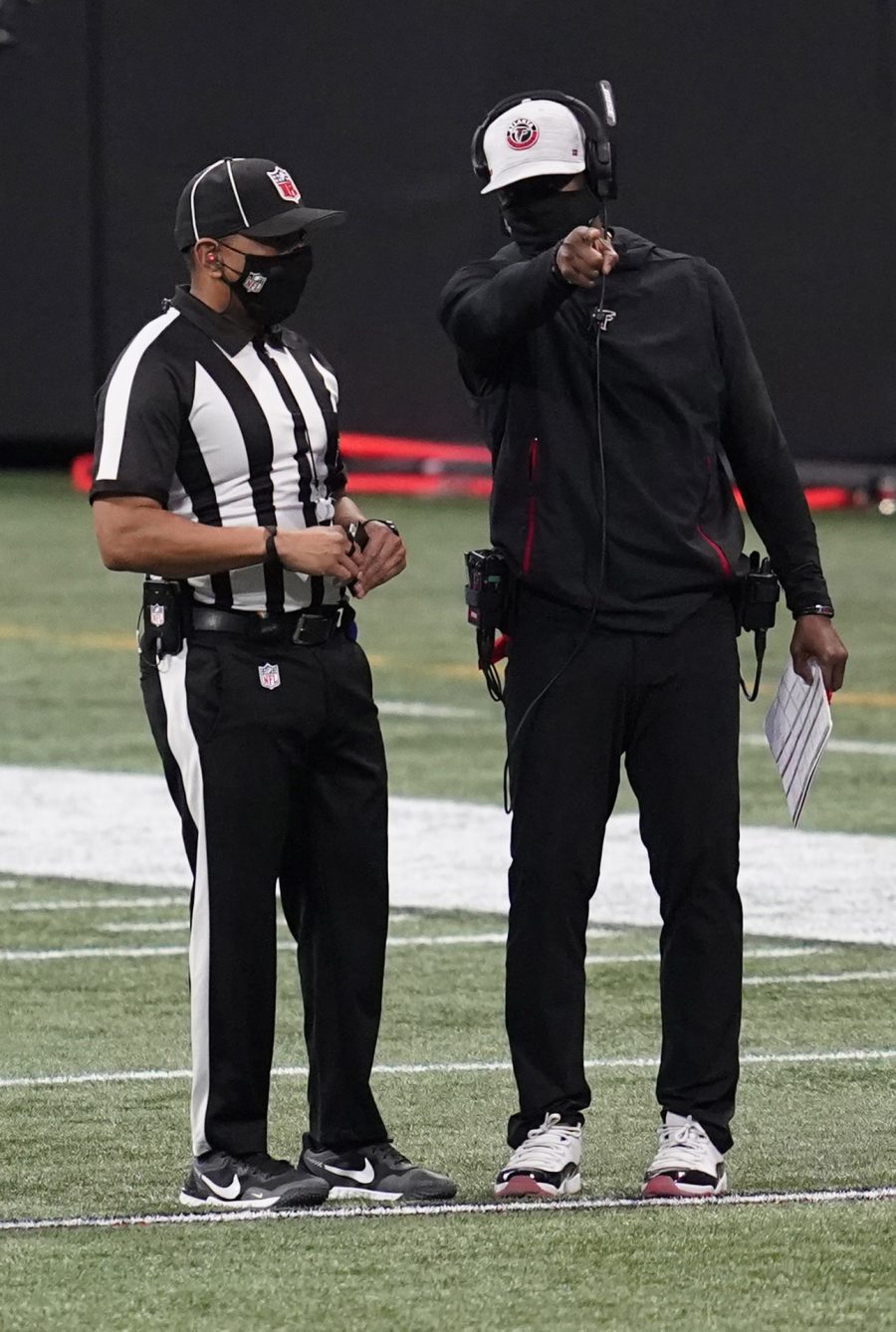 Morris will replace Brandon Staley, who made a late surge to land the Chargers' HC job last week. While Morris has been a head coach and interim HC, this move marks the first time a team has hired the 44-year-old coach to become its defensive coordinator. Morris worked his way up to that role in Atlanta, rising to the position in 2020, after spending five seasons as a position coach under Dan Quinn. This interestingly included stays coaching the Falcons' DBs and wideouts. The Falcons fired Quinn in October and promoted Morris but tabbed Arthur Smith as its full-time HC last week.
A former Tampa Bay head coach, Morris will reunite with Sean McVay in Los Angeles. McVay's first NFL job, as an offensive assistant, was under Jon Gruden with the 2008 Buccaneers. Morris coached Tampa Bay's DBs that season, prior to being promoted to head coach in 2009. The pair again worked together in Washington, with their tenures as OC (McVay) and DBs coach (Morris) overlapping in 2014.
With this move coming four days after Staley's departure, the Rams did not conduct a wide-ranging search before hiring Morris. The longtime Falcons coach, however, interviewed for the Atlanta full-time HC gig and met with the Jaguars about their HC and DC positions. The Rams are coming off a season in which they used a bevy of defensive schemes to rank first in both scoring and total defense. With Aaron Donald and Jalen Ramsey signed long-term, Morris will enjoy a personnel upgrade from the defense he coached in Atlanta.
Photo courtesy of USA Today Sports Images.