Former 49ers and Seahawks cornerback Richard Sherman pleaded not guilty to five misdemeanor charges on Friday (via Ron Kroichick of the San Francisco Chronicle). Sherman could more than 450 days in jail if he's convicted of all charges.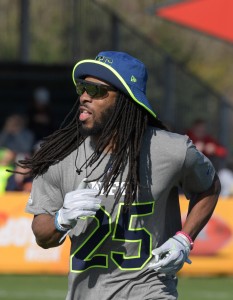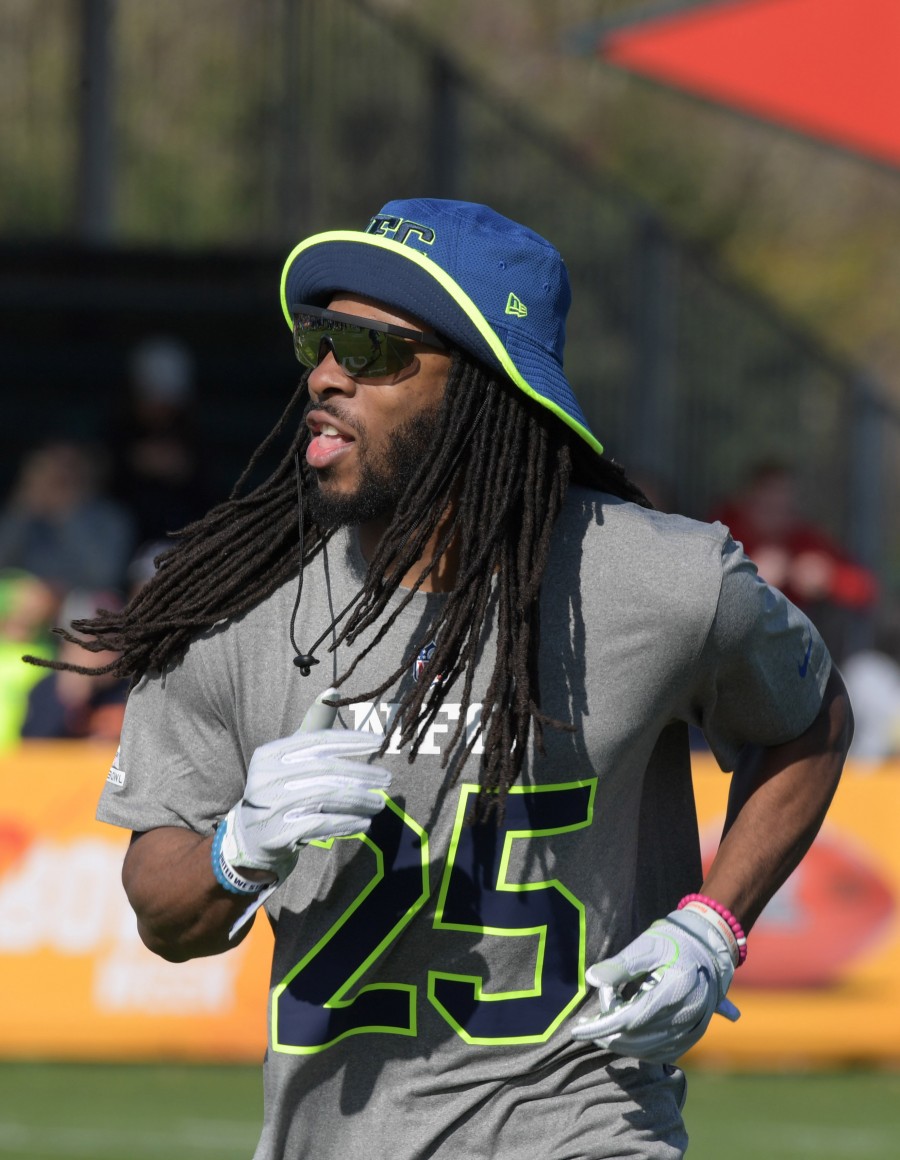 Police say that Sherman, 33, attempted to break into his in-laws' home in Washington. Previous to that, Sherman was involved in a single-car hit and run incident. According to the authorities, Sherman was combative when cops arrived on the scene, leading them to use a K-9 during the arrest. For his part, Sherman has vowed to seek treatment.
"I am deeply remorseful for my actions on Tuesday night," Sherman said in a statement. "I behaved in a manner I am not proud of. I have been dealing with some personal challenges over the last several months, but that is not an excuse for how I acted. The importance of mental and emotional health is extremely real and I vow to get the help I need. I appreciate all of the people who have reached out in support of me and my family, including our community here in Seattle. I am grateful to have such an amazing wife, family and support system to lean on during this time."
Sherman's wife, Ashley Moss, has also offered public support for her partner.
"At this time we're going to make no statements, except he didn't harm anybody," Moss said. "My kids were not harmed in the incident. He's a good person and this is not his character. We're doing all right, just trying to get him out. I want people to know no one was injured."
Photo courtesy of USA Today Sports Images.