Shortly after coming to terms with first-rounder Zaven Collins on his first NFL contract, the Cardinals signed their second-round pick as well. Rondale Moore agreed to his four-year rookie deal Wednesday.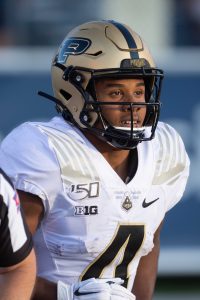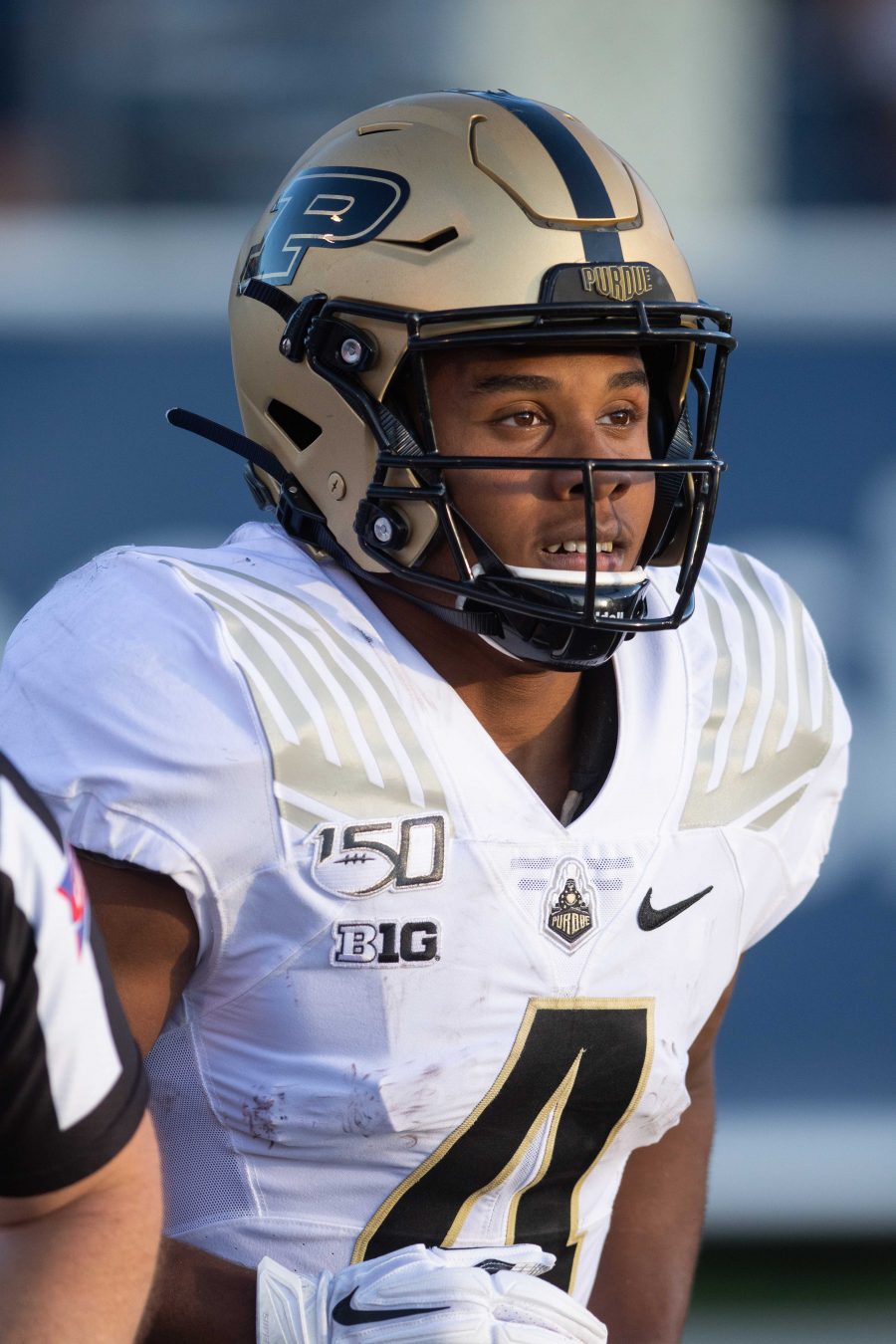 The Purdue wide receiver navigated a jagged path to Arizona, suffering an injury as a sophomore before becoming one of the players to opt out and then opt back in in 2020. Moore also will be the rare 5-foot-7 NFL wide receiver. But the shifty prospect will be expected to contribute in Kliff Kingsbury's offense early.
The Cards drafted Moore 49th overall, making him the third Round 2 wideout the franchise has chosen in four years. Christian Kirk went to Arizona in the 2018 second round, and Andy Isabella went off the board to the Cardinals a year later. Both remain on the roster, but neither has been especially consistent. Isabella has yet to carve out much of a role. The Cards, who signed A.J. Green this offseason, may also be without Larry Fitzgerald for the first time since 2003. Nearly three months into free agency, the future Hall of Famer is unsigned.
A highly regarded recruit in 2018, Moore dominated as a freshman. He totaled 1,471 scrimmage yards — 114 catches, 1,258 yards and 12 touchdowns through the air — and earned All-American acclaim and Big Ten Freshman of the Year honors. Injuries limited Moore in 2019, and he did not begin the conference's COVID-19-shortened season until midway through the docket.
Moore played just seven games over the past two years, but the Cardinals saw enough over the course of the electric Boilermaker's run to identify him as a slot helper for Kyler Murray. The Cards now have their entire draft class under contract.
Photo courtesy of USA Today Sports Images.