As they get ready to defend their Super Bowl title, the Buccaneers are taking care of a key member of the organization. Tampa has given defensive coordinator Todd Bowles a three-year contract extension, Adam Schefter of ESPN.com tweets.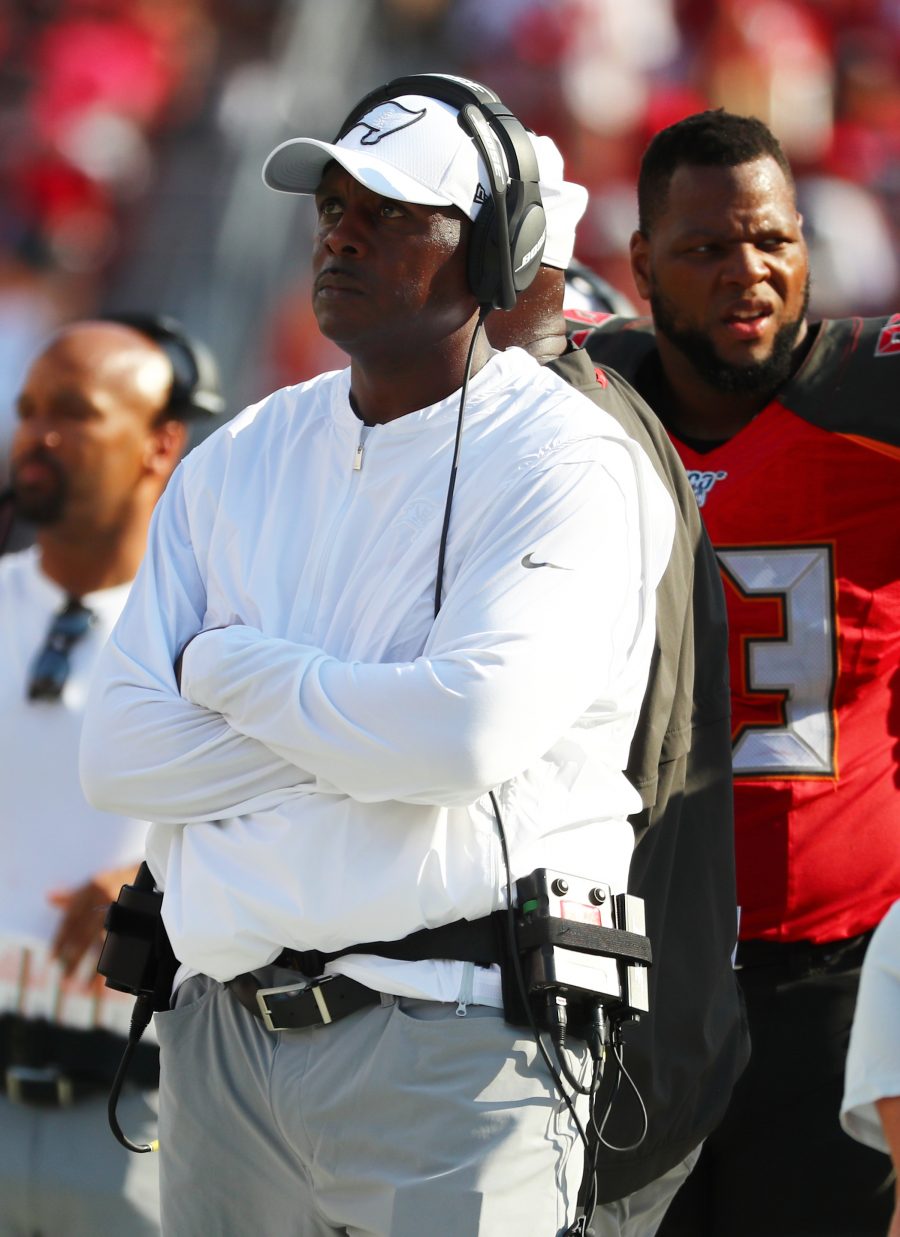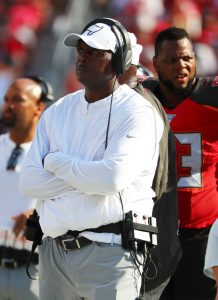 Schefter writes that this new deal replaces the one year Bowles had left on his old one, and "continues to make him the NFL's highest-paid defensive coordinator." Bowles has deservedly received a ton of praise for the heights he took the Bucs' previously woeful defense to, as they became one of the best units in the league last year. The 57-year-old got some looks in head coaching searches this cycle, receiving interest from at least the Falcons, Lions, and Eagles.
It was also reported back in February that Bruce Arians would like Bowles to succeed him as Buccaneers head coach whenever he retires. He might not get that opportunity, since Schefter writes this new contract "doesn't preclude him from taking another head coaching job," and Bowles will likely be a hot candidate again this winter.
Bowles first broke into the league as a secondary coach with the Jets in 2000. 15 years later he would become New York's head coach, a high profile role he held for the next four seasons.
His tenure there didn't end well, but in recent years it's been more or less accepted that the dysfunction had more to do with the Jets being, well… the Jets, than anything Bowles did wrong. It's probably only a matter of time before he gets another head coaching opportunity, especially if Tampa's defense keeps it up in 2021.
Photo courtesy of USA Today Sports Images.