Chargers head coach Anthony Lynn spoke at length with reporters yesterday, and two of the most significant topics he covered were the team's quarterback situation and center Mike Pouncey's status.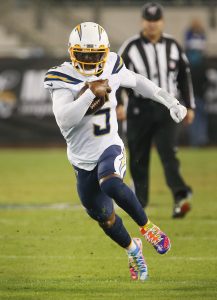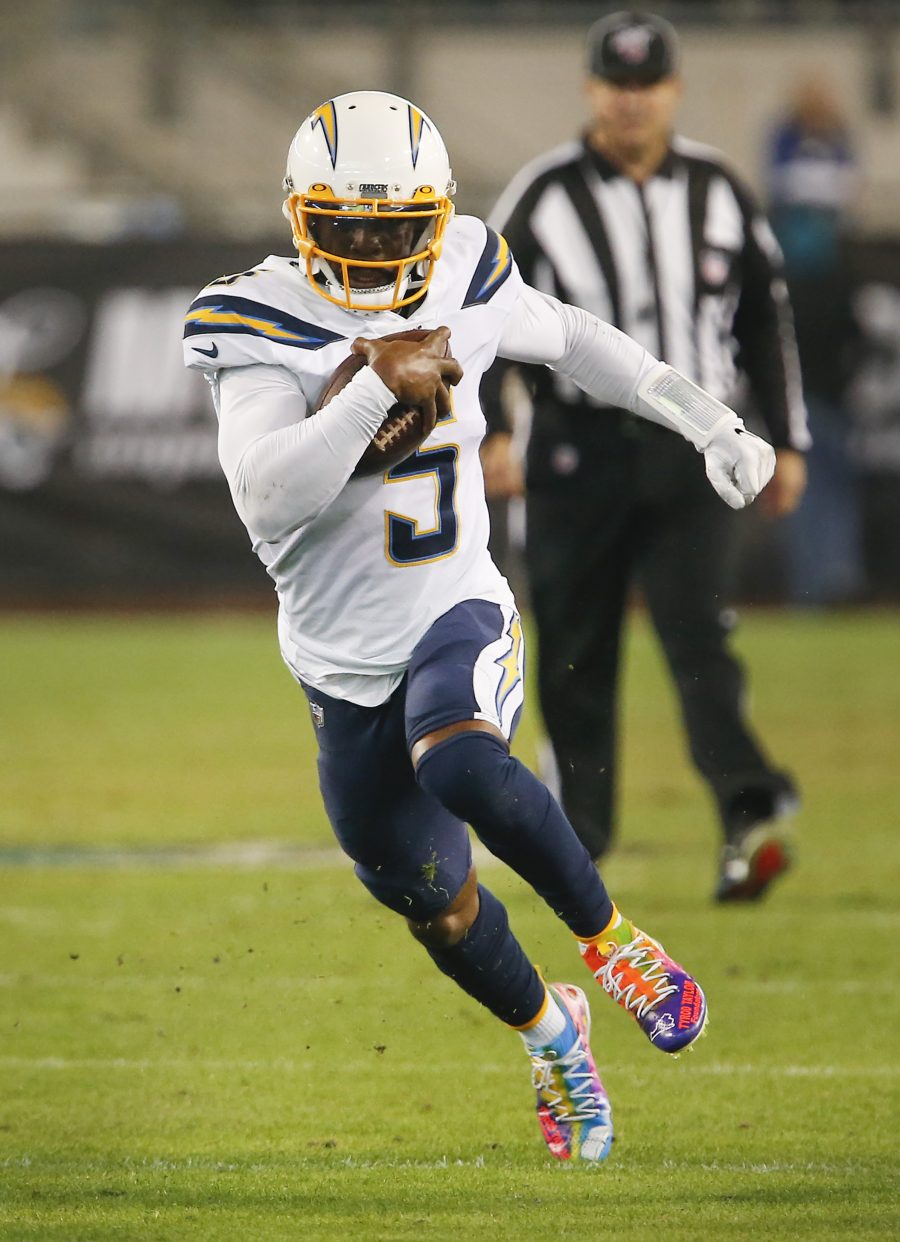 Pouncey, who spent the first seven years of his career with the Dolphins, was released by Miami in March 2018 and quickly caught on with the Chargers. The pickup proved to be a savvy one for the Bolts, as Pouncey rewarded the team with a Pro Bowl performance and agreed to a one-year extension prior to the 2019 campaign that kept him under club control through 2020.
Unfortunately, the 2019 season did not go as planned for Pouncey or the Chargers. Pouncey landed on IR with a neck injury that required surgery, and as Lynn observed, the 30-year-old pivot has not yet been cleared for football activities (Twitter link via Jeff Miller of the Los Angeles Times). However, Lynn does expect Pouncey to be cleared by the time players reconvene — whenever that is — and he suggested that he is comfortable with the club's other options in the event Pouncey is not ready to go. Dan Feeney, currently penciled in at left guard, and 2018 fifth-rounder Scott Quessenberry combined to fill the void left by Pouncey, but neither player performed particularly well in that role.
As for the team's QB situation, Lynn confirmed that Tyrod Taylor is the team's starter for now, as Lindsey Thiry of ESPN.com writes. That is not at all surprising given that the only other signal-caller currently on the roster is 2019 fifth-rounder Easton Stick, but Lynn did create a little intrigue. Per Thiry, Lynn was asked specifically about the Chargers' interest in Cam Newton, and after initially avoiding a similar question, Lynn said, "[w]e're looking at everybody. I want to turn over every single rock, so yeah, we're looking at everybody."
More likely than not, that statement is basic coach-speak. After all, we heard just a couple of weeks ago that the Chargers have no intention of acquiring another veteran QB to compete with Taylor, and it seems more plausible that the club will select a QB with the No. 6 overall pick and roll into the 2020 season with Taylor and the rookie passer at the top of the depth chart. On the other hand, Los Angeles is built to win now, and its offseason moves were clearly made with an eye towards competing in 2020. If healthy, Newton is a dramatic upgrade over Taylor — whose release would free up $5MM of cap space — so it stands to reason that Lynn would at least consider that option.
Photo courtesy of USA Today Sports Images.