This year, eight NFL teams decided to make a head coaching change. The teams that hire a new head coach are rarely in a position to win – these are not gorgeous new condos, these are fixer-uppers with creaky floorboards and cobweb-filled basements.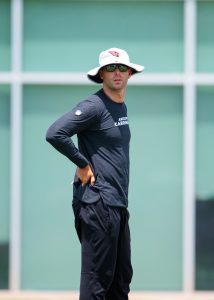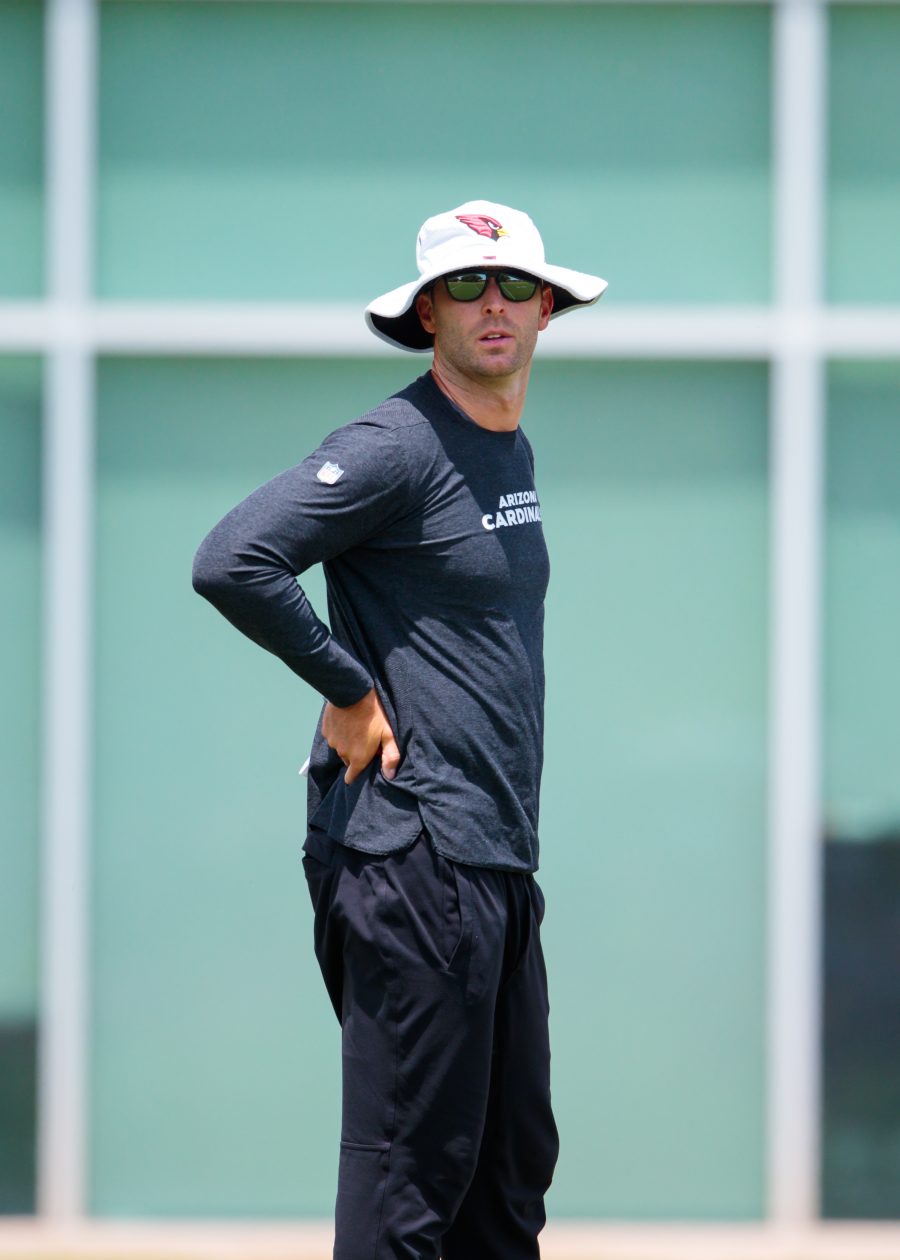 As a quick reminder, these are the NFL's new head coaches for the 2019 season:
Recently, we asked PFR readers to choose which coach would have the most success in 2019, and Kitchens got the vote of confidence with LaFleur as the runner-up. Now, we want to know which coach you believe will have the least success in 2019.
Kingsbury finished at the bottom of the aforementioned poll, which is understandable given the Cardinals' last-place finish in 2018 and Kingsbury's lack of NFL experience. However, one has to think that Flores has his work cut out for him in Miami as well – the Dolphins are clearly rebuilding and are not in a position to win in 2019.
Which of these eight coaches do you think will have the toughest 2019? Click below to cast your vote (link for app users) and back up your choice in the comment section.
Photo courtesy of USA Today Sports Images.
Follow @PFRumors