Marlon Mack's days in Indy are numbered, as the running back and the Colts mutually agreed to part ways earlier this week. That would normally lead to some awkwardness before a trade is consummated, but Mack said the organization has been more than happy to work with him.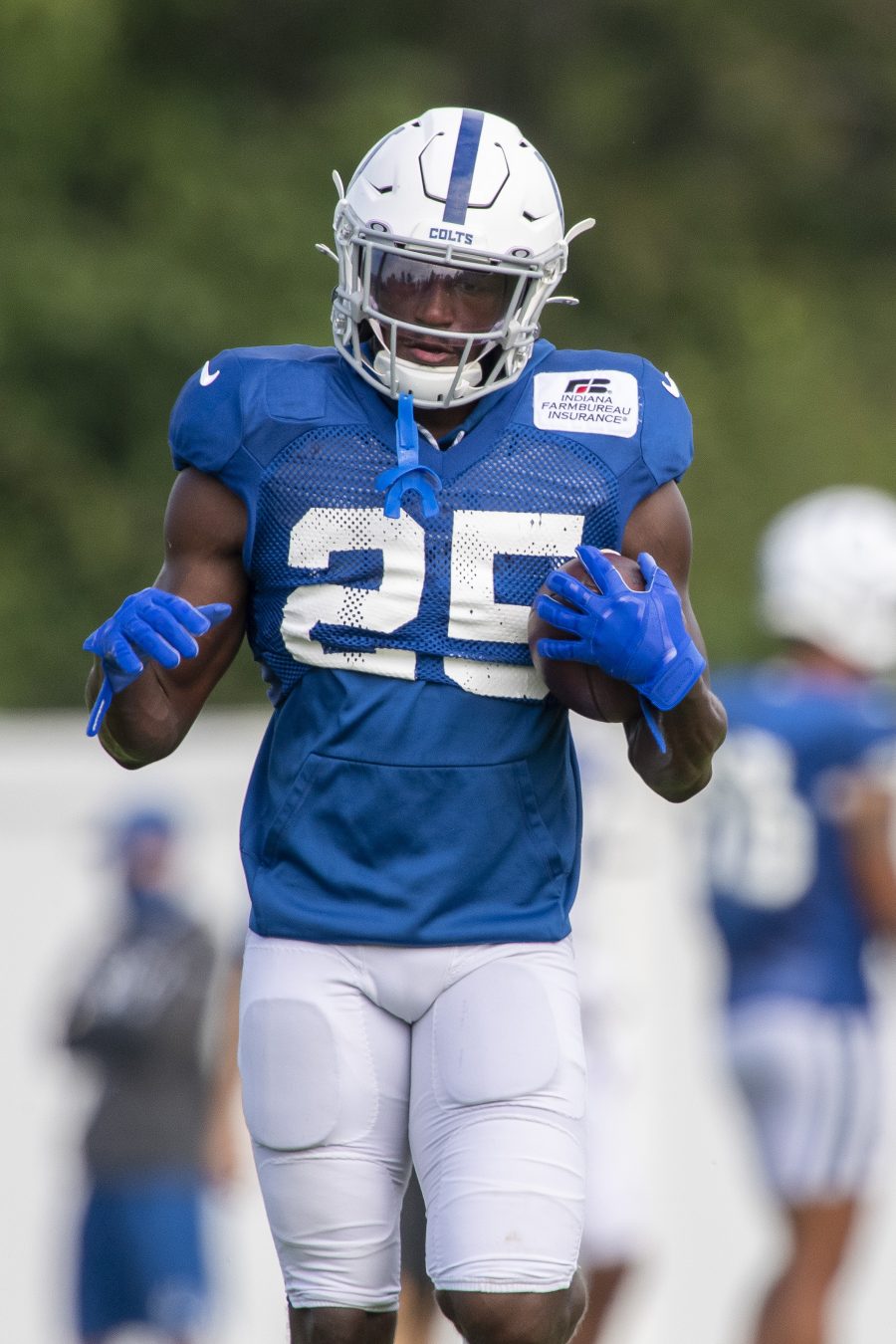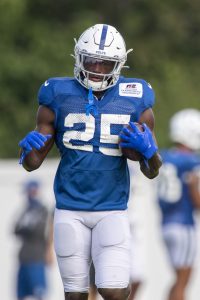 "Just had an agreement with what's best for me,'' Mack said today (via Mike Chappell of Fox59.com). "They were just all with it. They supported me 100%. It's a mutual agreement I would say.''
While Mack is back to full health following last year's Achilles tear, the running back finds himself behind Jonathan Taylor and Nyheim Hines on the depth chart. While Mack would prefer a situation that offers him a chance to actually play, he said he's still fully committed to helping the Colts until a deal is made.
"I've just got to continue working hard for this team and get a W," Mack said. "I'm just being patient. That's one thing I do well. Be a good human I would say overall. Just have good imaging around guys and don't be negative.''
The 2017 fourth-round pick had 2,184 yards from scrimmage and 18 touchdowns between the 2018 and 2019 season, but his 2020 season was basically wiped out thanks to injury. While the 25-year-old may be a veteran on the Colts depth chart, he still believes he has plenty left in the tank.
"I'm definitely young," Mack said. "That's the thing. In this business as a running back, they say I'm an old man already, but I'm only 25…That's why it's like, 'Man, I've got to go out there and get it now.' Next year teams may be like, 'Yeah, I don't want that old running back.'"