When nose tackle B.J. Raji walked away from football in 2016, he declared it a "hiatus" instead of a retirement. Well, the 31-year-old probably won't be returning to the NFL anytime soon. ESPN's Rob Demovsky tweets that he's asked several agents about Raji's status over the past few years, and it "doesn't sound like" the longtime Packers standout will ever be coming back.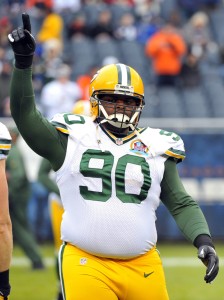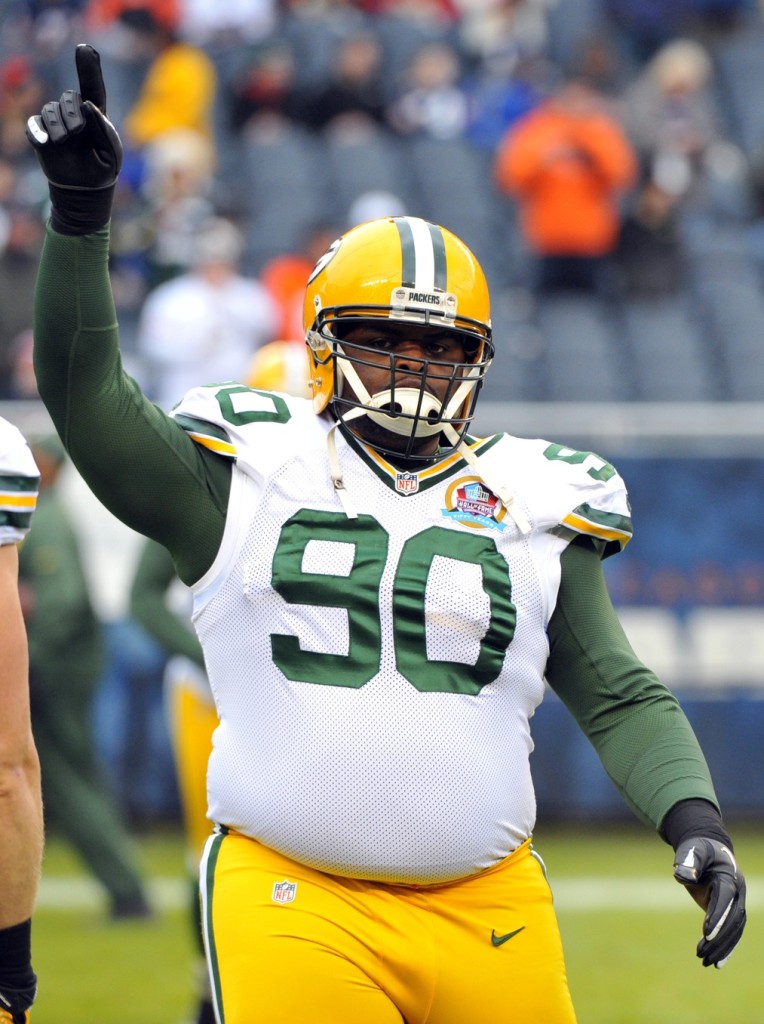 The veteran has sat out the past two seasons, and he reportedly turned down a lucrative contract to stick around with Green Bay in 2016. Last year, we heard that members of the Packers organization had been keeping in touch with Raji, and head coach Mike McCarthy even said the organization would "like to have him back."
The 2009 first-round pick out of Boston College had spent his entire seven-year career with Green Bay, earning a Pro Bowl birth and a Super Bowl championship along the way. Raji missed the entire 2014 campaign due to a torn bicep, but he otherwise missed only five regular season games during his time with the Packers. In that span, he compiled 151 total tackles, 11 sacks, and 10 passes defended.
Presumably, if Raji were to attempt a comeback, it'd be with the Packers. However, it's unlikely the veteran would play much more than a reserve role. After all, the organization used a first-round pick on nose tackle Kenny Clark back in 2016, and the 22-year-old has proceeded to compile 76 tackles and 4.5 sacks during his two years with Green Bay.
Photo courtesy of USA Today Sports Images.