Coming out of retirement after one year off, Bruce Arians took on an interesting challenge in Tampa Bay. The Buccaneers own the NFC's longest playoff drought at 11 seasons and have a quarterback in Jameis Winston who has not lived up to expectations.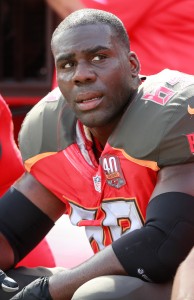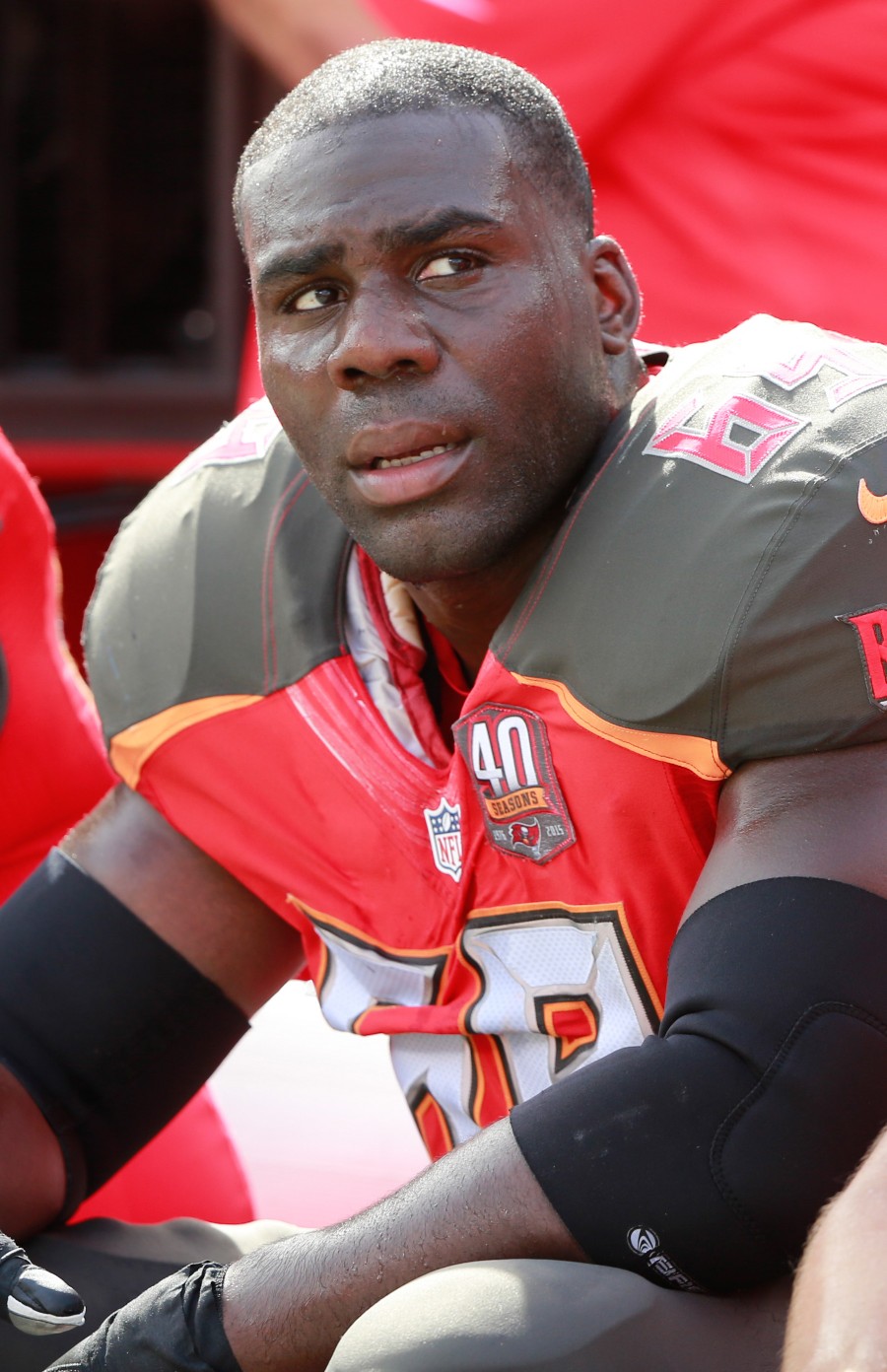 The 66-year-old coach, the oldest to ever be hired, expressed optimism on several fronts recently. He broke down several aspects of the team, including Winston, in an expansive interview with the Tampa Bay Times' Rick Stroud.
The team did not draft an offensive lineman this offseason and signed only likely backup Earl Watford, but the team did reach an extension with left tackle Donovan Smith and pick up right tackle Demar Dotson's 2019 option. Dotson is the longest-tenured Buccaneer at 10 seasons. Dotson is in the final year of his contract — one that pays the 33-year-old right tackle just $3.975MM in base salary this season.
"I'm comfortable. I think when we get those guys healthy, when those five guys are out there or four of the five, we've been pretty good," Arians said, via Stroud, of the Bucs' offensive front. "… "I'll tell you the guy that probably did better than anybody is Demar Dotson. I mean, he's competed harder. He's a pleasant, pleasant surprise."
As for what the Bucs still need, Arians said edge rusher and offensive line swing men remain possibilities for outside pickups. Tampa Bay added Shaquil Barrett earlier this offseason but have Jason Pierre-Paul set to miss at least the first month of the season (and probably more time). The Bucs ranked 32nd in defensive DVOA last season.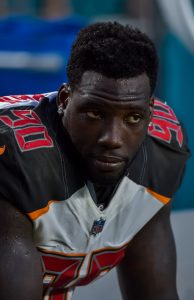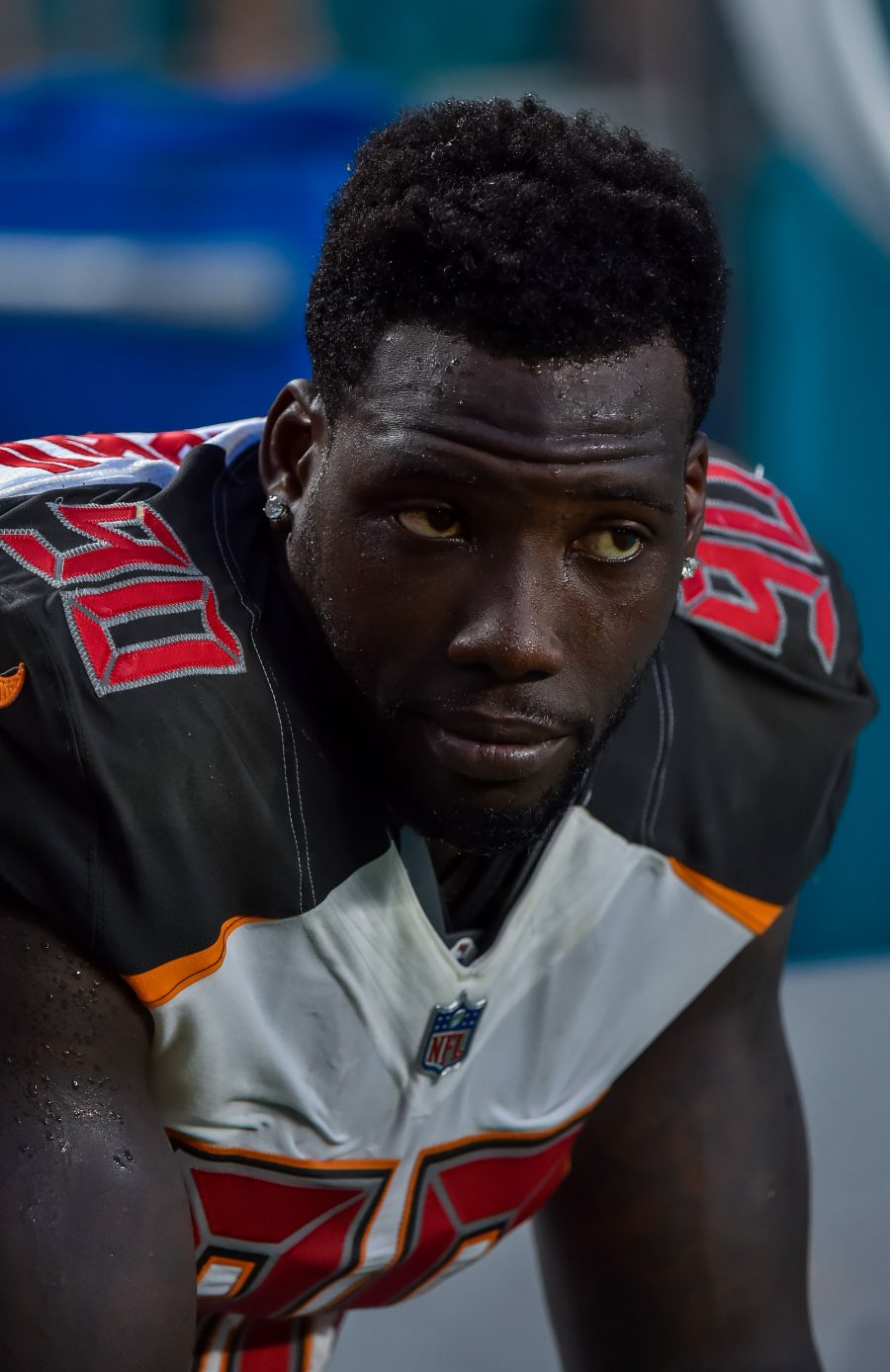 "There might be a free agent out there. Right now, I don't know," Arians said. "We're always looking on the edge. I mean, defensively, we're fine. … Offensively, we could use help in the offensive line for depth. You cannot have enough. So we'll be looking probably around preseason (Game) 3 to see what is available, if we feel that need is still there."
Pierre-Paul will not undergo surgery for the neck injury he sustained in a May car accident. Considering he registered 12.5 sacks in his first year as a Buccaneer, this obviously leaves a gaping hole on the team's defense. Arians said recently a five- to six-month recovery may be in the cards for the 30-year-old edge player, which puts his 2019 season in question. In this latest round of comments, however, Arians said that while September is out of the question, he did not want to firmly indicate October would be as well.
"I would think so," Arians told Stroud when asked about if October will be the earliest the edge defender could return. "Just to be safe and not rush it. And knowing him, he's one of those fast healers. So I hate to put a time limit on him but the earlier the better. As long as he's healthy."
Photo courtesy of USA Today Sports Images.