Saints quarterback Drew Brees will turn 40 in January, but he isn't looking to retire anytime soon. After leading the Saints to an overtime victory over the Falcons on Sunday, Brees told Peter King of NBC Sports that he wants to continue playing for the foreseeable future.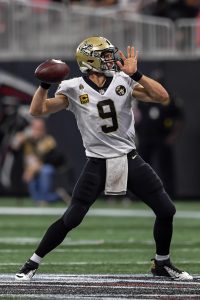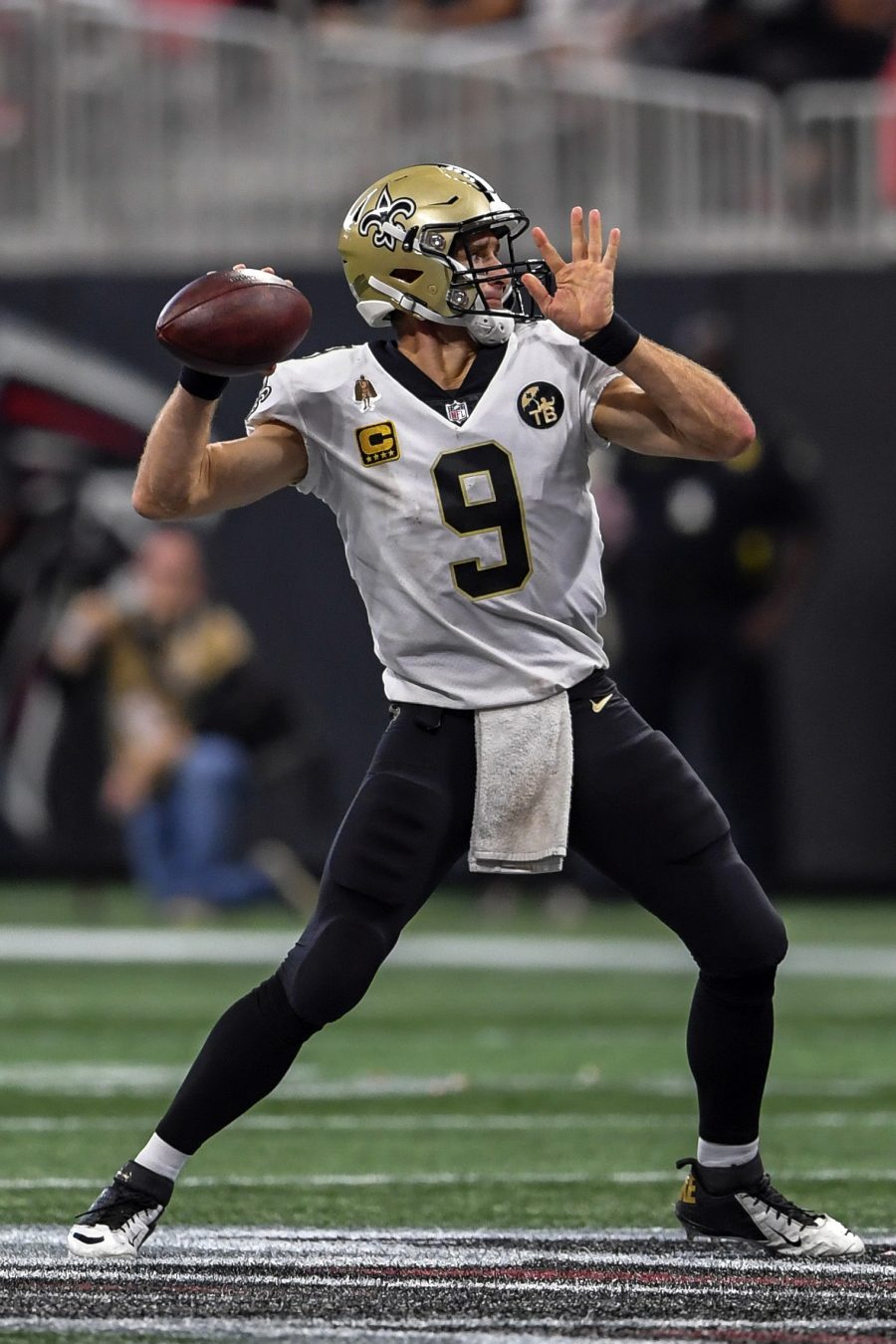 "I'm having a lot of fun playing still. I hope there are lots more years," Brees said.
With another 418 passing yards, Brees will eclipse Peyton Manning's record for passing yardage. He can also top Manning's passing TD record with another 46 scores. Major records are within reach, and Brees already owns a Super Bowl ring, but he sounds as motivated as ever to continue playing and winning.
"I love to compete," he said. "I love to work, I love to set a goal, embark on the journey and accomplish the task. So many incredible people in my life have put me in position to succeed. So many who have helped make me a confident person when maybe I was lacking in it in some parts of my life. So an accomplishment like this is for them too. A lot of receivers caught those passes. I hope they're proud. This is for them, too. I've had the same head coach, Sean Payton, the same offensive coordinator, Pete Carmichael, for all my years here, and the same quarterback coach, Joe Lombardi, for 11 of the 13 years. This is for them, too."
This offseason, Brees re-signed with the Saints on a two-year, $50MM deal without giving serious consideration to outside offers. His deal will expire after the 2019 season, but if Brees continues to play at a high level, his Saints career could extend into 2020 and beyond.
Photo courtesy of USA Today Sports Images.