Well, it's officially official. One of the best quarterbacks of this century is hanging up his cleats, as Drew Brees announced his retirement (with help from his kids) in an Instagram video post on Sunday.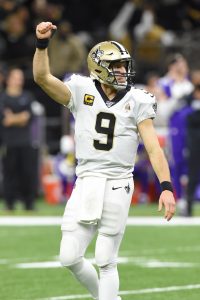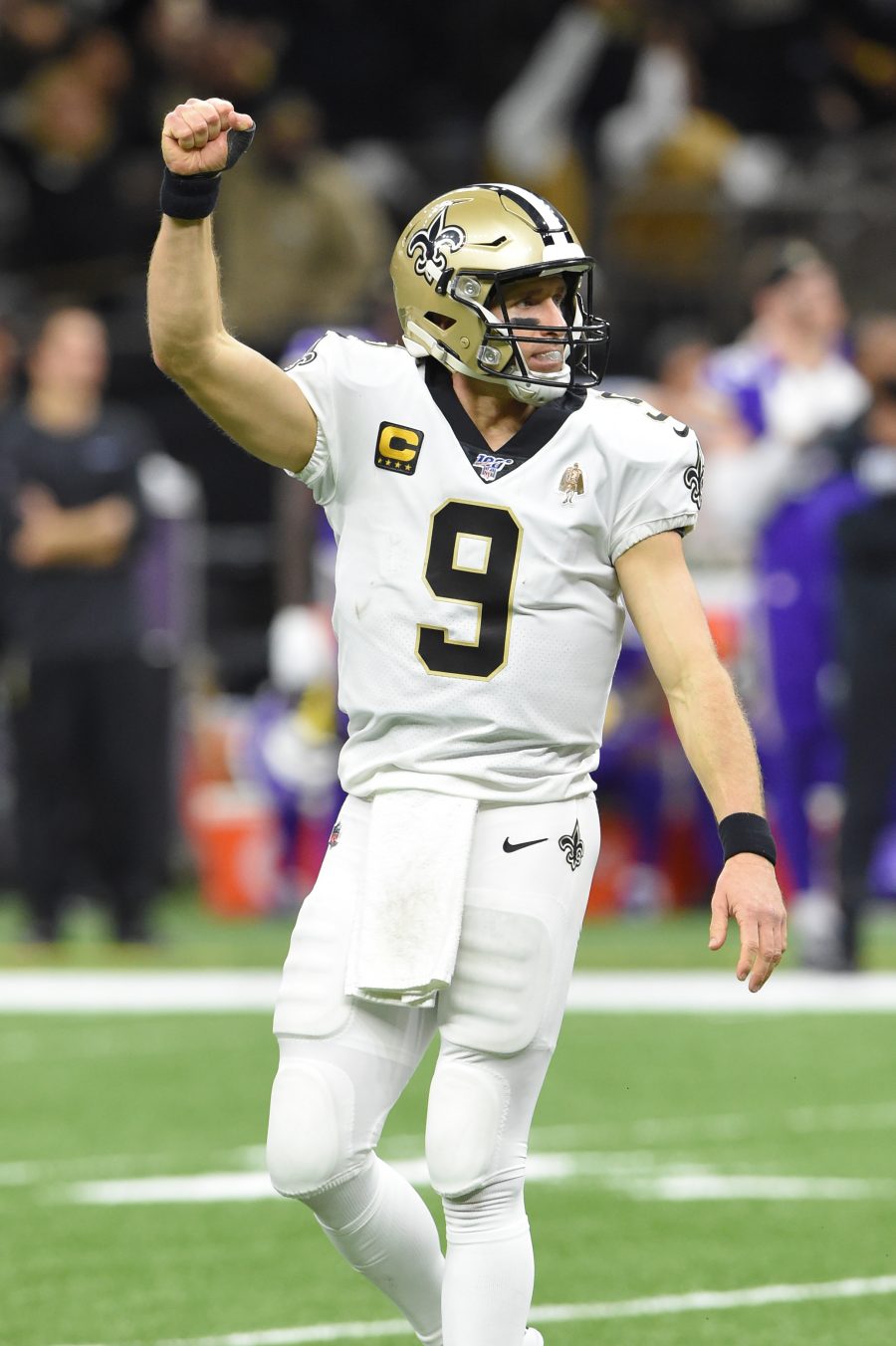 "After 20 years as a player in the NFL and 15 years as a Saint, it is time I retire from the game of football. Each day, I poured my heart & soul into being your Quarterback. Til the very end, I exhausted myself to give everything I had to the Saints organization, my team, and the great city of New Orleans. We shared some amazing moments together, many of which are emblazoned in our hearts and minds and will forever be a part of us," Brees wrote in the caption.
"You have molded me, strengthened me, inspired me, and given me a lifetime of memories. My goal for the last 15 years was striving to give to you everything you had given to me and more. I am only retiring from playing football, I am not retiring from New Orleans. This is not goodbye, rather a new beginning. Now my real life's work begins!"
This had been the expectation all along, but there was some doubt injected recently as many wondered what was taking Brees so long to make it official. A workout video posted by his trainer sparked some speculation that Brees could be planning on playing in 2021 after all. As it turns out it looks like Brees was waiting for a sentimental date, as many were quick to point out that today marks 15 years to the day since Brees first signed with the Saints back in 2006.
Brees signed with NBC last April to line up his post-playing career, and will now presumably transition to the broadcast booth like Tony Romo and many others before him. He'll reportedly be commentating Notre Dame football games to start.
A second-round pick out of Purdue all the way back in 2001, Brees had an incredible career that ended up spanning two full decades. He spent his first five pro seasons with the Chargers, and after a devastating shoulder injury that many feared at the time would have long-term effects, signed with New Orleans in 2006. He helped turn a franchise in a pitiful state into a consistent winner, and will now be headed to Canton soon enough.
The peak of his career on the gridiron came during the 2009 season, when he led the Saints to a Super Bowl XLIV title. His name is all over the record books, as he currently has the most passing yards in NFL history among plenty of other similar accomplishments.
The 13-time Pro Bowler's retirement now sends New Orleans into their most uncertain offseason in some time. Sean Payton has his work cut out for him, and must now choose between Taysom Hill and Jameis Winston, or bringing in an outside the box option. Payton issued a statement reflecting on Brees' career, which you can read via this tweet from Nick Underhill of NewOrleans.Football.
All of us here at PFR wish Brees the best in retirement, and thank him for his many contributions to the game.
Photo courtesy of USA Today Sports Images.