In an iconic scene from season nine of The Simpsons, Krusty the Klown announced his retirement to a scrum of not-so-stunned reporters.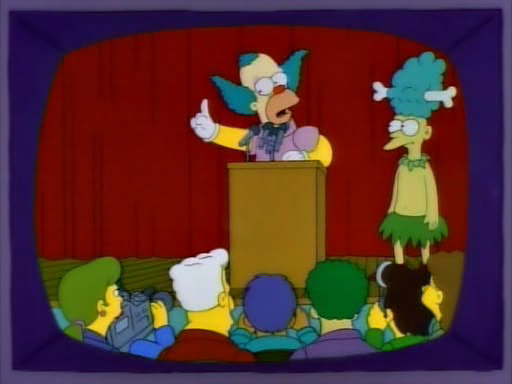 "But Krusty," one reporter asks. "Why now? Why not twenty years ago?"
It wouldn't have been out of place for any Rams beat reporter to channel that sentiment and ask a similar question of COO Kevin Demoff when he addressed the media on Monday. Jeff Fisher's dismissal was long overdue and you'd be hard-pressed to find anyone outside of the coach's family who disagrees.
For now, the Rams will turn things over to special teams coordinator John Fassel on an interim basis. While this is ostensibly a chance for Fassel to impress team brass and land the head coaching job for 2017, most are expecting the Rams to hire a name brand coach that will energize the fan base and give the team some additional panache in free agency.
With a few weeks to go between now and the official end of the Rams' season, here are ten names that could be considered for the job: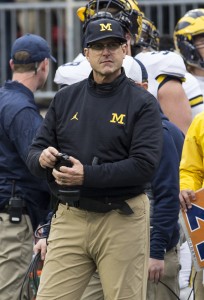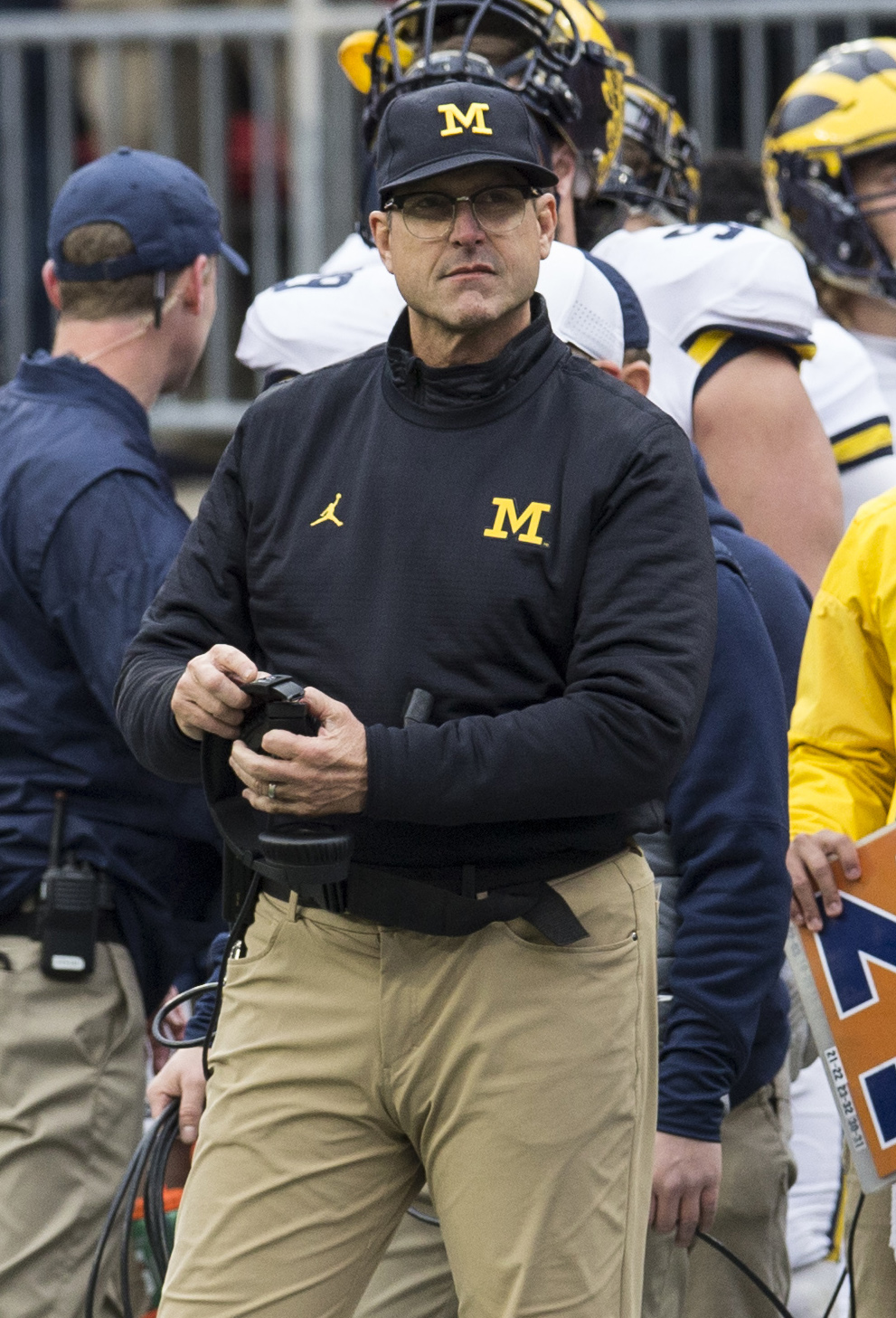 Jim Harbaugh, head coach at the University of Michigan: Some say that living well is the best revenge. Others say that the best revenge against your former employer is setting up shop across the street and destroying them. Santa Clara-to-Los Angeles is a lengthy drive, but you get what we're getting at.
Harbaugh, in theory, could leave his alma mater and crush the 49ers by joining up with a divisional rival. The Rams have reportedly been loafing in practice and Harbaugh is the kind of throwback disciplinarian that the team badly needs. It's fair to assume that the Rams will get in contact with Harbaugh, but it will be tough to get him to leave his lucrative job in Ann Arbor.
With National Signing Day around the corner, Harbaugh could publicly remove himself himself from consideration if he is not at all interested in an NFL return. Alternatively, if Harbaugh wants to get sweet revenge against the Niners, Stan Kroenke better have his checkbook ready. Signing Harbaugh could cost upwards of $10MM/year and that's before factoring in his buyout clause with the Wolverines. If Harbaugh bolts, he'll owe U-M the prorated portion of his $2MM signing bonus. With two of the seven years served, 5/7ths of that amount comes out to roughly $1.43MM.
Click here to read more from Zach Links..