Chiefs give out record contract: Patrick Mahomes stunned the NFL world by signing a 10-year, $450MM extension. The Chiefs quarterback raised the league's per-year salary bar by $10MM, but it took him agreeing to a through-2031 commitment to do so. Mahomes' deal can net him up to $503MM. Not everyone was on board with the 24-year-old superstar's decision to tie himself to a team for so long. The contract trails other well-paid QBs' pacts in fully guaranteed money but includes a number of player-friendly roster bonuses. Andy Reid also motivated to work with his top pupil for the duration of the contract.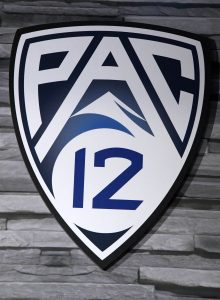 College football making major changes: Certainly showing the kind of trouble that could be ahead for the NFL, college football saw seismic decisions take place this week. The Ivy League began the tide turn, announcing it would postpone its fall sports. Then, the bigger dominoes fell. Two of the Power 5 conferences — the Big Ten and Pac-12 — announced they will only play conference games this season. While no official word has come from the ACC, Big 12 and SEC, the COVID-19 pandemic has the NCAA landscape in an a chaotic state.
NFL continues to navigate coronavirus crisis: NFL training camps are still scheduled to begin by July 28, but the league and the NFLPA have key issues to sort out at the 11th hour. The sides have not agreed on preseason length, testing frequency or an opt-out policy, but a key meeting looms Monday. Protocols for positive tests are in place, but clarity on how positive tests will affect teams' rosters remains elusive. Rosters will likely decrease soon, with the NFLPA proposing an 80-man maximum for camp. Practice squads are likely to expand, however. On the financial side, the league and the union have not agreed on how to handle the expected loss of billions. They exchanged proposals this week, with both sides preferring the 2021 cap does not decline.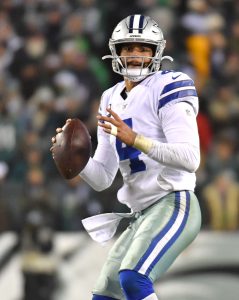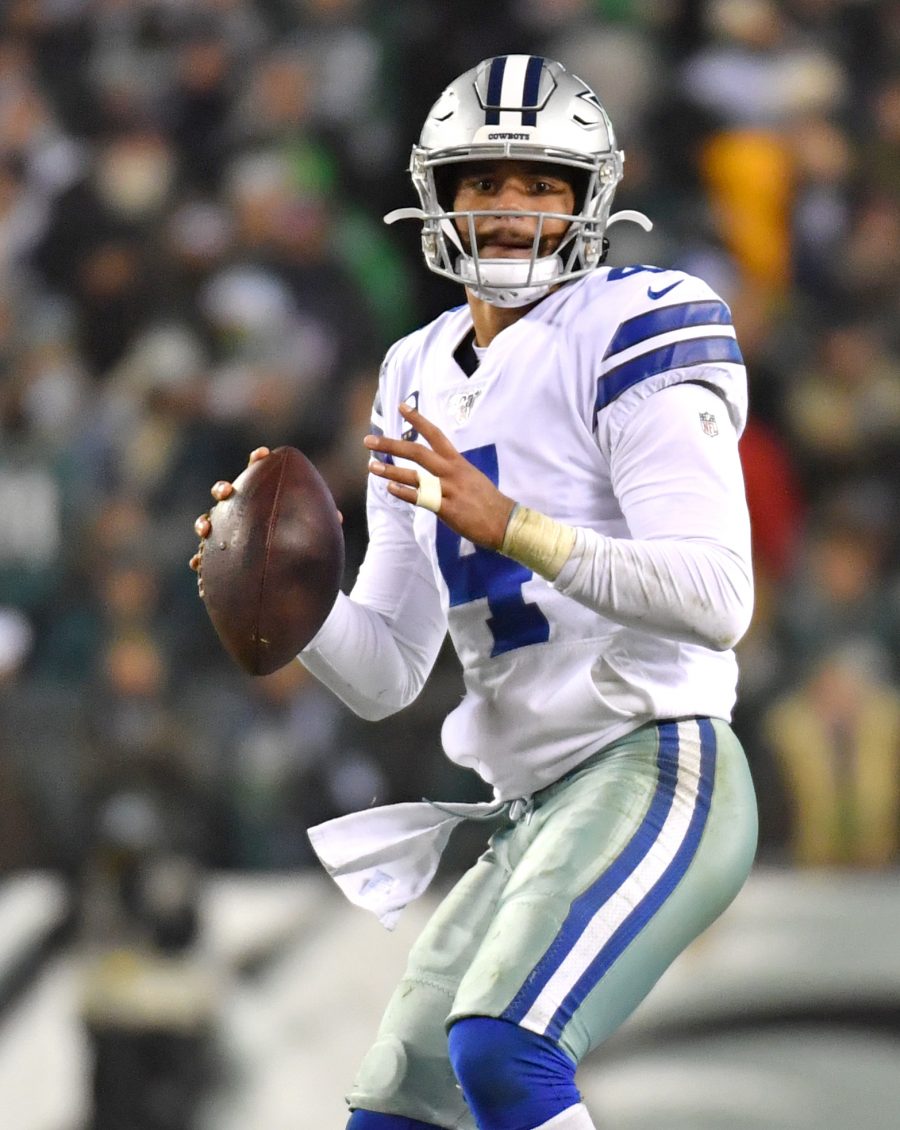 Inaction on franchise tag front: Due largely to the uncertainty the pandemic has created for the NFL's financial future, no franchise- or transition-tagged players have been extended. And news is not great here. Dak Prescott's two-offseason saga appears unlikely to produce a long-term deal by Wednesday's deadline. A.J. Green, Brandon Scherff and Hunter Henry are not believed to be close on terms with their respective teams. Neither are edge rushers Shaquil Barrett and Bud Dupree, but both 3-4 outside linebackers are playing the grievance game in hopes of being tagged as defensive ends. The Chiefs and Chris Jones are negotiating again, at least.
More steam for Washington name change: It appears Washington's "Redskins" moniker is on its last legs. The franchise is not planning to play as the Redskins for another season, with owner Daniel Snyder now intent on changing the name. The franchise plans to keep the same color scheme, but a new identity could come to pass this week.
Photo courtesy of USA Today Sports Images.
Follow @PFRumors