Throughout the offseason, it has sounded like the Giants and James Bradberry were heading toward a divorce. However, if the Giants are unable to find a trade partner, they could reverse course and extended their star cornerback instead. Per Paul Schwartz of the New York Post, GM Joe Schoen has expressed a willingness to extend Bradberry "as a last resort."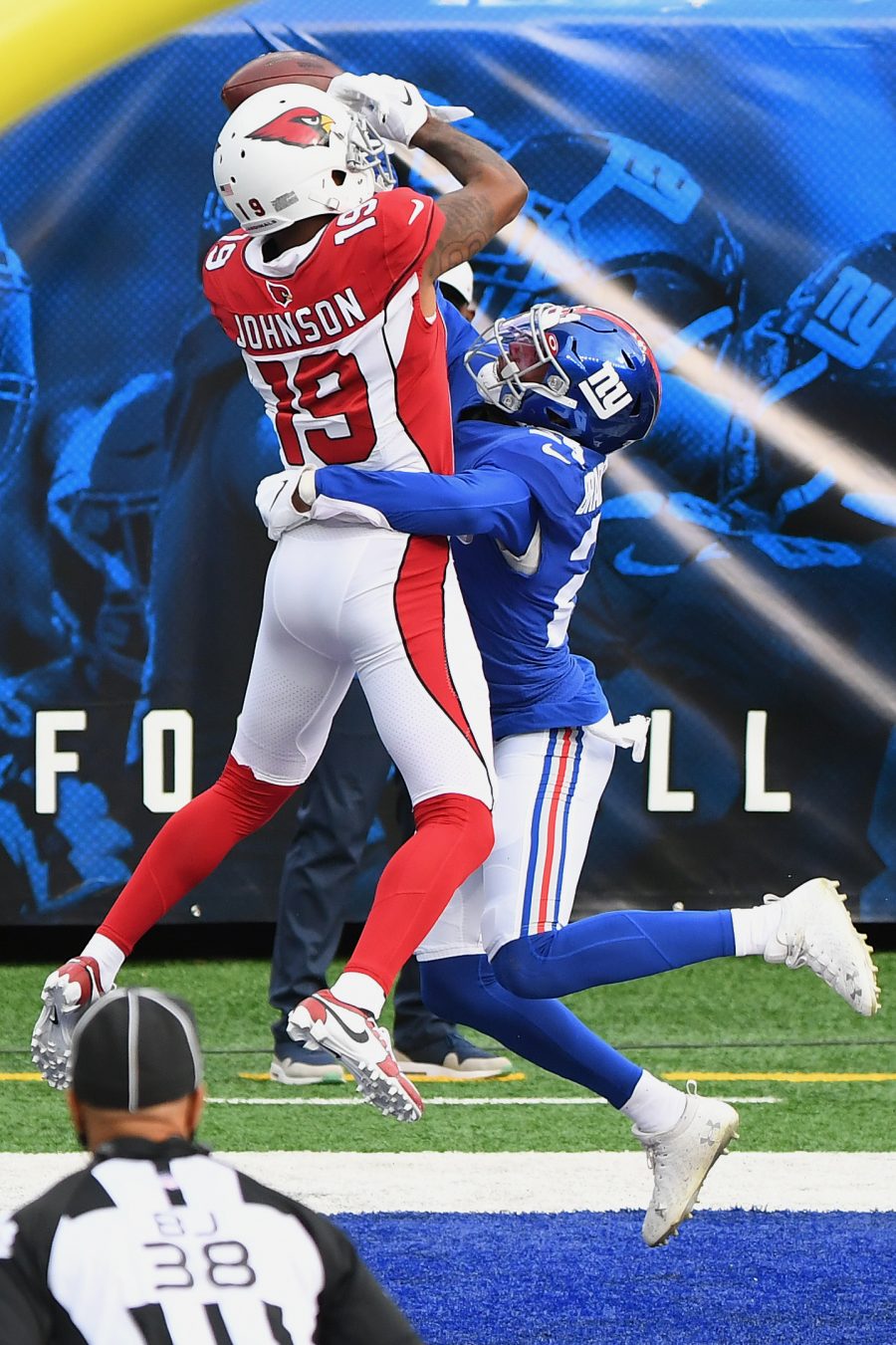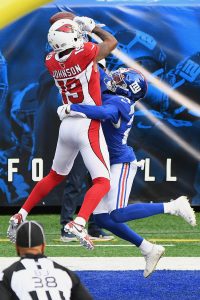 Why a last resort? The Giants aren't trading Bradberry because of reduced play or anything. Rather, the cornerback is set to count for $21.8MM against the cap, and the Giants could save $12.1MM in space by trading the player. The pricey cap hit is the Giants' primary motivation for exploring a trade, but it sounds like Schoen will clear up some cap space one way or the other.
An extension would decrease Bradberry's cap hit in 2022…but it would dig into future space, something Schoen and the Giants front office has tried to avoid. The Giants continue to seek a third-round pick for the cornerback, and it will be interesting to see if a team is willing to bite on a trade as the draft approaches. The Chiefs were recently connected to Bradberry.
Despite a down year in 2021, Bradberry should still hold interest for cornerback-needy teams. He's not too far removed from a Pro Bowl appearance in 2020, when he posted the lowest passer rating of any CB in the league, per PFF. This past season, the 28-year-old finished with 47 tackles and four interceptions.