After deciding to move forward with rookie quarterback Justin Fields as their starter behind center, the Bears have agreed to release Nick Foles, according to Mike Garafolo of NFL Network.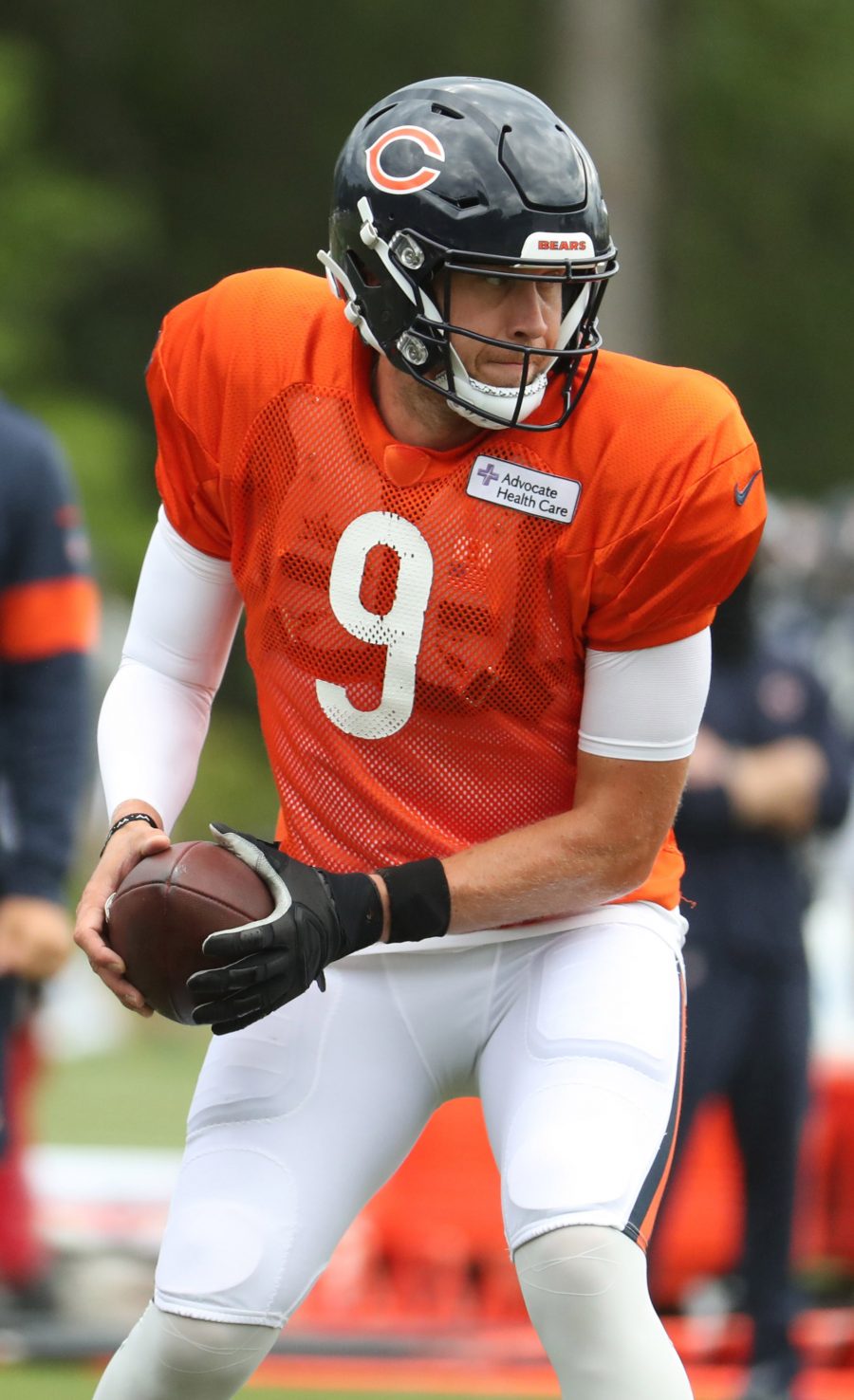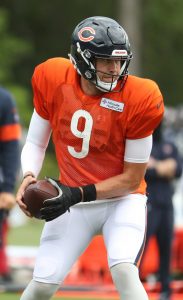 At 33-years-old, Foles will be searching for his sixth NFL team. He was drafted by the Eagles in the 3rd round of the 2012 NFL Draft, starting the last six games of his rookie season when then-starter Michael Vick was injured with a concussion. After an offseason competition with Vick and newly-drafted Matt Barkley, Foles entered his sophomore season as the backup, but soon took over, starting the last 10 games of the season and getting selected to the Pro Bowl after throwing 27 touchdowns versus only 2 interceptions. The following season saw Foles break his collarbone after only eight games.
Foles was traded after that season to the Rams and spent a season in there in St. Louis and the next year with the Chiefs, where he signed after briefly considering retirement. When the Chiefs declined the second-year option on his contract, he returned to Philadelphia to back up second-year quarterback Carson Wentz. Wentz was having an MVP-caliber season before tearing his ACL in a Week 14 game against the Rams. Foles stepped in and led the Eagles to a Super Bowl XXVI victory, being named MVP of the game in the process. Wentz returned to the starting job three weeks into the next season with Foles appearing again late in the year and in the playoffs, but ultimately getting defeated by the Saints.
Foles signed after that as a free agent with the Jaguars. An injury-stricken year in Jacksonville led them to trade him to Chicago. Foles replaced a struggling Mitchell Trubisky as starter during his first year before suffering a rough hip injury that took him out of action. Foles was slotted in as the third-string quarterback for most of the 2021 season behind Fields and back up Andy Dalton. Foles did appear for one start in their absences, though, showing his usual heroics with a late game-winning touchdown to Jimmy Graham to win by one point.
Without Foles the Bears will roster Fields, Trevor Siemian, and Ryan Willis. The Bears had been seeking a trade partner for Foles, but, in a brilliant show of class, the team's new regime wanted to allow Foles the opportunity to find his next home on his own.