While the Bears moved their starting running back off their active roster Saturday, they received some good defensive news. The Bears activated Danny Trevathan off IR, putting the veteran linebacker in position to make his season debut in Week 5.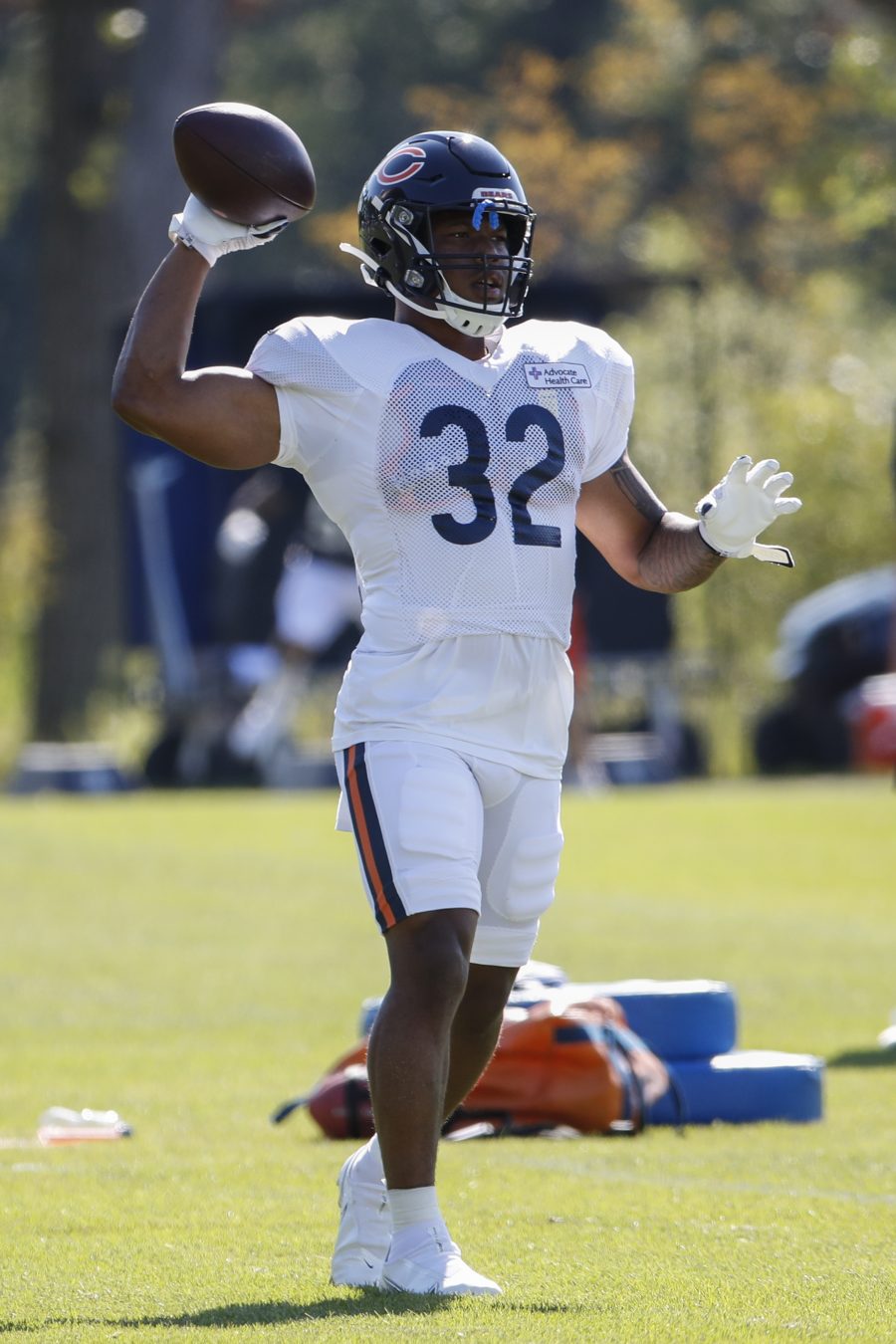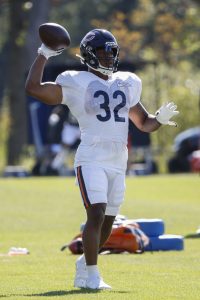 Trevathan will take David Montgomery's roster spot. Montgomery will miss at least Chicago's next three games, and a more extended absence is expected. The third-year Bears starting running back is not believed to be out for the season — at least, not at this juncture — but the team will need to get by with a different backfield plan.
Chicago added ex-Kansas City starter Damien Williams this offseason. He should be expected to shoulder the brunt of the running back work in Montgomery's absence. A career backup who saw Kareem Hunt's abrupt Chiefs departure change his career trajectory, Williams has managed to be an impact back without a considerable workload. In two Kansas City playoff slates, Williams totaled 10 touchdowns. Yet, he has just 310 career carries despite being in his age-29 season. Williams opted out of the 2020 campaign, leading him to the Bears.
Trevathan, 31, has been with the Bears since 2016. A knee injury during training camp sidelined the 10th-year linebacker, but Trevathan returned to practice last week. His presence alongside Roquan Smith stands to strengthen Chicago's defense, which enters Week 5 10th in points allowed.
Photo courtesy of USA Today Sports Images.