Retirement can wait for Devin McCourty. The Patriots safety first pondered walking away two years ago, but that's not a consideration as he looks ahead to 2021.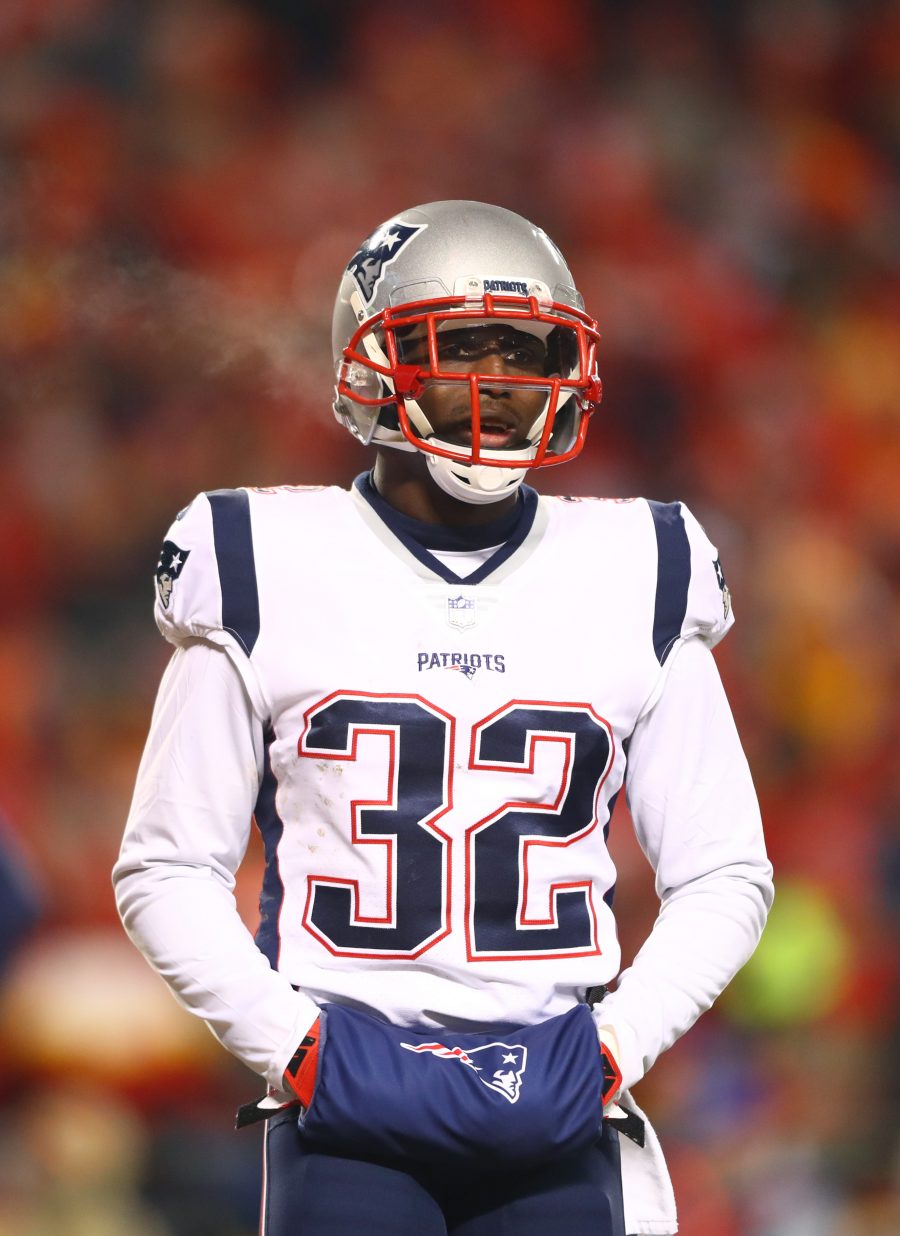 "I'm still enjoying football," McCourty said (Twitter link via Mike Reiss of ESPN.com). "I plan on playing next year. Just trying to finish out these two games the best way I can, and then when the offseason hits, evaluate and all that stuff. But still feel pretty healthy and love going out there and competing."
McCourty re-upped with the Pats last year on a two-year, $23MM deal. The final season of that pact will pay an $8MM base salary, including $4MM guaranteed if he's on the roster on March 20. The 33-year-old has little left to prove, but the end of the Patriots' AFC East title streak may have reignited his fire.
The former Rutgers star first entered the league as a first-round pick of the Patriots back in 2010. He's been with them ever since, capturing three Super Bowls along the way. He's also been an incredibly consistent presence on the field, starting at least 14 games in all eleven of his pro seasons.
Throughout his career, McCourty has always ranged from good to great, and he racked up five interceptions in 2019, his most since 2012. This year, with two games to go, he has two interceptions, including his October pick six against the Niners.
Photo courtesy of USA Today Sports Images.