Tight end Gary Barnidge didn't play in the NFL during the 2017 campaign, but he intends to search for an offer this season, according to Alex Marvez of the Sporting News.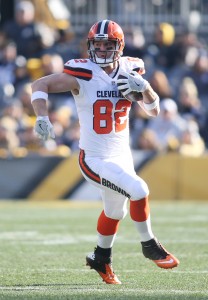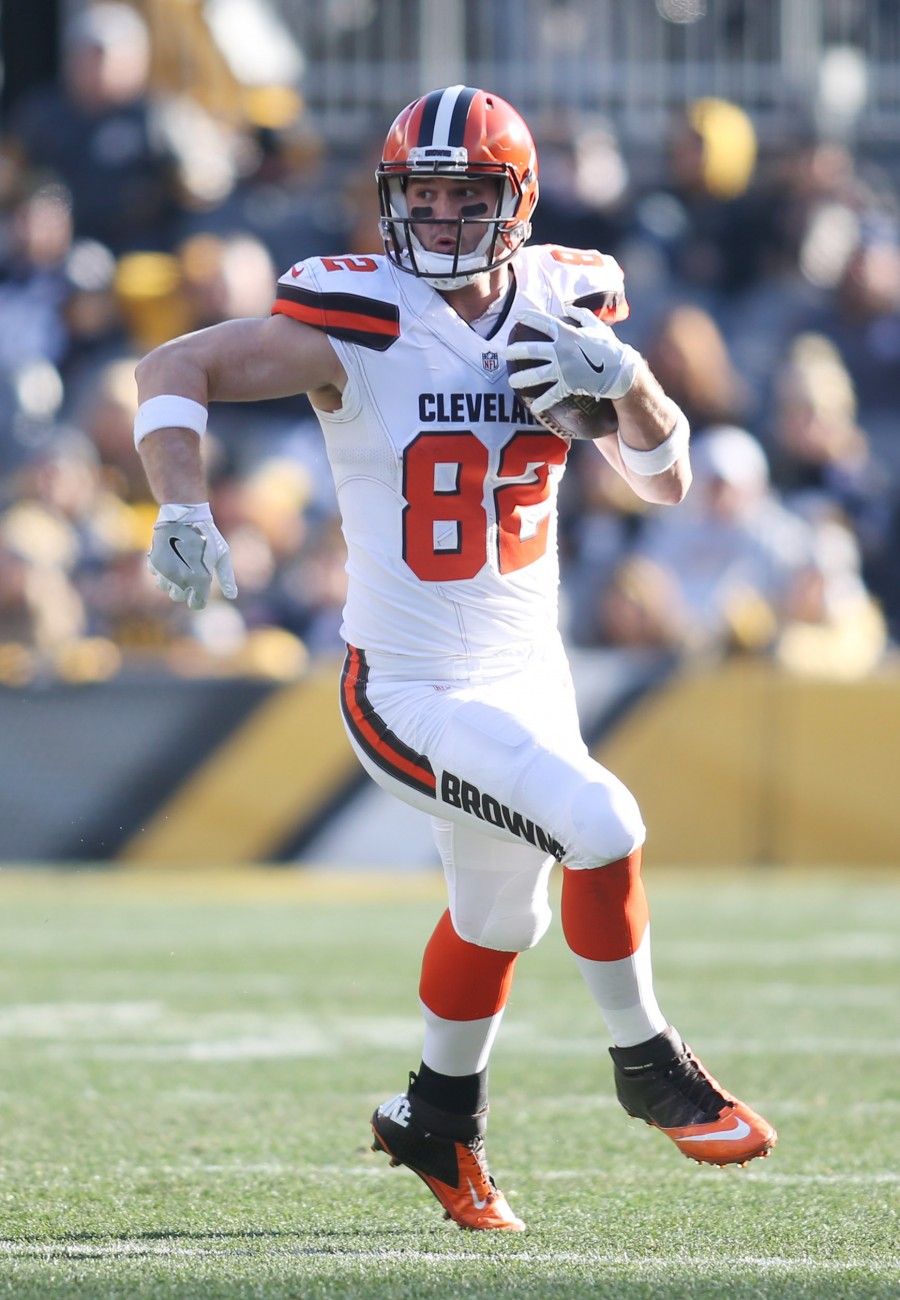 Barnidge, 32, was released by the Browns last April just days after the club selected fellow tight end David Njoku in the first round of the draft. While a number of teams — including the Bills, Jaguars, Panthers, Broncos, and Texans — were linked to Barnidge, he ultimately never landed a contract.
"I had calls and opportunities and workouts and stuff like that but I was really frustrated," Barnidge said. "Teams view you like once you're an older guy, 'Oh, you're not worth as much. You can't succeed. You can't do that kind of stuff.' That's how they do it. That's not the truth.
"As I proved when I was 30, 31, I went to the Pro Bowl (in 2015) and put the two best years up in my career because I was given the opportunity to play. Teams try to take advantage of the situation … You have second- and third-string guys who are getting significant amounts of money and you're trying to pay me a lot less because I'm 31, 32 years old? My numbers show what I can do."
Barnidge was a relative no-name until the 2015 season, when — at age 30 — the 6'5″ tight end broke out for 79 receptions, 1,043 receiving yards, and nine touchdowns. Each of those totals were career-highs for Barnidge, and his yardage figure was the eighth-highest single-season total for a tight end since 2010.
The 2016 campaign wasn't quite as fruitful for Barnidge, but he still managed 55 catches for 612 yards, solid numbers for a tight end in a weak Browns offense. He also graded as the league's No. 1 pass-blocking tight end in 2016, per Pro Football Focus.
Photo courtesy of USA Today Sports Images.