A punter transition will take place in Pittsburgh, one that will send out the Steelers' replacement punter and reinstall the position's previous occupant.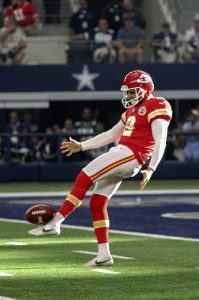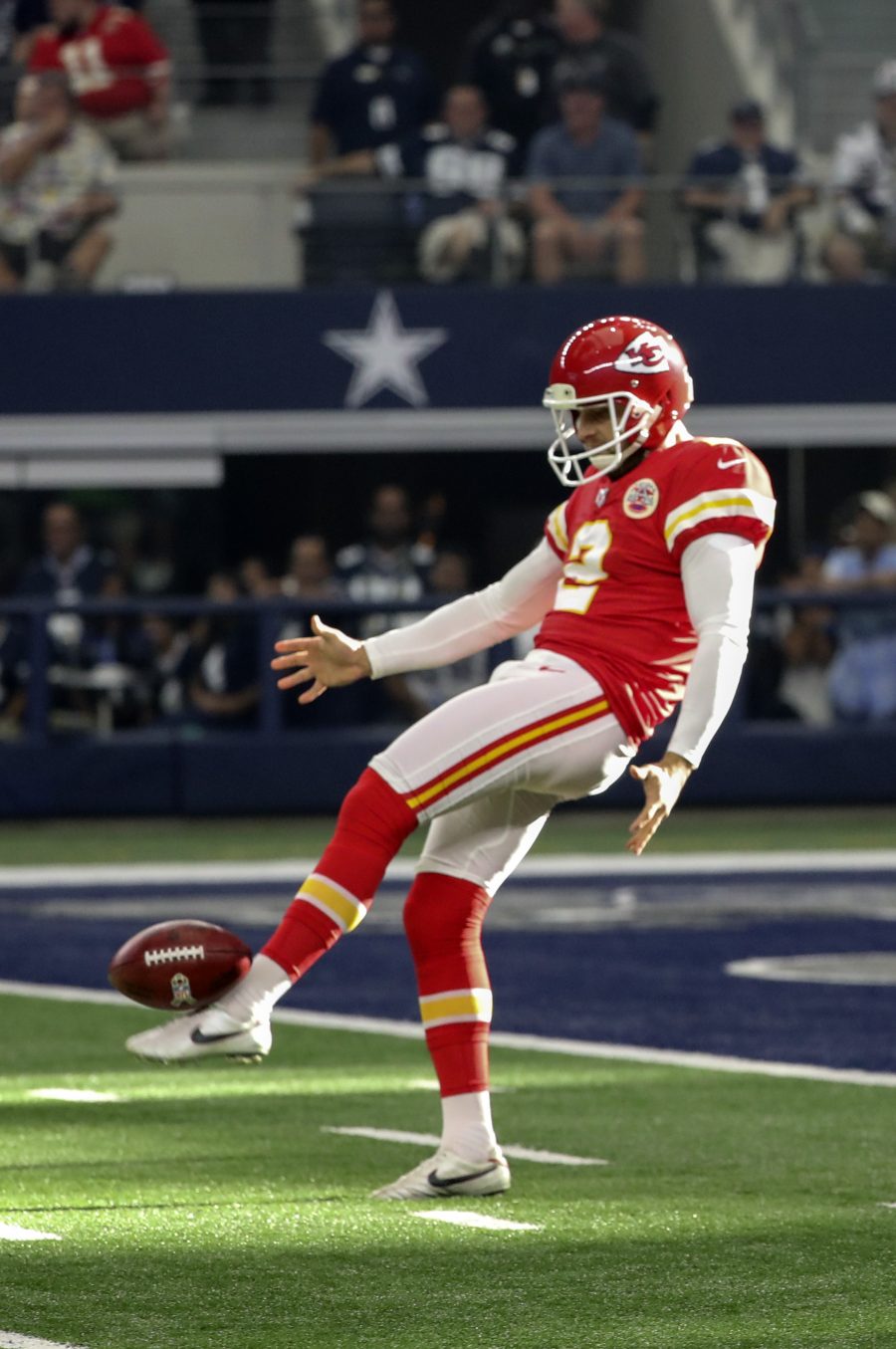 The Steelers released Dustin Colquitt on Friday and are expected to re-sign Jordan Berry, per Field Yates of ESPN.com (on Twitter). Berry operated as the Steelers' punter from 2015-19 before being released in September.
Mike Tomlin said Colquitt's punting was "not up to snuff" through five games. A 15-year punter with the Chiefs, Colquitt is averaging 43.1 yards per punt. That would be his lowest figure since his rookie season. The Chiefs released Colquitt this offseason, going with rookie Johnny Townsend in his place.
Berry averaged 45.5 yards per boot last season but was under 44 in 2017 and '18. The Steelers gave Berry a two-year extension in 2019 but initially cut bait during that deal's duration. Berry worked out for the Steelers on Monday and, provided none of his COVID-19 tests come back negative, would be in line to kick against the Titans on Sunday. Should the Steelers not have Berry ready to go, they have a backup plan in rookie Corliss Waitman. The South Alabama product resides on Pittsburgh's practice squad.
Photo courtesy of USA Today Sports Images.