The NFL believes that Cowboys right tackle La'el Collins attempted to bribe the league's drug-test collector, according to sources who spoke with Adam Schefter of ESPN.com. This would help to explain Collins' recent five-game ban.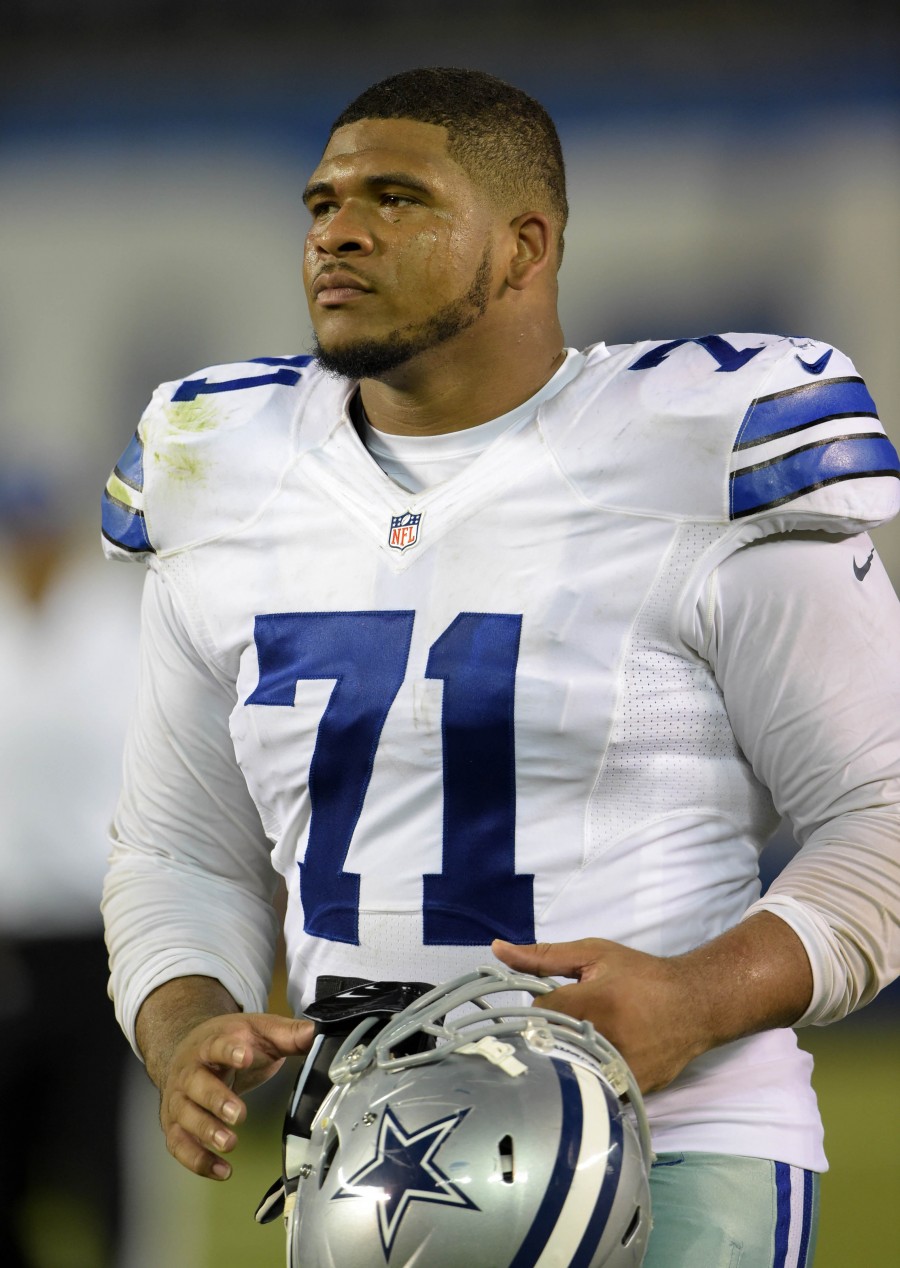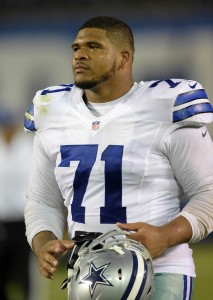 Collins reportedly did not test positive between October 21, 2020 and August 11, 2021. However, he's missed seven tests along the way. The player's camp claims that many of those missed tests were due to the pandemic, but attempted bribery is a different matter.
Schefter adds that the NFLPA helped to negotiate a reduction of the suspension, lowering it from five games to two. Instead, Collins filed an appeal and lost. The arbitrator reinstated the full five-game ban, which means that he'll be out until Week 8, following the Cowboys' bye. Collins has filed yet another appeal, but it's believed to be something of a longshot.
All of those game checks will cost Collins approximately $2MM while also canceling next year's $6.5MM injury guarantee. In the meantime, the rest of the 1-1 Cowboys are set to face the Eagles on Monday night in Dallas.
Photo courtesy of USA Today Sports Images.