The Cowboys' offensive line declined sharply in 2020 due to injuries, and a large part of that was La'el Collins missing the entire season after undergoing hip surgery.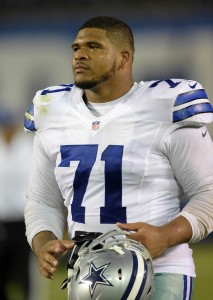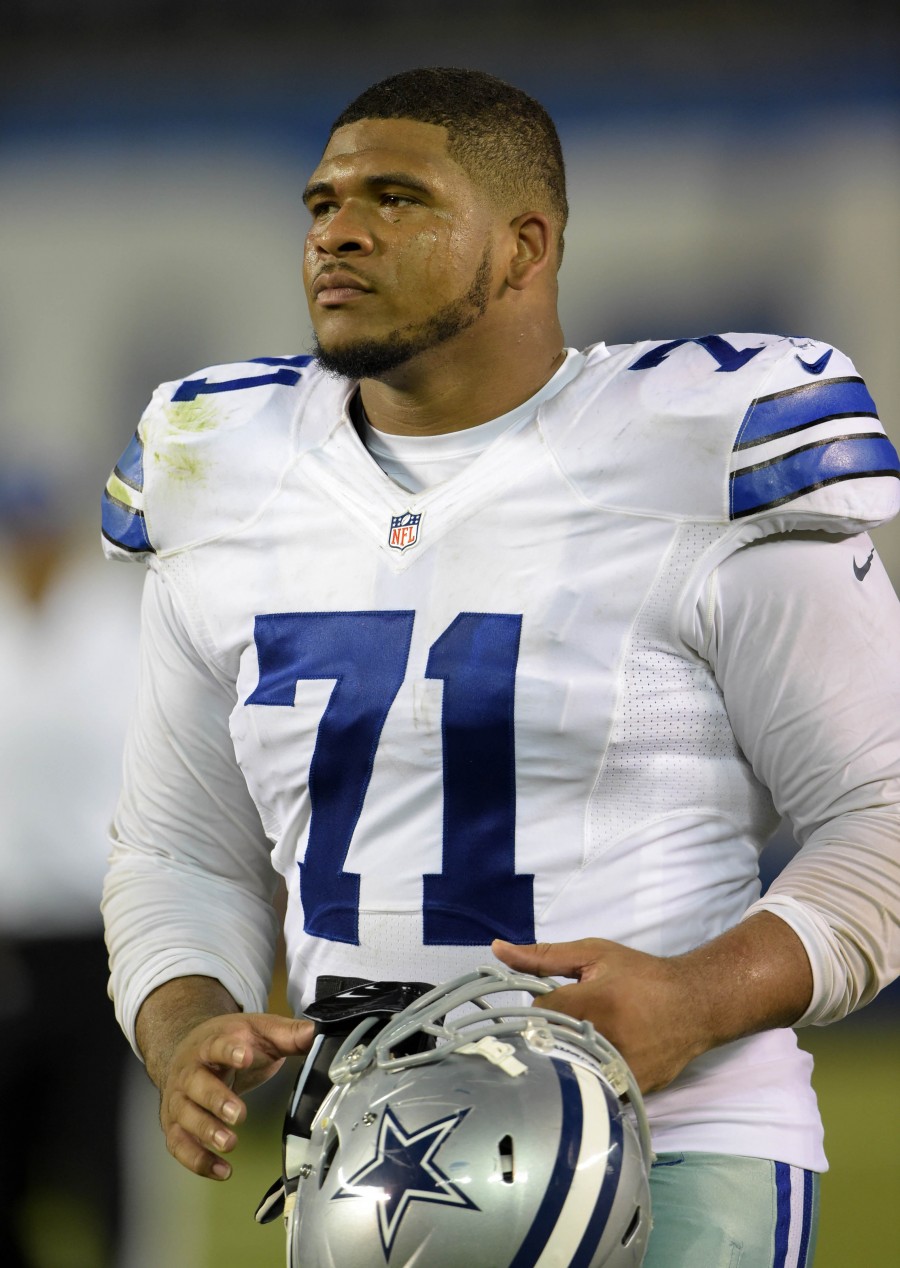 Fortunately it seems like his recovery has been going smoothly, and the starting tackle recently pulled back the curtain on that process and what led to the surgery for Jonny Auping of the team's official site. "It was something that had been lingering for a while," Collins revealed of his hip issues. "I couldn't get down to what was going on. I kept working on it and it came down to the point where something had to be done."
"It was tough," he continued. "I kept going back and forth with myself. If I had to get the surgery done I was going to have to miss the season. It wasn't something I was looking forward to at all. But it was something that had to be done. Now, I feel good. And I'm ready to rock."
"To be honest with you, I'm just starting to feel like myself," Collins said before adding that "all the hard work is definitely paying off." The big fella said he's doing pretty much everything at OTAs, although the team is being cautious and limiting him when he competes directly against defenders.
Before missing all of 2020 Collins had been quite reliable, starting at least 15 games in each of the previous three seasons. An UDFA out of LSU in 2015, Collins turned into a great find for the Cowboys.
He signed a five-year, $50MM extension with the team just before the start of the 2019 season. In an effort to ensure his health moving forward, Collins also said he's lost some weight. Auping writes that "he currently weighs 313 pounds, which would be the lowest he's ever played at."
He was listed at 323 last season. No matter what weight he's playing at, his return will be a big boost for Dak Prescott as he makes a comeback of his own.
Photo courtesy of USA Today Sports Images.