Patriots head coach Bill Belichick's decision to bench cornerback Malcolm Butler in Super Bowl LII was one of the league's top storylines immediately after the Super Bowl, and even though Butler had unequivocally stated just a few days prior that he wanted to remain in New England in 2018 and beyond, the benching suggested to everyone that Butler would not be returning to the Patriots.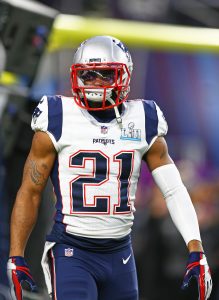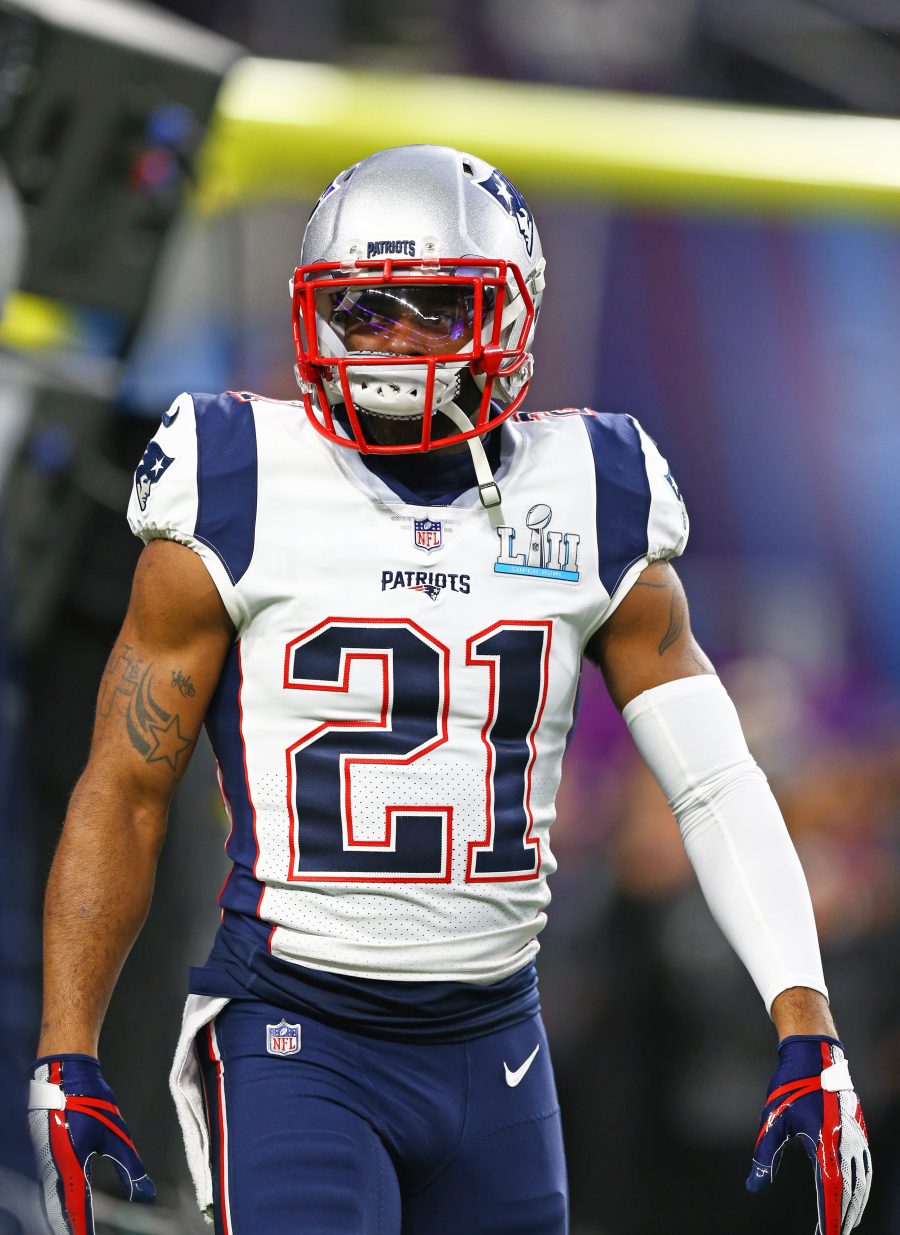 And indeed, although reports suggested that a number of teams expressed interest in Butler, who became an unrestricted free agent in March, the Patriots were not one of the teams named in those reports. But Ian Rapoport of NFL.com writes that New England was, in fact, open to a Butler return. The team reportedly told Butler's agent to reach out if he could not garner a free agent contract to his liking, and Rapoport even suggests that the Pats were prepared to pay Butler $10MM per season. That report is even more surprising in light of the fact that the Patriots were prepared to trade Butler to New Orleans before the 2017 season even began and again at the 2017 trade deadline.
Of course, Butler ended up accepting a five-year, $61.25MM contract with the Titans, and Tennessee may now be wishing that Butler had taken New England up on its offer. Butler regressed in 2017, and he has not been able to return to form in Nashville. Advanced metrics peg him as one of the worst cornerbacks in the game this year, and although Rapoport confirms a report from earlier this week that the Titans do not plan to relieve Butler of his starting duties at the moment, he will need to improve considerably in order to play out the remainder of his contract.
Butler will have a chance to rebound against his old team today, as the Patriots are in Tennessee for an early afternoon matchup.
Photo courtesy of USA Today Sports Images.