The Browns' young GM/HC combo of Andrew Berry and Kevin Stefanski, both of whom were hired in January 2020, appear to have the team headed in the right direction. Although much of the current roster was constructed by former GM John Dorsey, the Browns finally got back to the postseason with Berry and Stefanski at the helm, and they look poised for an extended run of competitiveness.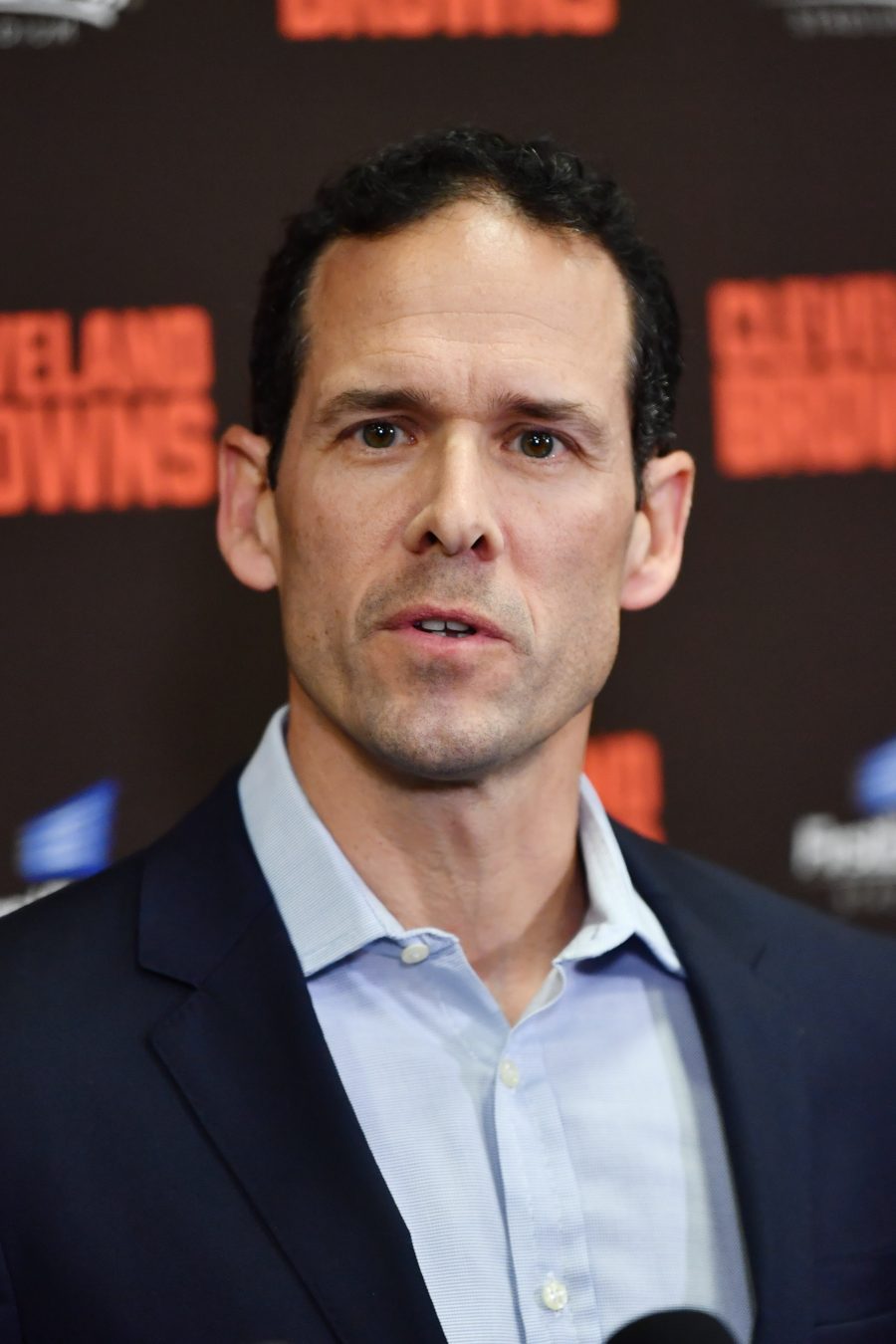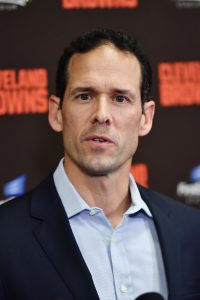 Berry and Stefanski are signed through 2024, and so is the man who is largely responsible for their hirings, chief strategy officer Paul DePodesta. As Nate Ulrich of the Akron Beacon Journal writes, DePodesta was given a five-year extension in 2020, which club owner Jimmy Haslam just revealed yesterday.
"It lines up with [Berry and Stefanski]," Haslam said of DePodesta's contract. "That makes all the sense, and we're super excited about that. Paul's going to be with us for a significant amount of time. Paul's not the type, you don't need to announce something on Paul's behalf, but he's going to be with us for a significant amount of time."
Haslam brought DePodesta on board in January 2016, and his hire was an unconventional one to say the least. He had no previous football experience, having made his name as a Major League Baseball executive with the Moneyball-era Athletics before becoming the GM of the Dodgers. He also worked in the front offices of the Padres and Mets.
His analytics-based approach to roster construction is what initially caught Haslam's attention, and he has clearly earned the owner's trust over his first few years in Cleveland. DePodesta has outlasted former executive VP of football operations Sashi Brown and Dorsey, and Berry and Stefanski were the GM and head coach candidates that DePodesta preferred. For the first time in a long time, the organization's top power brokers appear to be completely in sync, and Haslam has acted to maintain that unified vision.
Photo courtesy of USA Today Sports Images.