The Patriots announced that they have released tight end Michael Williams. Williams missed all of last season with a torn ACL.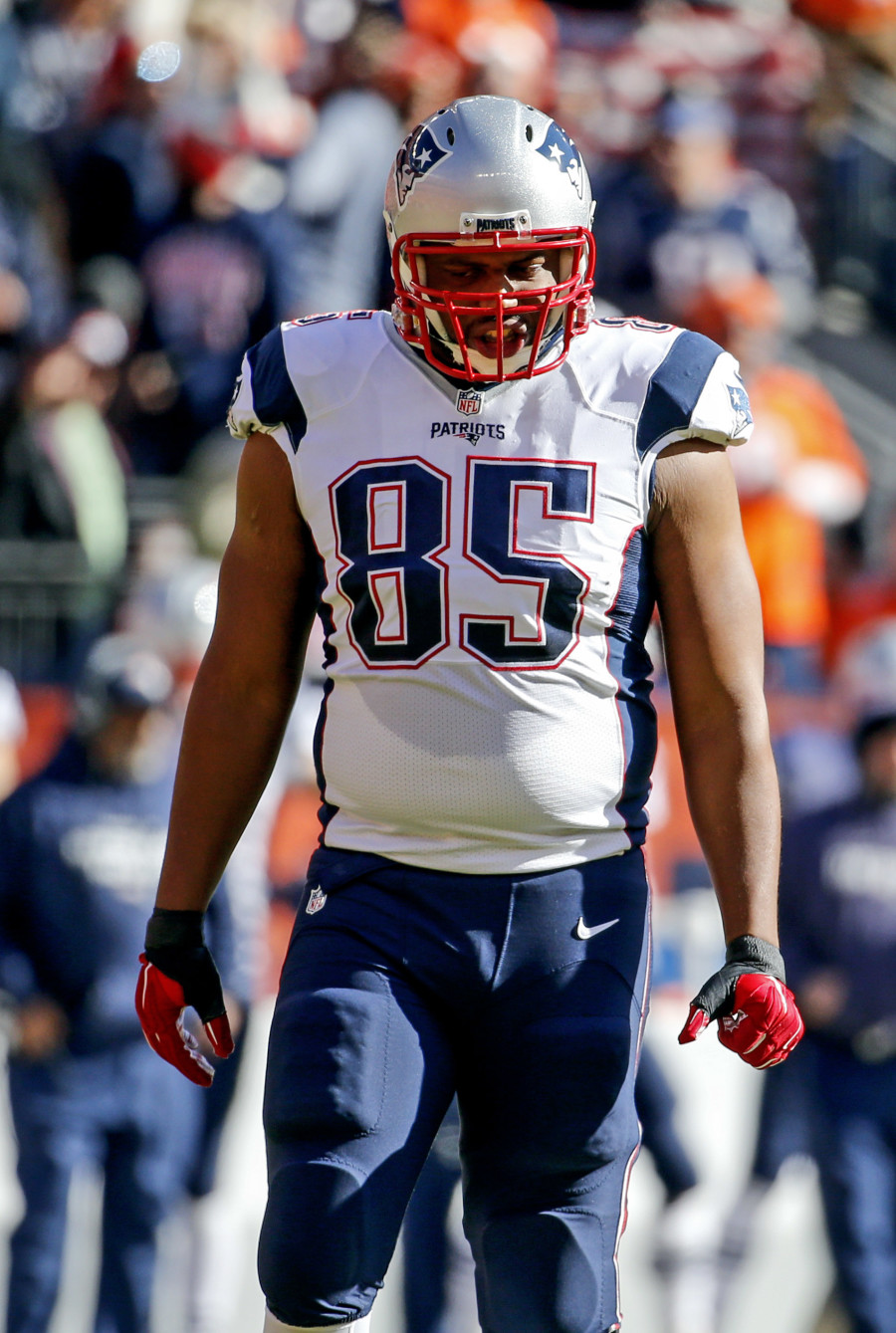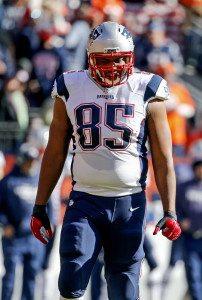 [RELATED: Patriots, David Andrews Agree To Extension]
Before his lost season, Williams saw time in 15 games for the Pats as a blocking tight end. He also had three catches for 26 yards in those games and started nine contests in that campaign.
Williams first entered the NFL as a seventh-round pick of the Lions. At one point, the Lions planned to use him as an offensive lineman, but he reverted back to his old position when he was traded to New England. We don't know where he'll wind up next, but we presume that he'll be at TE.
In other Patriots news, the team applied a little-used tender to keep LeGarrette Blount under some degree of team control. Before that measure, at least two teams were giving real thought to signing the running back.