When the Patriots signed Brian Hoyer back in March, many expected him to wind up as the Patriots' new starter to replace Tom Brady. A few months later, things have changed dramatically. Between the addition of Cam Newton and the presence of youngster Jarrett Stidham, Hoyer may wind up back on the curb this summer.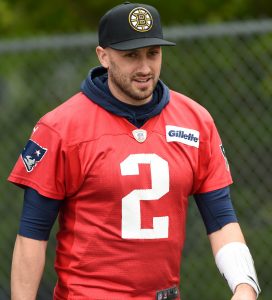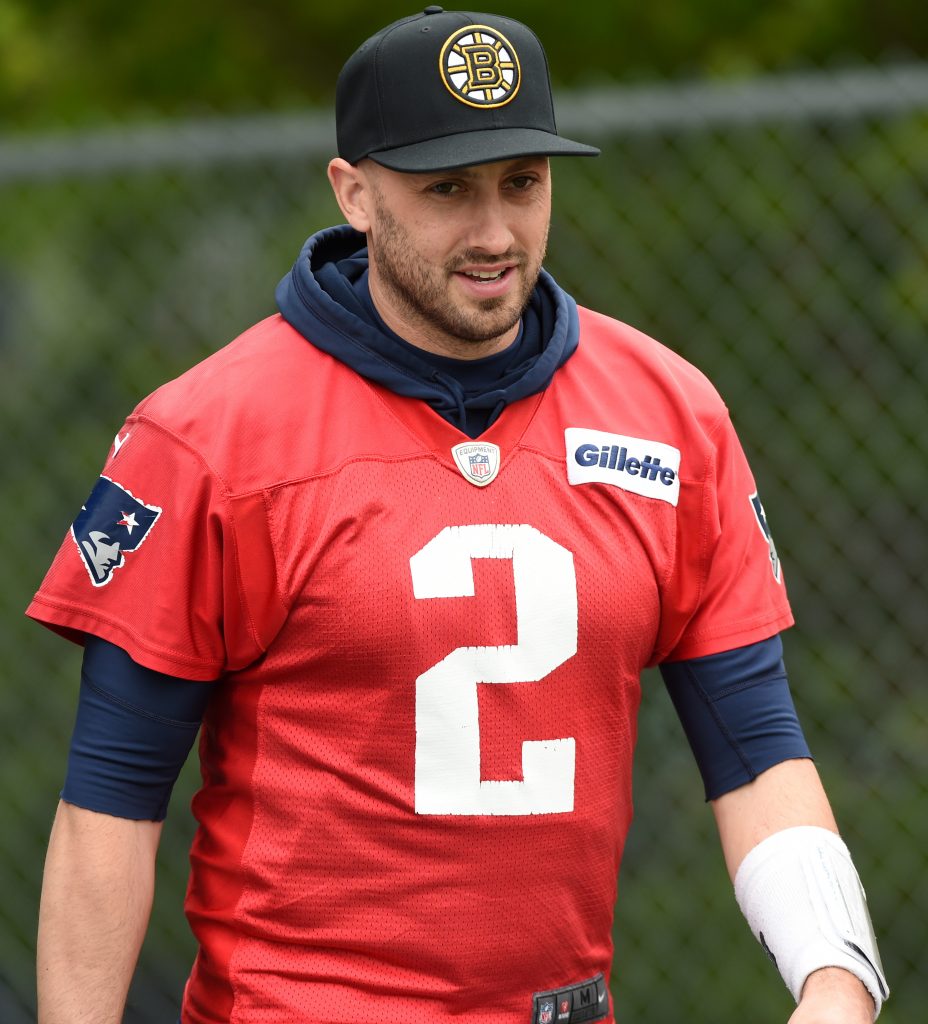 Hoyer started out with the Patriots way back in 2008. Since then, the one-time undrafted free agent out of Michigan State has been a practice field favorite. This year would mark his third go 'round with Bill Belichick, so he knows the schemes and terminology inside and out.
He's also signed to a very reasonable one-year, $2MM deal, and it's fully guaranteed. Financially speaking, the Patriots would gain nothing by releasing the 34-year-old (35 in October).
Since 2010, the Patriots have generally rolled with two QBs on the depth chart, a savvy move to increase flexibility in other areas. Of course, they're in a very different situation without Brady under center. At one point, in Brady's rookie year, the Patriots housed four passers on the roster. If they don't feel the need to backstop Newton and Stidham with their proven – and already paid – signal caller, the Patriots could drop him and create an extra spot for an edge rusher like Shilique Calhoun or a tenth offensive lineman.
Photo courtesy of USA Today Sports Images.