Patriots running back Rex Burkhead has agreed to a pay cut. Instead of $2.5MM in base pay for 2020, Burkhead is now slated for $1.05MM with a $550K signing bonus, Field Yates of ESPN.com tweets. Burkhead will also see his available roster bonuses dip from $500K to $400K. The move opens up $981K in cap space for the Pats and, ostensibly, solidifies Burkhead's spot on the roster.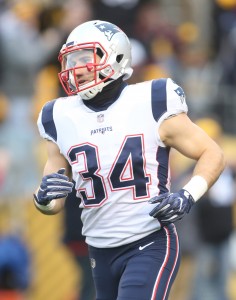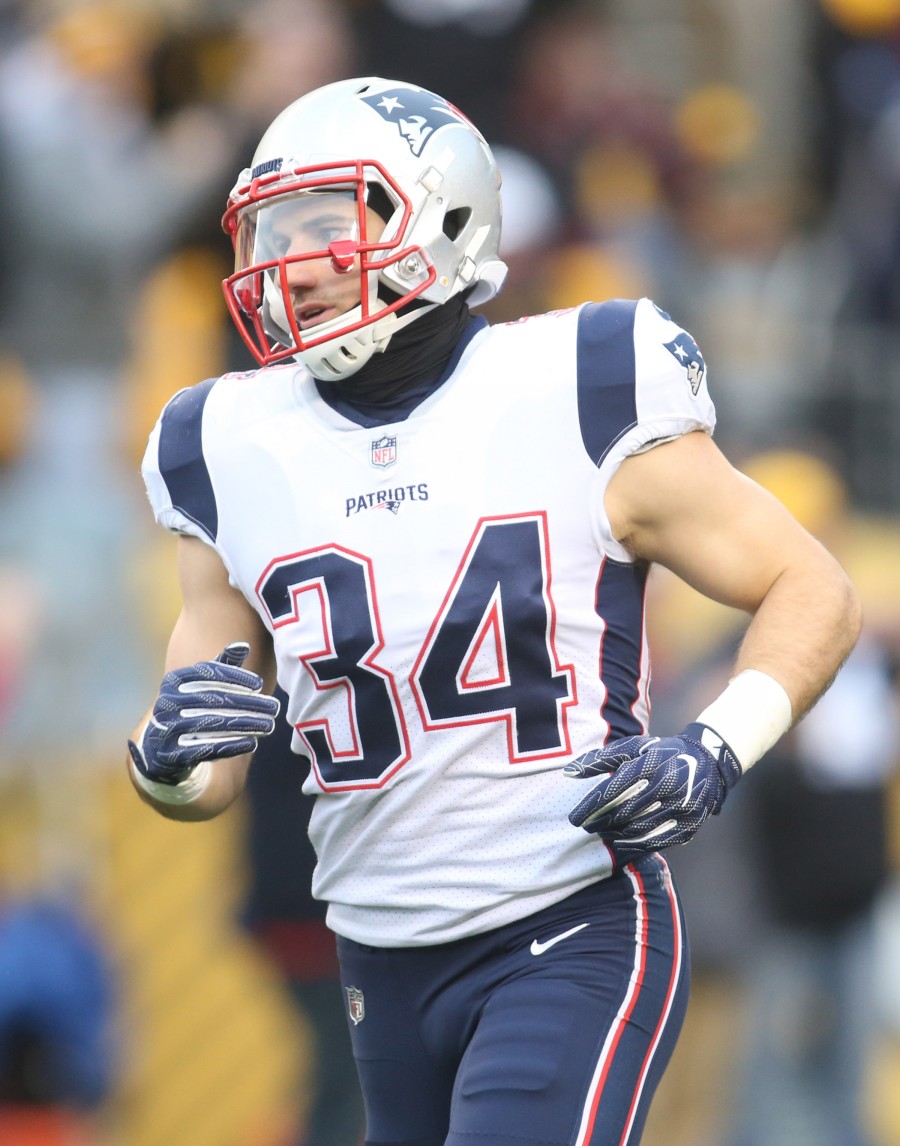 Burkhead joined the Pats on a one-year, $3.15MM free agent contract in 2017. In Year One, Burkhead racked up more than 500 all-purpose yards with eight touchdowns in just ten games. Then, the Pats re-upped him on a three-year deal. All in all, he's averaged a solid 4.0 yards per carry in New England, though he's played in just 31 games across three years.
The Patriots are hoping to see a healthy Burkhead in 2020, but they're not necessarily banking on him either. With James White, Sony Michel, Damien Harris, and Brandon Bolden also on the RB depth chart, they'll be well-protected.
Heading into Tuesday, the Patriots had less than $500K in available cap room. After tweaking Burkhead's deal, they're in slightly better shape.
Photo courtesy of USA Today Sports Images.