The Broncos are bringing in some competition for Sam Martin. The team announced today that they've signed punter Max Duffy.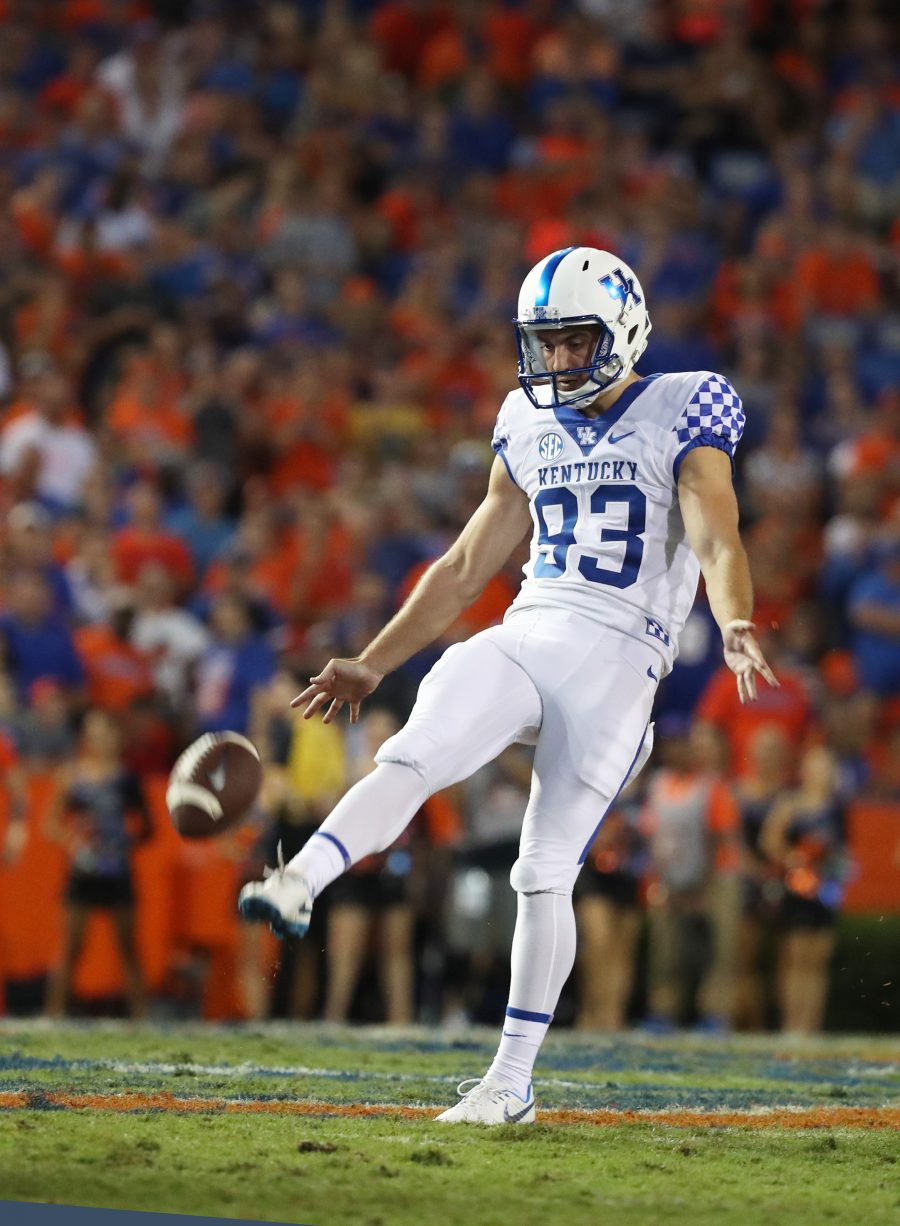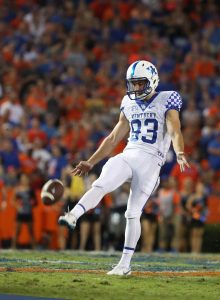 The Australian-born athlete spent a handful of years in the Australian Football League, but he announced his retirement from that league in 2017 as he pursued a career in American football. He ended up catching on with Kentucky, appearing in 34 games during his collegiate career. Duffy averaged 46 yards on his 151 collegiate punts, and he earned All-SEC honors in both 2019 and 2020. He also received a unanimous first-team All-American nod in 2019.
Duffy was actually drafted by Toronto in the fourth round of April's CFL Draft, but the 28-year-old will instead try his luck in the NFL.
In Denver, Duffy will have to compete with Martin for a roster spot. The veteran punter joined Denver last offseason on a three-year, $7MM deal, and his final 2020 punting numbers (including 46.8 yards per punt) were on-par with his career marks. Martin did struggle a bit on kickoffs, averaging a career-low 57-yards per kick.