Todd Haley did not coach in the NFL this past season and has been off the radar since the Browns fired him midway through the 2018 campaign. But the former NFL head coach will return to the sideline in an unexpected role this fall.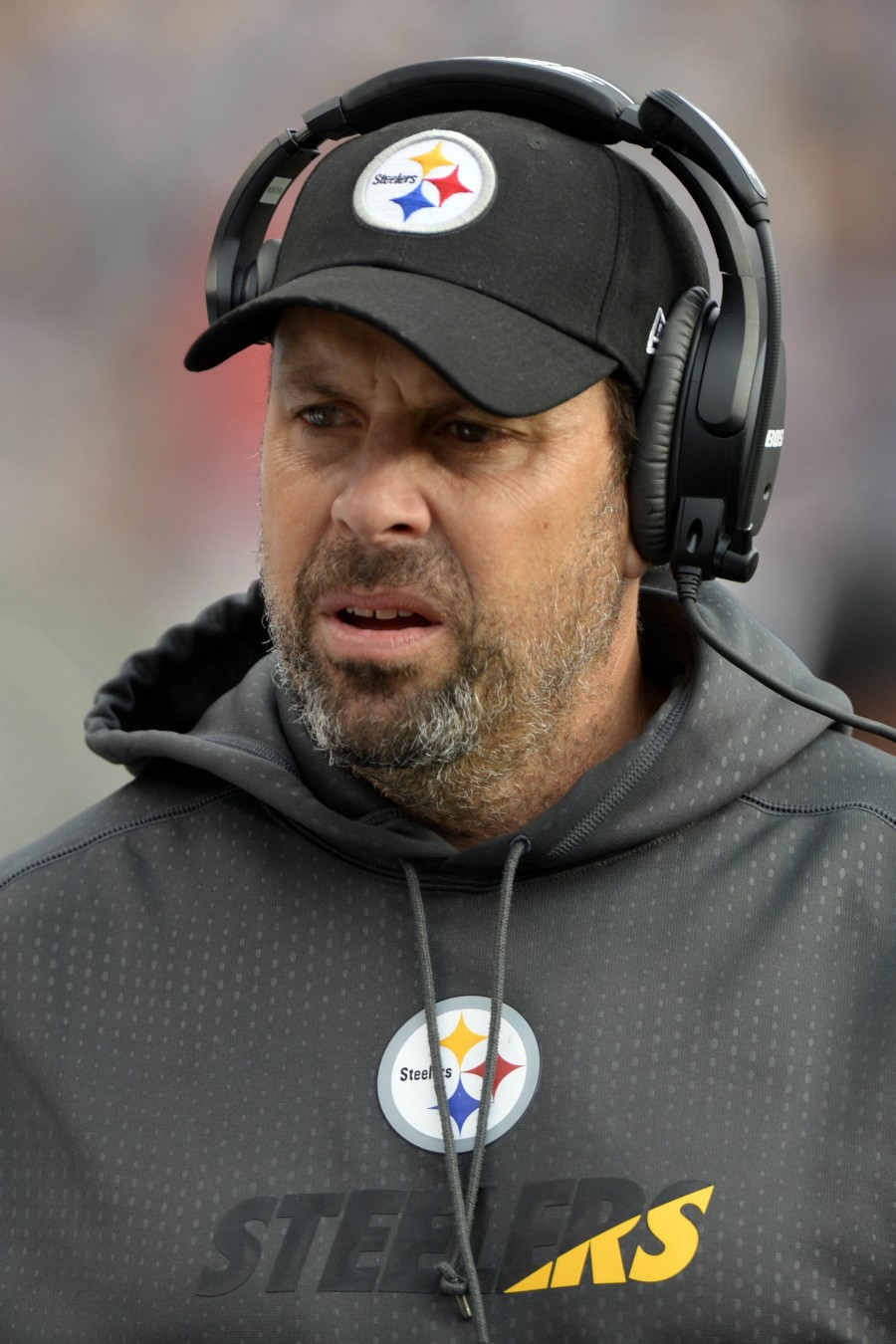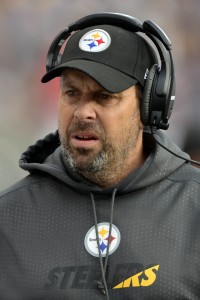 The former Chiefs HC agreed to become the offensive coordinator at Riverview (Fla.) High School, according to Doug Fernandes of the Sarasota Herald-Tribune. Haley has never coached at the high school or college levels.
Sarasota head coach Josh Smithers said, via Fernandes, he and Haley watched film together last year. That preceded Smithers' offer to Haley to return to coaching. Haley, 52, has a home in the area and attended college in Florida.
The 2018 season marked Haley's 24th consecutive year coaching at the NFL level. The former Cardinals and Steelers OC ended up in Cleveland after his six-year run as the Steelers' play-caller came to an end. However, the fit with then-Browns HC Hue Jackson proved to be poor. The Browns fired both Jackson and Haley in October 2018. While Jackson resurfaced on Marvin Lewis' Bengals staff soon after his Browns ouster, this marks the first bit of Haley news in nearly 18 months.
Photo courtesy of USA Today Sports Images.