Tramon Williams is 37 years old and without a team, but he still plans on playing in 2020 (Twitter link via Jason Wilde of ESPN Radio). The veteran cornerback estimates a "90% chance" of playing in 2020, whether it's with the Packers or another club.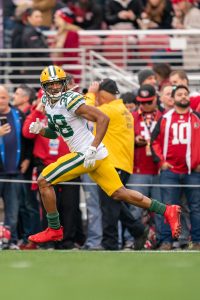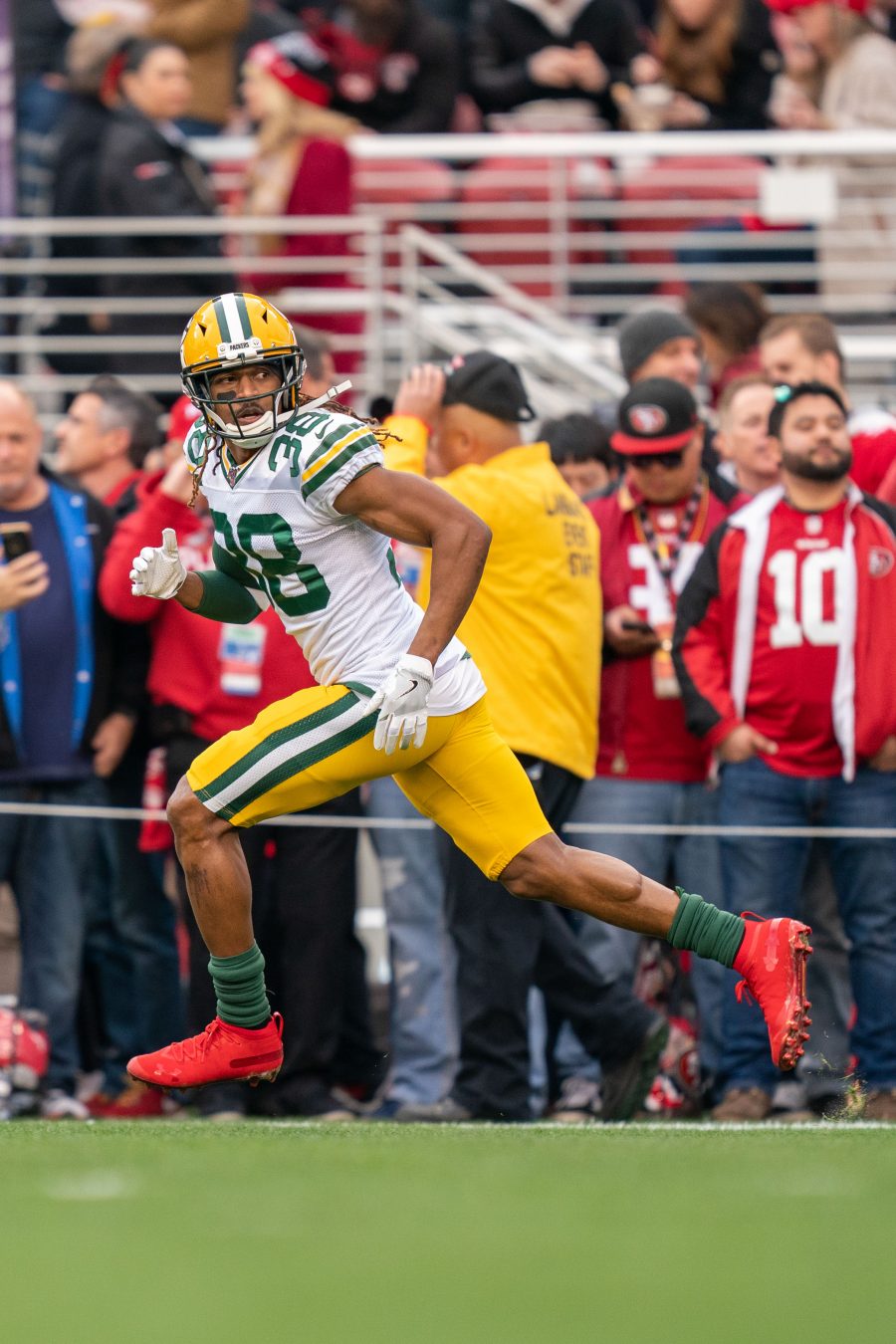 [RELATED: Packers' Devin Funchess To Opt Out]
Like many NFL players, Williams has concerns about health issues and the league's ability to protect players from coronavirus infection. Still, he's leaning towards playing if he gets the opportunity. During the interview, Williams indicated that he received interest and opportunities earlier in the year. It's not clear whether he's on the verge of a deal as camp gets underway, however.
Before the draft, Packers GM Brian Gutekunst said that Williams was still on his radar. The Packers passed on taking a CB in April, so it stands to reason that Williams could still be a fit in Green Bay.
After spending nearly a decade with the Packers to start his career, Williams circled back in 2018. He's appeared in all 32 regular season games over the past two seasons, including a 2019 campaign where he had eight passes defended and a pair of interceptions.
Photo courtesy of USA Today Sports Images.