During Cincinnati's 26-18 loss to Cleveland on Sundary, linebacker Vontaze Burfict suffered his seventh career concussion which could put his career in jeopardy, according to ESPN's Adam Schefter and Katherine Terrell (Twitter link).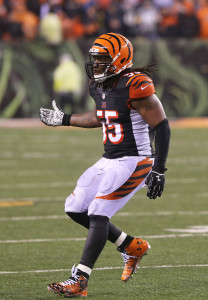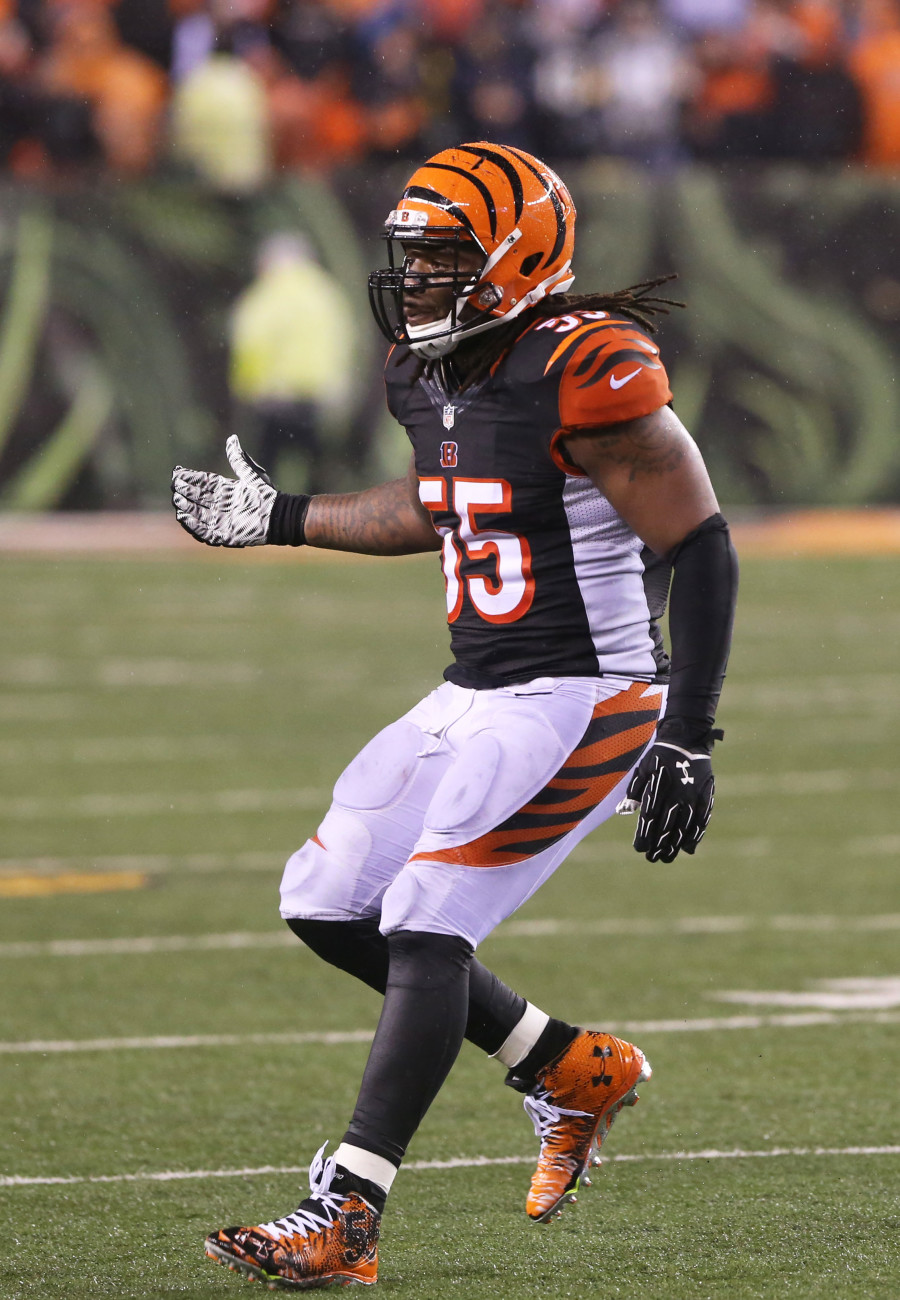 The veteran linebacker had just returned to the field after missing the previous two games with a concussion, but couldn't make it through the game before reentering the concussion protocol.
A Pro Bowl selection in 2013, Burfict played in all 16 games in each of his first two seasons but has failed to see the field for more than 11 contests since. While many of those absences have been suspension related due to illegal hits, the linebacker has still only managed to be on the field for seven games in 2018.
Burfict is signed through the 2020 season at a total of $11.2MM, not including bonuses. If Burfict is on the roster on March 31, 2018, he will receive a $2MM roster bonus.
Obviously, the contract details take a backseat to Burfict needing to seek what is best for his longterm health at this point.