Well, that was fast. The 2016 Supplemental Draft has come and gone without a single player chosen, according to ESPN.com's Adam Schefter (on Twitter).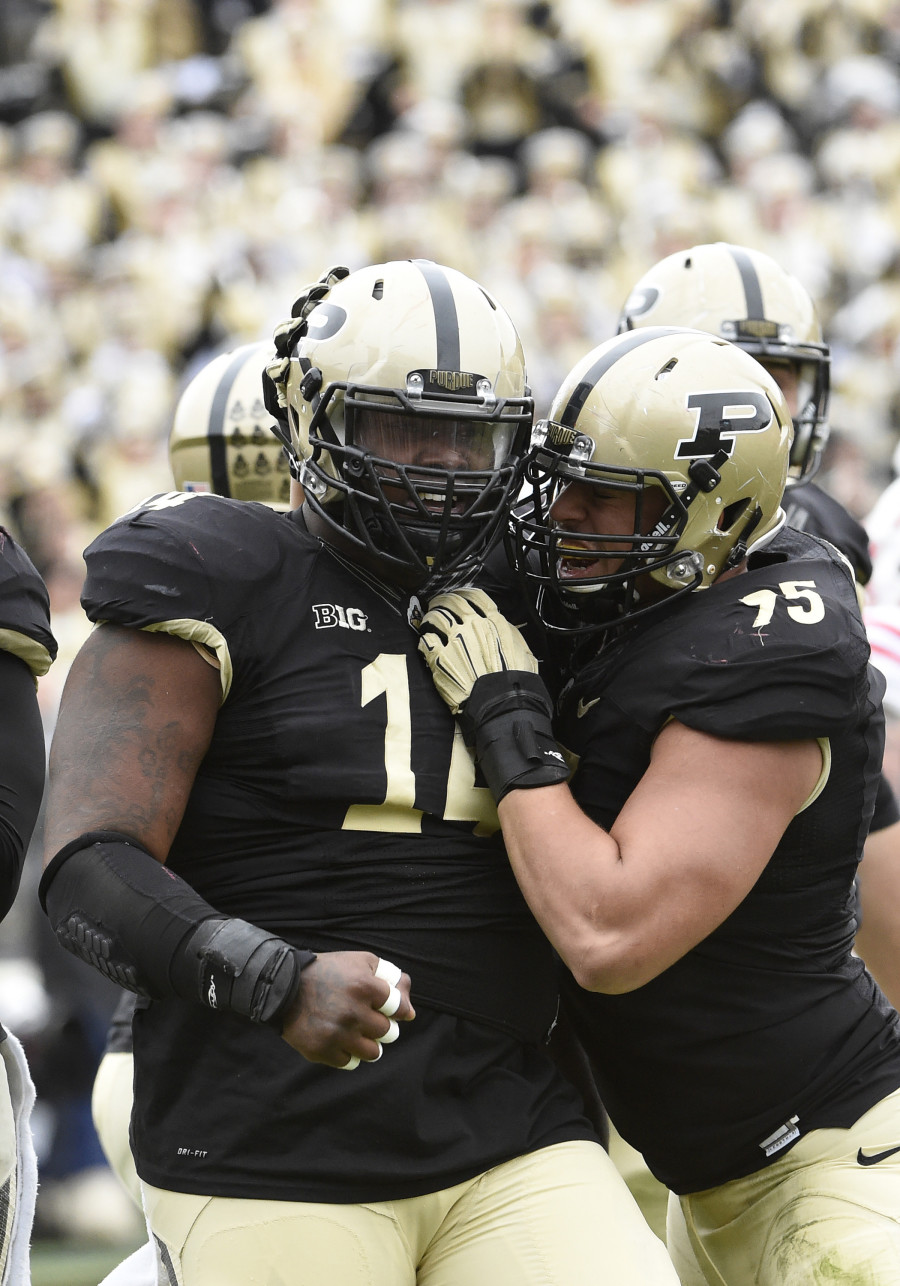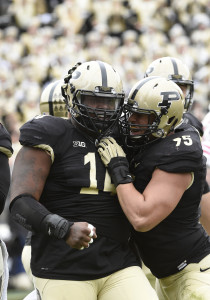 This year's Supplemental Draft kicked off at 12 p.m. CT but all teams passed when called upon in all rounds of the draft. All of the players who were eligible for the draft are now unrestricted free agents and free to sign with any team.
Last month, Purdue defensive tackle Ra'Zahn Howard became the first player to declare for the Supplemental Draft. Soon after, Virginia Tech long snapper Eddie D'Antuono, Sam Houston State running back Jalen Overstreet, Concordia College defensive end Cameron Walton, Ole Miss cornerback Tee Shepard, and Canadian wide receiver Rashaun Simonise also entered their names for consideration.
Many viewed Howard as the strongest player out of this bunch and early projections had him going somewhere between rounds five and seven. However, Howard apparently flopped in a recent workout for NFL teams, prompting one GM to label him as "undraftable." Meanwhile, Overstreet received some good news this week when he had his felony credit card abuse charges dropped, but his cleared up legal status still did not entice any teams to pull the trigger on selecting him. Simonise reportedly had six teams in attendance for his pro day, but it's not immediately clear if any of those teams are interested in giving him a roster spot.
The supplemental draft allows clubs to select players who, for one reason or another, were unable to enter the standard draft. If a team selects a player in the supplementary draft, it will lose its corresponding pick in the following year's standard draft. For example, if a club were to select a player in the fourth round of the supplemental, it will lose its 2017 fourth-rounder as a result.
Most players who enter the Supplemental Draft are not selected, enabling them to sign with any NFL team. In fact, this marks the third straight year in which supplemental draft day came and went without any selections. Some of the most recent players to be picked have been Isaiah Battle (Rams, 2015), Terrelle Pryor (Raiders, 2011) by the Raiders, and Josh Gordon (Browns, 2012).
Photo courtesy of USA Today Sports Images.