The Cardinals have done some work today to open extra cap space. Veteran NFL reporter Howard Balzer writes that center Rodney Hudson has restructured his contract.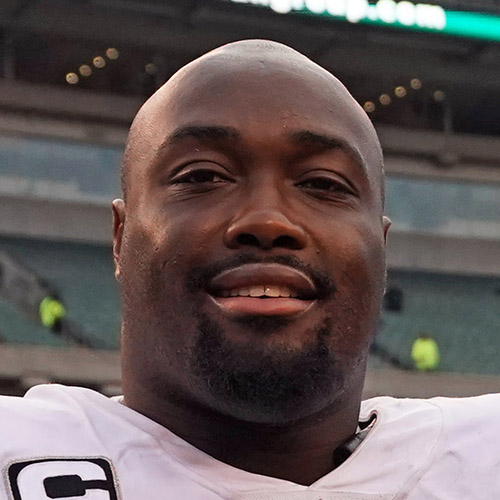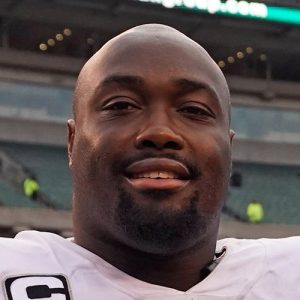 [RELATED: Cardinals LB Jordan Hicks Takes Pay Cut]
Arizona traded for Hudson and his hefty $9.9MM cap charge earlier this month, and it always seemed inevitable that the veteran would work with the organization to reduce that number. Balzer notes that $8.8MM of the lineman's compensation was converted into a signing bonus, thus reducing Hudson's salary to $1.1MM. The team also added three voidable years to the contract, meaning the new signing bonus can be prorated over five years. As a result, Hudson's 2021 cap charge was reduced to $2.86MM.
Hudson also had his 2022 workout bonus converted into base salary, increasing that latter number to $10.85MM. As a result, the lineman's new cap charge is $12.61MM.
Earlier this month, the Cardinals sent a third-round pick to the Raiders for Hudson and a seventh-rounder. He will now join the likes of D.J. Humphries and Justin Pugh on a talented offensive line in Arizona. Pro Football Focus graded Hudson as its No. 8 overall center last season, and the veteran has three Pro Bowl appearances on his resume.