George Iloka's Vikings reunion will not include any more games in 2020. The veteran safety suffered a torn ACL in practice Wednesday, according to the St. Paul Pioneer Press' Chris Tomasson (on Twitter).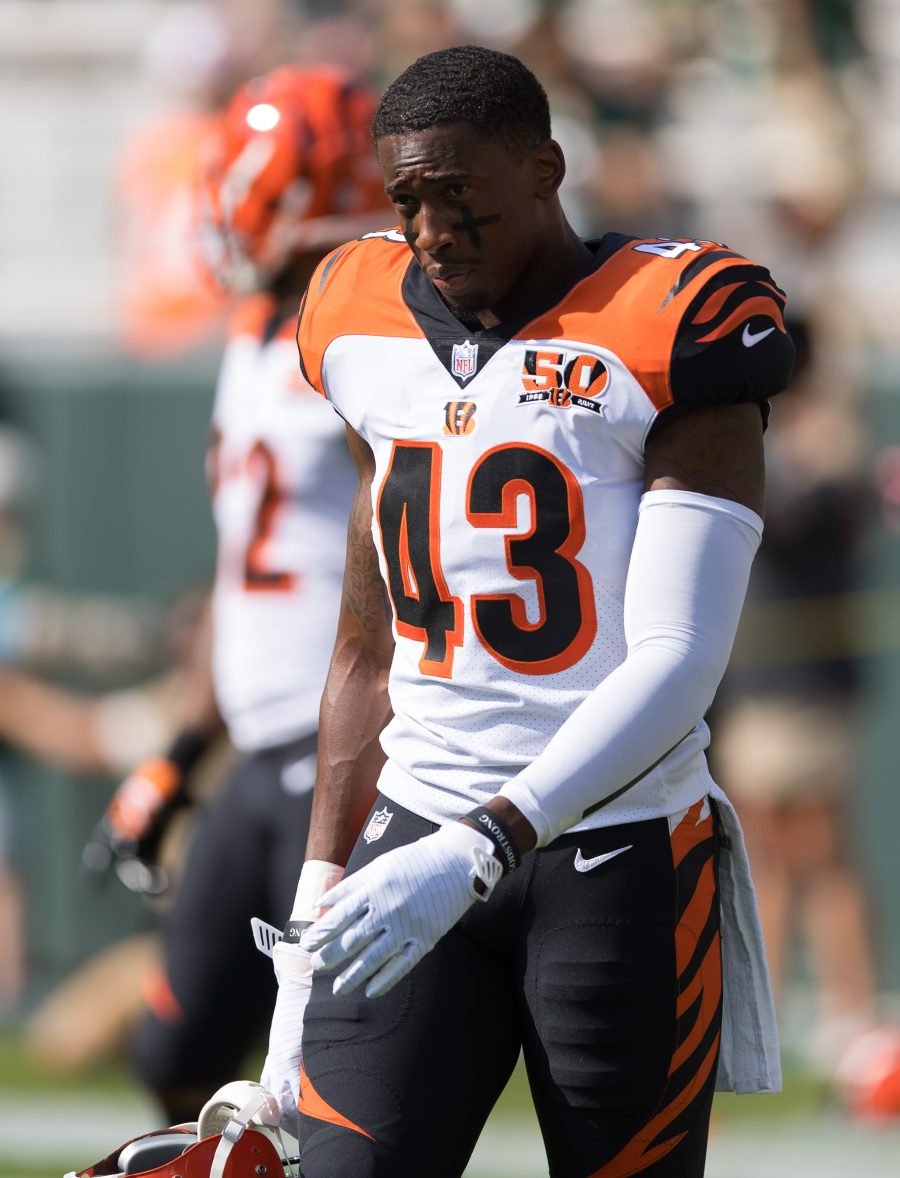 The Vikings placed Iloka on injured reserve Thursday. The sides reunited just before the season through a practice squad agreement, but Iloka played in Minnesota's past four games.
Mike Zimmer's final Bengals defense featured Iloka as a 16-game starter, and he held that role in Cincinnati through the 2017 season. The Bengals released Iloka in 2018, leading him to a Zimmer reunion in the Twin Cities. The Vikings used Iloka as mostly a depth piece in '18, with Anthony Harris moving into the starting lineup alongside Harrison Smith. That was Iloka's role this season as well.
Iloka, who sat out the 2019 season, made six tackles for the Vikes this year. He played 43 defensive snaps in Week 4 but totaled only two in the past two games. Set for free agency, Iloka will turn 31 ahead of the 2021 season.