This offseason, the Patriots thought they had their new defensive coordinator in Greg Schiano. Now, the search continues. On Thursday, Schiano and head coach Bill Belichick released a joint statement to announce that Schiano is stepping down from the role.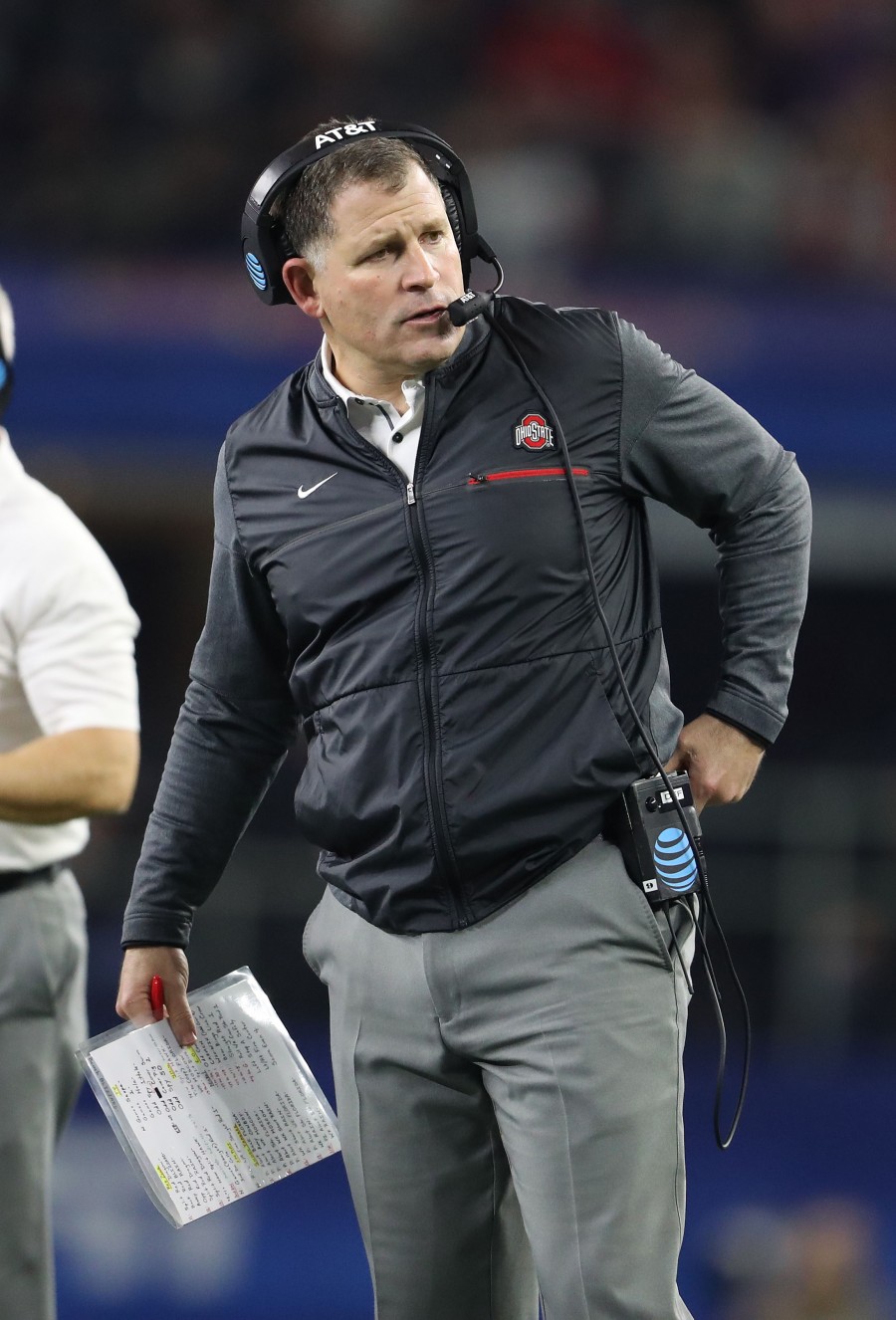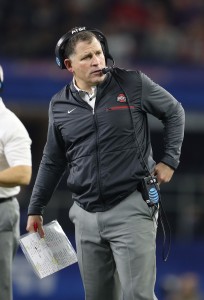 "I have informed Mr. Kraft and Coach Belichick that I am stepping down from my position at the Patriots," Schiano said in the statement. "This is not the result of any one event, but rather a realization that I need to spend more time on my faith and family. I don't want to look back years from now and wish I had done things differently. Therefore, I am taking time away from the game to recalibrate my priorities."
Meanwhile, longtime friend Belichick offered words of support.
"I respect Coach Schiano greatly and appreciate his contributions to our staff and team," Belichick said. "He is a friend who we support completely."
Ironically, Schiano was never formally announced as the Patriots' new DC. However, it was widely reported that he had accepted the job.
The Patriots have been close to hiring Schiano for key assistant roles in the past, only to see the deal fall apart at the last minute. Once again, this appears to be the case for the former Rutgers and Buccaneers head coach.
The Pats' last DC, Brian Flores, left the club after the Super Bowl to take over as the Dolphins' new head coach.
Photo courtesy of USA Today Sports Images.