This has now become a two-transaction day for Rams punter Johnny Hekker. After restructuring his previous deal, the four-time All-Pro agreed to an extension, Adam Schefter of ESPN.com tweets.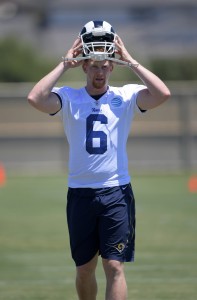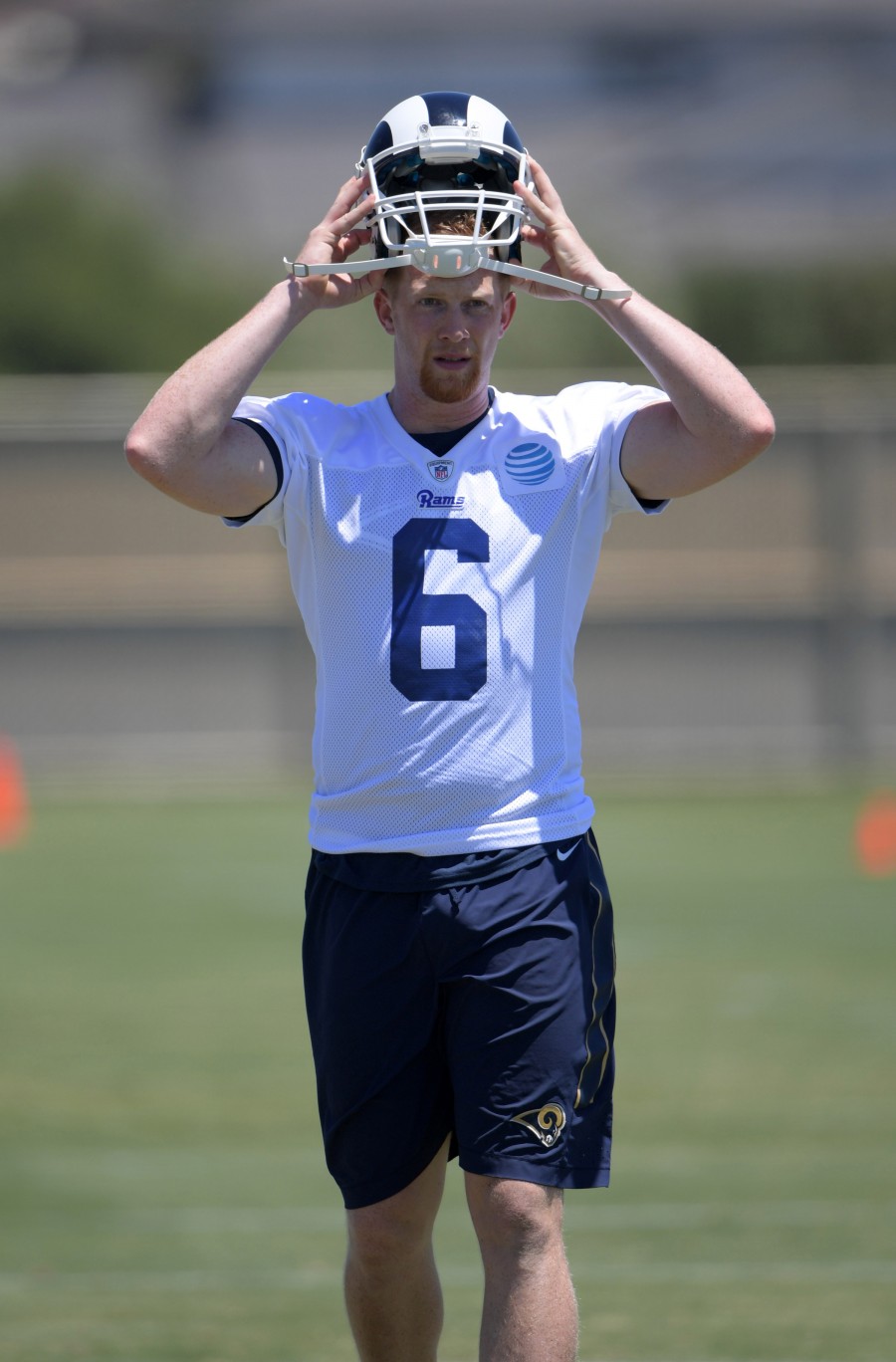 Hekker agreed to a one-year, $4.25MM re-up, which increases the Rams' commitment to their top-flight specialist to five seasons. The 29-year-old punter is now signed through the 2023 season. This deal comes with $3MM in additional guarantees, Schefter adds. Hekker now has $18.75MM remaining on his Rams contract.
Earlier Saturday, Hekker converted $2.25MM in base salary to a signing bonus. The Rams, who also extended both Jared Goff and Tyler Higbee earlier this week, moved to reward him.
Having teamed with Greg Zuerlein since the 2012 season, Hekker now joins Goff, Aaron Donald, Todd Gurley and Brandin Cooks in Rams being signed through 2023. Given punters' career spans, and Hekker's performance through seven seasons, it's a good bet he will be with the Rams through the '23 season.
Hekker already has more first-team All-Pro seasons than Hall of Famer Ray Guy. Among pure punters, he trails only Shane Lechler (six) in NFL history. Hekker's 2018 season was his first not to include a Pro Bowl invite since 2014, but in a defense-powered Super Bowl, the veteran punter did his part to keep the Rams in that game. His nine-punt performance ended with three dropping inside the Pats' 20-yard line.
The Rams have Zuerlein signed through only 2019, so extension talks on that front should probably be expected. Both were All-Pros in 2017, that marking the third straight season Hekker cleared 47 yards per punt. He averaged 46.3 yards per boot in 2018 — seventh in the NFL.
Photo courtesy of USA Today Sports Images.