The Buccaneers have been forced to make a number of cost-cutting moves this offseason, and another one took place on Thursday. Per a team announcement, kicker Ryan Succop has been released.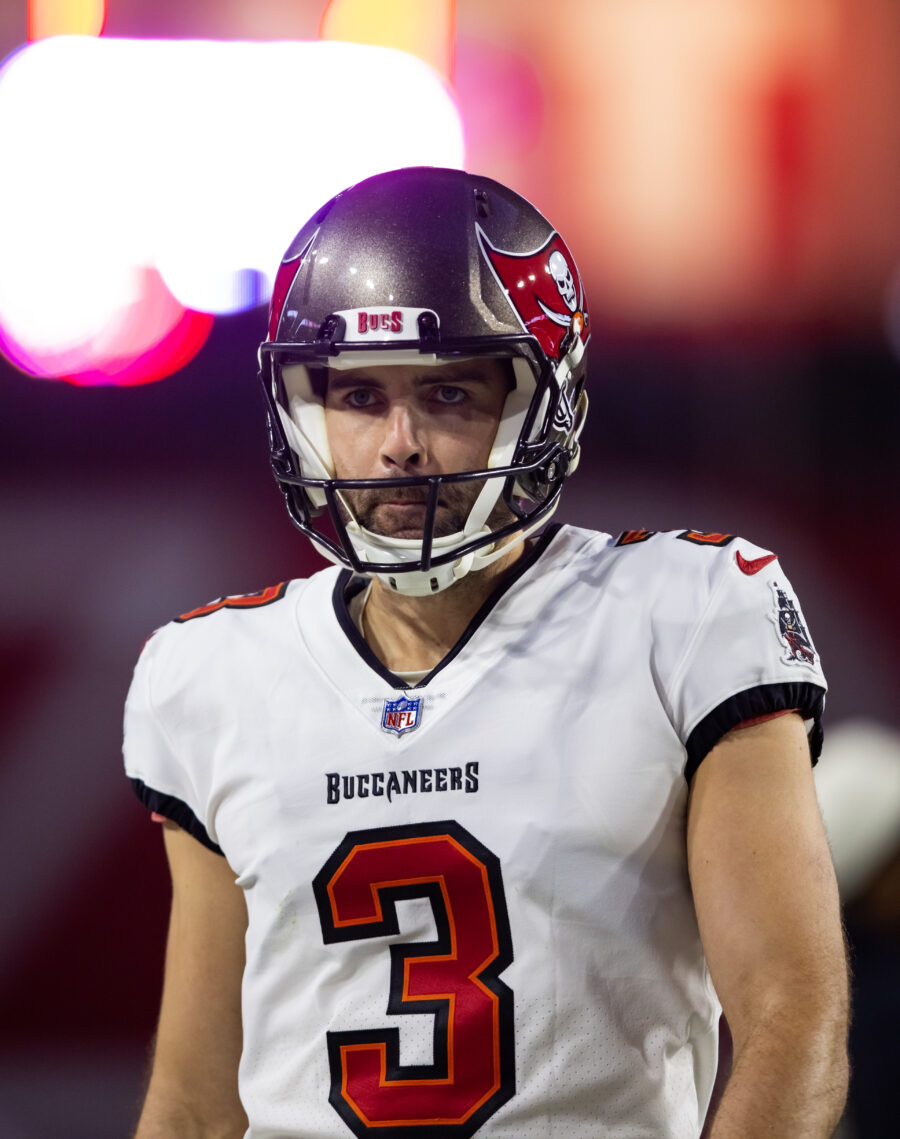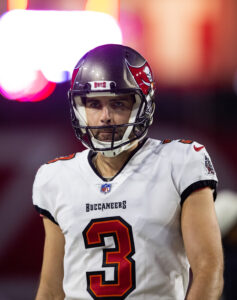 The move comes as little surprise given Succop's contractual situation. No guaranteed money remained on the final season of his deal, a three-year, $12MM pact which proved to be a worthwhile investment for Tampa Bay. Releasing Succop will result in $3.75MM in cap savings – a figure which, while relatively small, is still highly significant given the team's financial constraints – while incurring a dead money charge of $750K.
The 36-year-old joined the Buccaneers in 2020 after five seasons with the Chiefs and six with the Titans. He won out an internal competition with Matt Gay to become the team's full-time kicker that season, and played a key role in their regular season and playoff success. Succop made 28 of 31 field goals during the year, eclipsing the 90% accuracy mark for the second time in his career. He then missed only one kick during the Buccaneers' Super Bowl run.
The South Carolina product followed that up with another consistent performance, and led the league in extra points made and attempted. In 2022, however, his overall accuracy dropped slightly, in large part due to his struggles from long range. Succop made 81.6% of his field goals, but went only 2-for-7 from beyond 50 yards. Despite those struggles, he holds the record for best field goal percentage (84.8%) in franchise history.
That should allow Succop to find a new home somewhat quickly, especially on a team whose offense won't require many long-range attempts. The Buccaneers have Jake Verity on their roster after signing him to a reserve/futures contract, and he will head into training camp with at least a chance to win the full-time job for the 2023 season.