The best offer Kirk Cousins received this offseason indeed came from the Jets. Reports of a three-year, $90MM fully guaranteed Jets proposal turned out to be accurate. Cousins confirmed as much (video link via Vikings.com) in a multi-part series chronicling his unique free agency foray.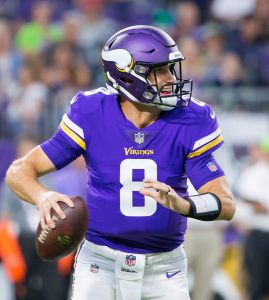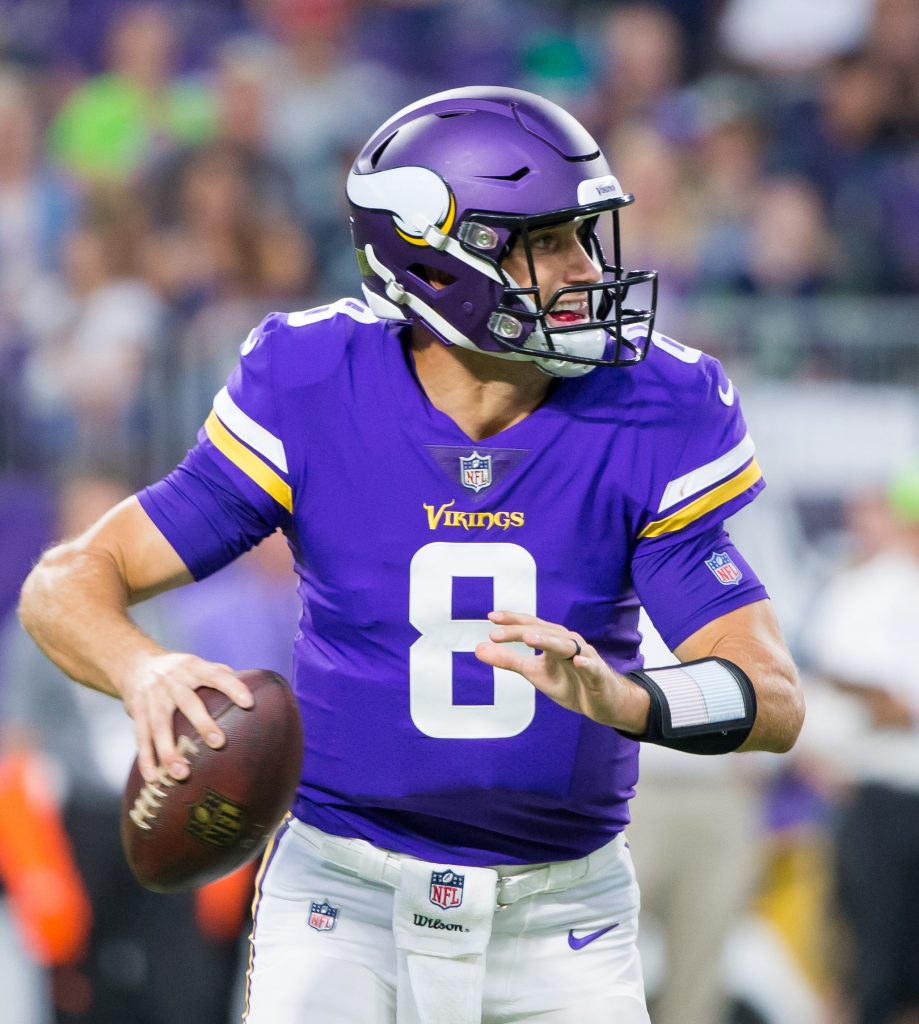 Cousins, however, hoped the Jets' offer would convince the Vikings to raise their price to move closer to the ballpark New York established.
At free agency's outset, the Vikings offered Cousins $25MM per year. Minnesota increasing its offer to $28MM AAV for three years cinched up the deal, although Cousins confirmed his two finalists were the Vikings and Jets. The Cardinals finished in third place.
Cousins said in January he was interested in signing with a team he could elevate to a Super Bowl. The Vikings are certainly closer to that realm than the Jets, who appear to have been Cousins' contingency plan.
The twice-franchise-tagged quarterback said at that point during the process he wanted to sign a fully guaranteed, multiyear contract. But if that didn't materialize, Cousins wanted to continue to play on one-year deals, as he had with Washington. Cousins collected more than $44MM in 2016-17 via the franchise tag.
During an expansive video, Cousins is seen Googling offensive coordinators — Jeremy Bates (Jets), Bill Musgrave (Broncos), Mike McCoy (Cardinals) and John DeFilippo (Vikings) are shown during this sequence — from his in-laws' house. Cousins added that he was interested in returning to the Redskins, although this came after news of the Alex Smith trade emerged. Nothing to that point indicated the parties were interested in working together any longer, particularly after two failed July negotiations.
Unable to reach any family members by phone, Cousins broke the news of his intentions to sign with the Vikings, pre-Minneapolis visit, to a AAA employee who'd expressed interest in his financial pursuits.
Being the leverage team in the Cousins talks led to the Jets trading up to No. 3 and moving into a spot that turned out to be high enough to draft Sam Darnold, a possible Day 1 starter. Darnold's at least in position to be Gang Green's quarterback longer than the now-30-year-old Cousins probably would have.
Photo courtesy of USA Today Sports Images.