Falcons tight ends coach Mike Mularkey has announced his retirement from the NFL. Mularkey's NFL coaching career dates all the way back to 1994, including turns as the head coach of the Bills and Jaguars.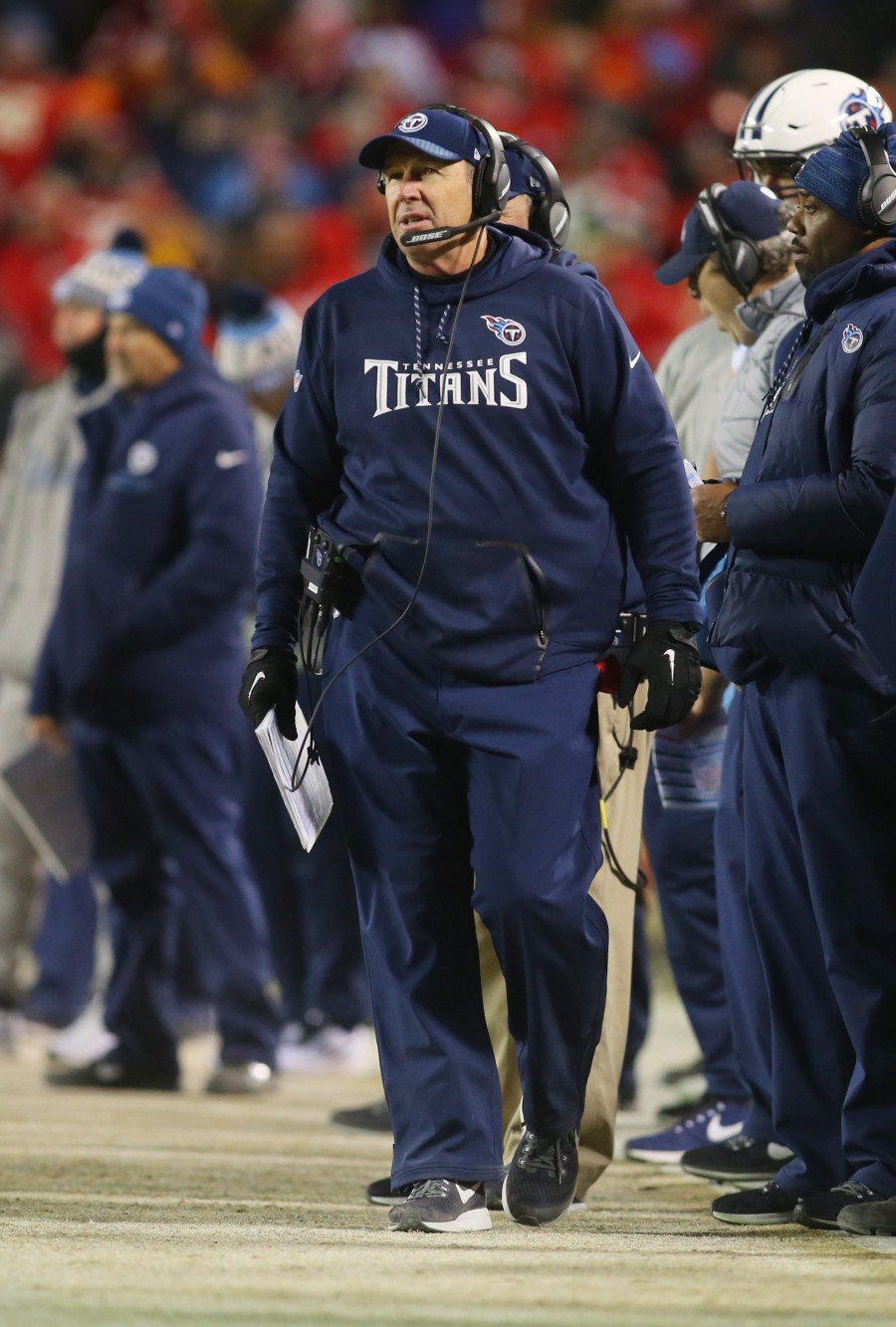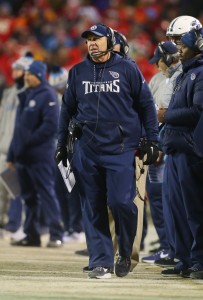 "I've been blessed to do this for a long time and have a lot of great memories from the game I love," Mularkey said. "I've also missed a lot of time with my family who I love and who has supported me so much throughout my career. I am looking forward to spending even more time with them and making even more memories."
Mularkey helped guide Falcons tight end Austin Hooper to a breakthrough season in 2019, which included 75 catches for 787 yards and six touchdowns. This was Mularkey's second run with the team – the first time around, he served as their offensive coordinator from 2008 through 2011. In three of those four seasons, the Falcons reached the playoffs.
"What an awesome career for Mike," head coach Dan Quinn said. "When you look back at his 25-year coaching career, you'll not only see a great coach, but you'll also see an unbelievable human being and leader. Mike has been a great asset for our organization and for me personally. We wish he and his family well and congratulate him on a well-deserved retirement."
Photo courtesy of USA Today Sports Images.