Before the start of last season, Jordy Nelson discussed a potential Packers return with Aaron Rodgers (via Jason Wilde of the Wisconsin State Journal). However, with the 2020 season on the horizon, the wide receiver insists he's happy in retirement.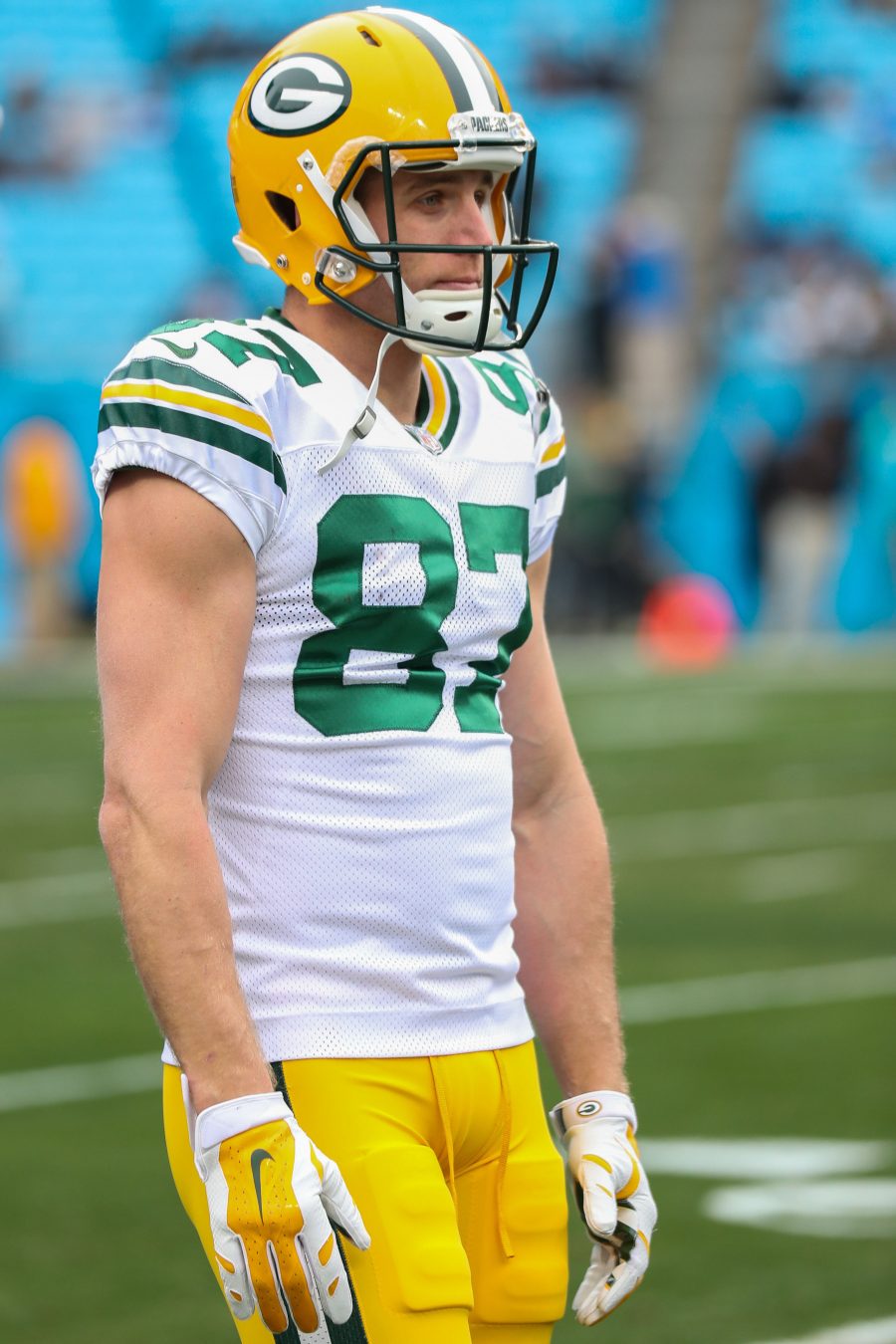 [RELATED: Matt LaFleur Promises Better Play Calling]
"We're not coming back," Nelson recently told Jason Wilde of the Wisconsin State Journal. "There's no doubt about that. We're done."
Nelson, 35 in May, was released in March of 2018. After that, he hooked on with the Raiders, where he had 63 catches for 739 yards in his lone season in silver and black. The Raiders dropped Nelson last March and, two weeks later, he announced his retirement. Somewhere in that timeframe, Rodgers and Nelson chatted about un-retirement, but it sounds like the Packers front office wasn't on board.
"I don't know how serious they got, just because there's only so much control that we had over it. There's other people in the organization who make those decisions." Nelson said. "So I wasn't going to dive into a hardcore conversation unless I knew there was a chance to come back. I think [Rodgers] knew deep down that if there was an opportunity right after Oakland, I probably would have [returned]. But obviously it's not up to us."
Over the course of his career, Nelson snagged 8,500 receiving yards, 72 touchdowns, and a Super Bowl ring. He wasn't in top form with Oakland, but he still managed 12.2 yards per catch, up from his career-low 9.1 average in his final Packers season.
Nelson admits that he had the itch to play football over golf last year, but he says he's sticking with retirement.