Longtime NFL kicker Shayne Graham spent last season out of football and has now decided his playing career is over. The 15-year veteran announced Monday that he's retiring, though he would like to eventually become a special teams coach.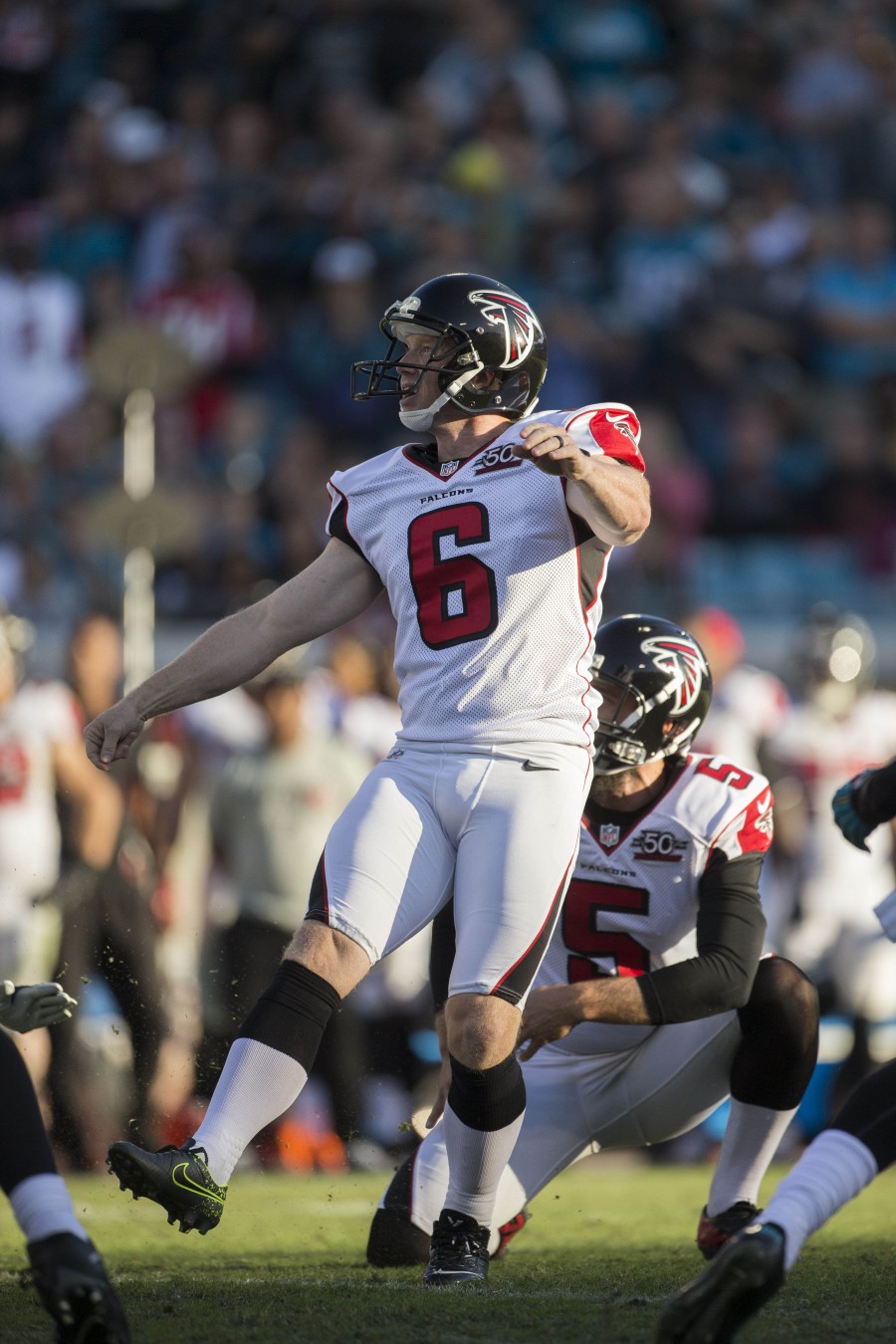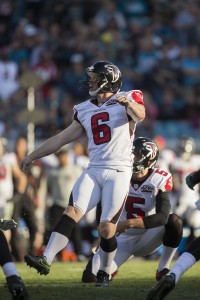 Graham, 39, entered the league as an undrafted free agent from Virginia Tech in 2000 and went on to play for 10 teams. The last of those clubs, the Falcons, released Graham prior to the 2016 campaign. The nomadic Graham's longest stay was in Cincinnati, where he played from 2003-09, earned first-team All-Pro honors in 2005 and remains the most accurate kicker in franchise history. Graham's stint with the Bengals ended in ignominious fashion, though, as he missed 29- and 35-yard field goals in a 24-14 wild-card round loss to the Jets.
"One of the great regrets I have in my career is that I didn't realize how good I had it in Cincinnati," he told Geoff Hobson of Bengals.com. "There was a time I fooled myself into thinking there were other things more important than what they were. I lost grasp of what true reality was. When I look back on it I feel like I could have been there a lot longer if I made different decisions. But think it made me a better person, made me a better professional."
Graham was indeed a quality professional, having converted 277 of 324 field goal tries and 429 of 435 extra points en route to a 1,260-point total. His 85.5 percent success rate on field goals ranks 10th all-time.
Photo courtesy of USA Today Sports Images.