Richie Incognito will have to wait a little while before making his Raiders debut. On Friday, the league suspended the offensive lineman for two games, per an NFL press release.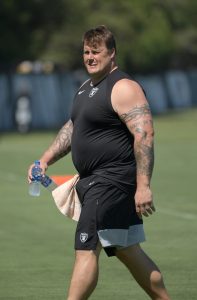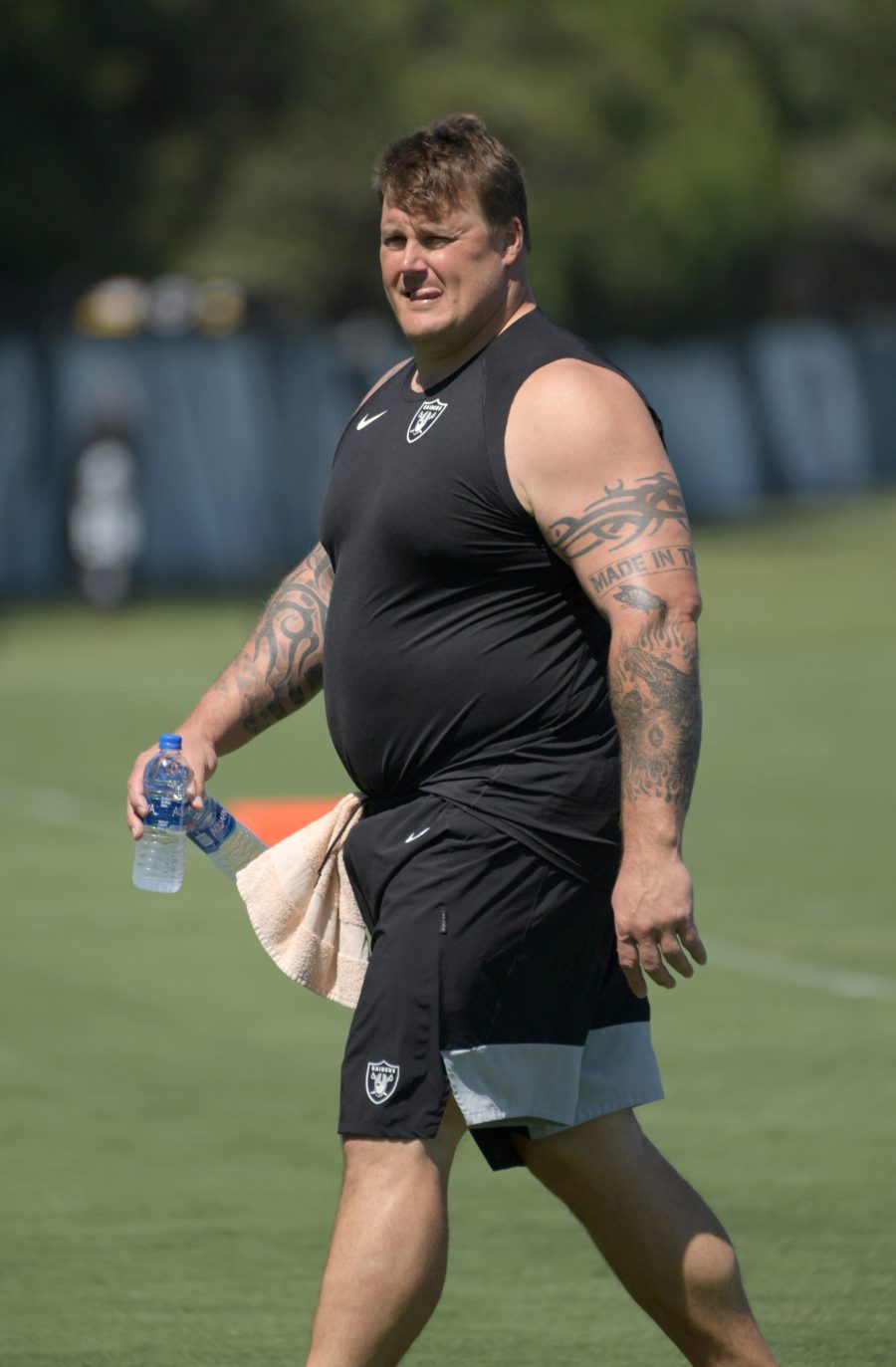 The suspension was long anticipated. This ban, in particular, stems from Incognito's funeral home incident of last year. Incognito pleaded guilty to a misdemeanor charge of disorderly conduct stemming from the August 2018 arrest.
According to the arrest report, funeral home employees say the former Pro Bowler wanted his father's head cut off for research purposes and walked through the funeral home punching caskets and throwing objects. Incognito also made a gun gesture towards an employee and told him that he had guns in his truck. When police searched Incognito's car, they found a tan Glock 17 9mm handgun, a black Glock 35 .40-caliber handgun, three rifles and four magazines.
Incognito's off-the-field behavior has been troubling, to say the least, but he could prove to be a strong addition to the team's offensive line if he stays on the straight and narrow. If he sticks on the roster, he'll be eligible to debut in Week 3 when the Raiders face the Vikings.
Photo courtesy of USA Today Sports Images.