Romeo Crennel won't serve as the Texans' defensive coordinator in 2020, but he'll remain on staff in a "key role," Ian Rapoport of NFL.com (on Twitter) hears. Crennel's title is not yet known, but he'll be there to support first-time DC Anthony Weaver, who was recently promoted from defensive line coach.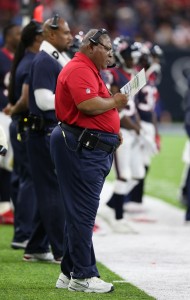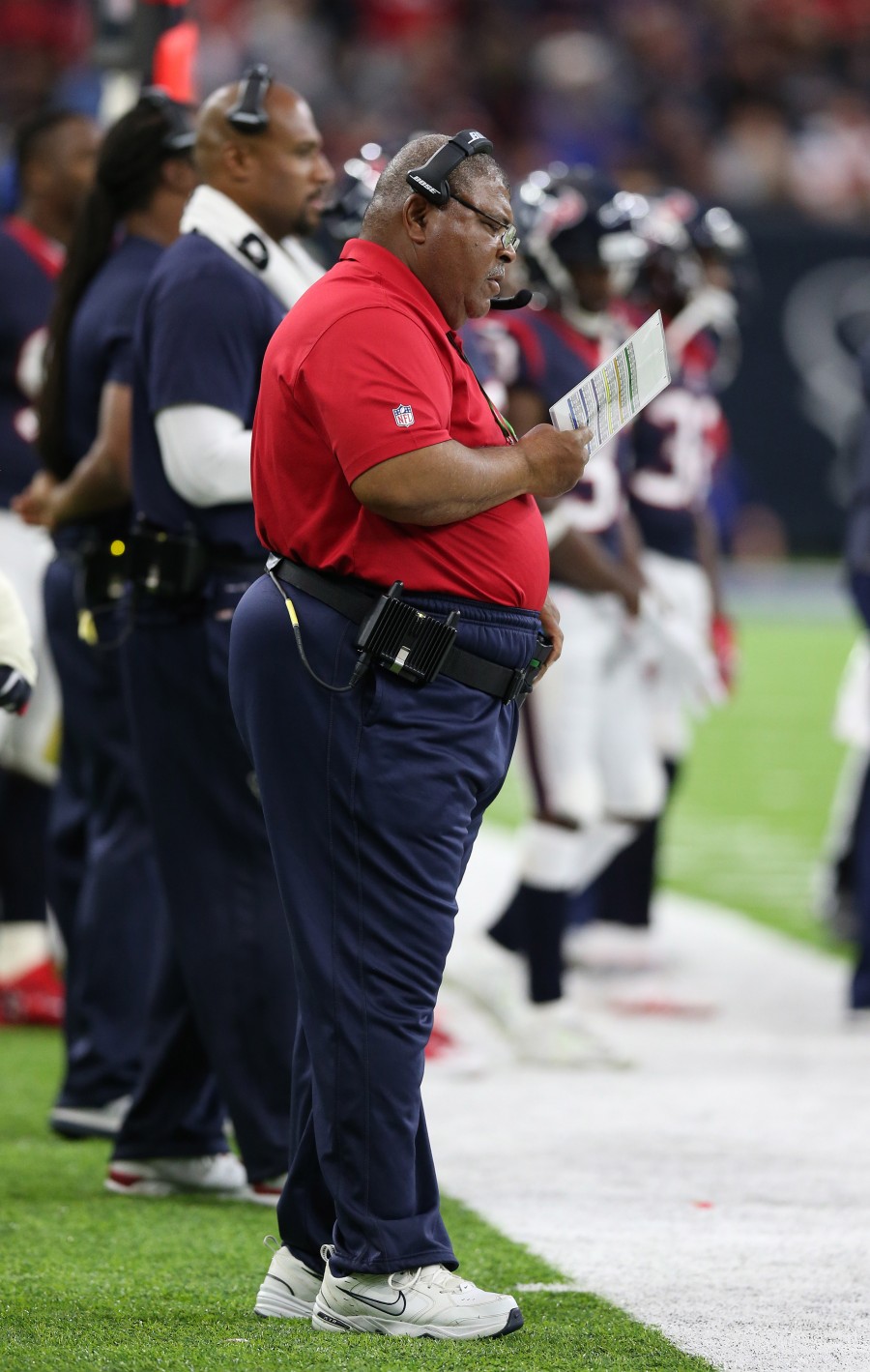 [RELATED: Texans Promote Anthony Weaver To DC]
Previously, Crennel was said to be mulling retirement. But, after 38 years in coaching, the 72-year-old can't seem to quit football. Crennel's resume is too long to list here, but his notable stops include runs as the head coach of the Browns and Chiefs, plus DC turns with the Browns, Pats, Chiefs, and Texans.
Crennel came under fire from fans after a so-so showing in the regular season and a No. 19 ranking in defensive DVOA. Then, the Texans' fate was sealed in the divisional round as they allowed the Chiefs to battle back from a 24-point gap in the second quarter. It was a rough exit, but in Crennel's defense, the Texans were just the latest victim of Patrick Mahomes & Co.
Meanwhile, the Texans will forge ahead with head coach Bill O'Brien taking on GM responsibilities. O'Brien was, more or less, acting as the team's GM in 2019, but Tuesday's announcement from Cal McNair made it all official. O'Brien's appointment to GM also means that Nick Caserio, the Patriots exec long chased by the Texans, won't be coming to Houston.
Photo courtesy of USA Today Sports Images.