Stephen Gostkowski's stint in Tennessee might only last one season. Speaking to Titans season ticket holders, head coach Mike Vrabel admitted that the organization may consider other options at kicker, and the team could look toward the draft "if there's a kicker available that we like." Gostkowski is set to hit free agency this offseason.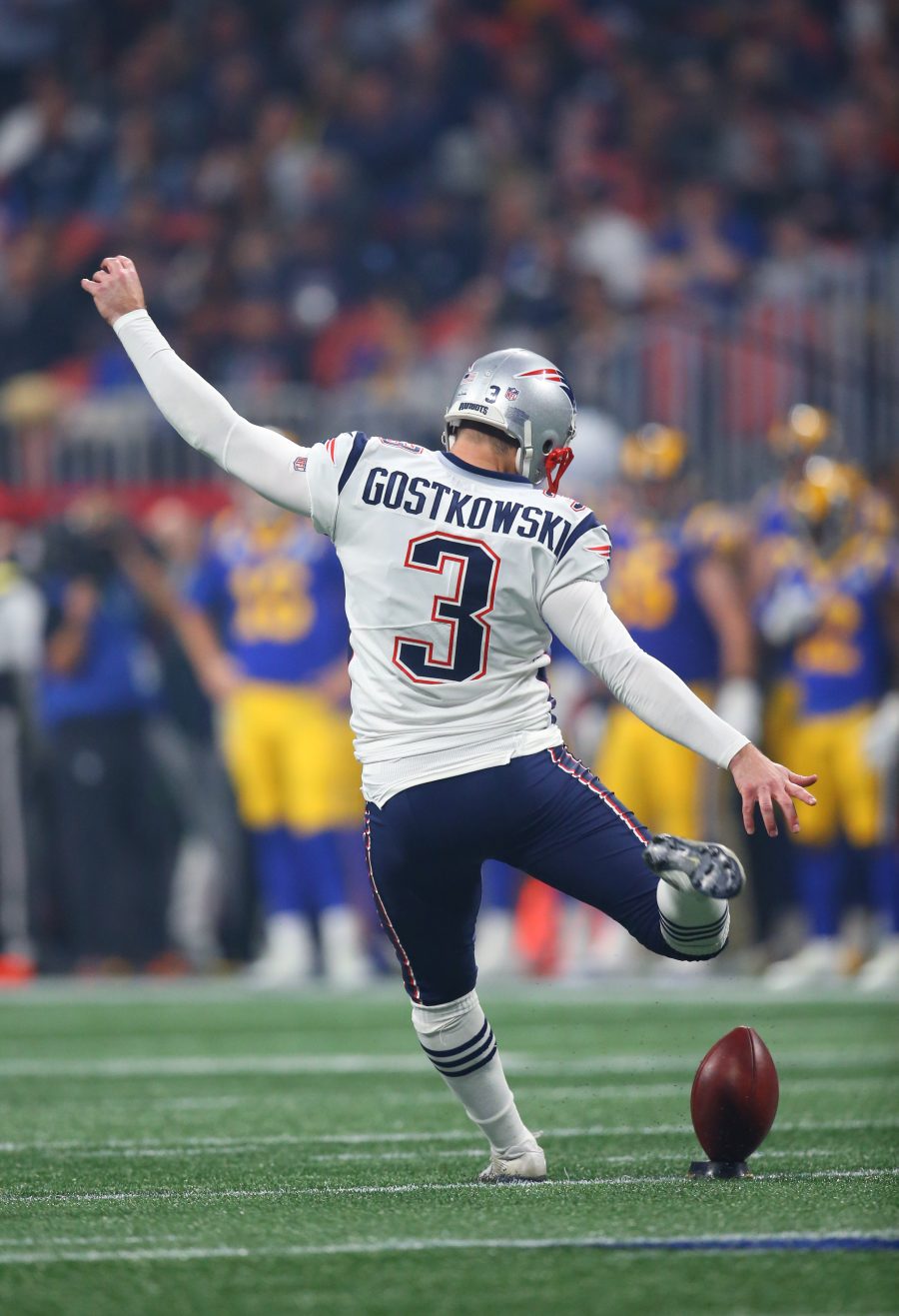 "We have got to make more kicks," said Vrabel (via Jim Wyatt of the team's website). "We feel like we are going to have to address that position and see what Stephen (Gostkowski) is going to do. His contract is up, (we'll see) what he wants to do. But we're going to have to have guys in here that have competition and we want to find somebody that is going to make them."
The Patriots moved on from the veteran last offseason, and it took him until early September to land his gig with the Titans. Gostkowski struggled at the beginning of the season, missing three field goals and an extra point try during Tennessee's Week 1 victory. The veteran was solid the rest of the way, connecting on 17 of his 22 remaining field goal attempts and 46 of his next 47 extra point tries. The 37-year-old also provided most of the Titans' scoring during their playoff loss to Ravens, converting two field goals and an extra point.
Gostkowski's career-low 69.2-percent field goal percentage is obviously concerning, so it makes sense that the Titans could look for some competition. On the flip side, few kickers will be able to match Gostkowski's resume and winning pedigree; the veteran has won three Super Bowls, earned four Pro Bowl appearances, and garnered two first-team All-Pro nods.
Photo courtesy of USA Today Sports Images.