Jimmy Garoppolo will return to a starting role for the 49ers this week. The fifth-year 49er is off the team's injury report and good to go for Sunday night's game against the Colts.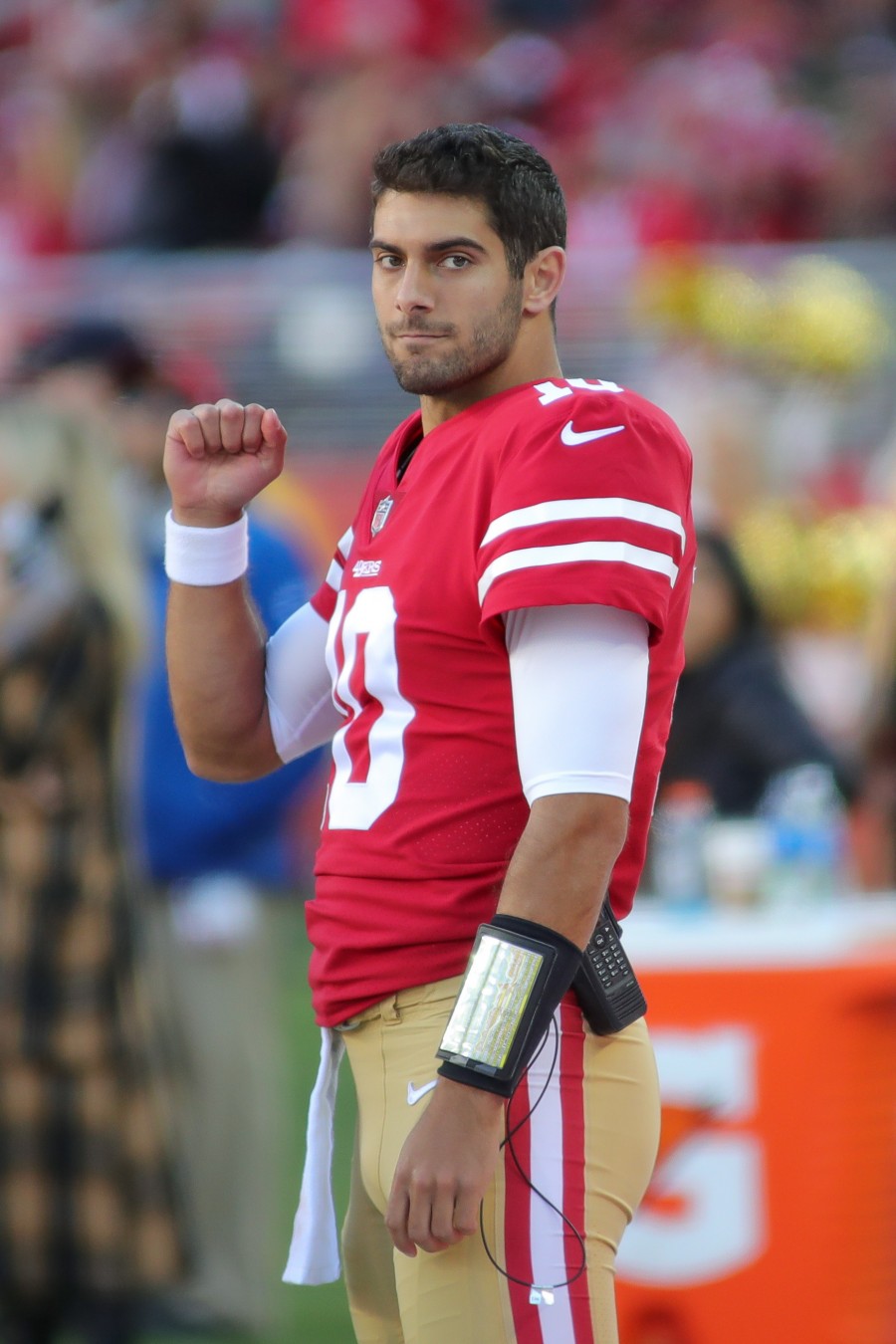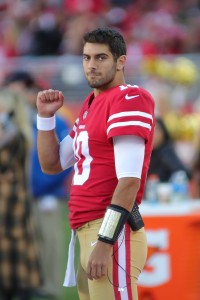 Trey Lance will not suit up due to the knee sprain he sustained in Week 5. San Francisco's bye week allowed Garoppolo to recover in time to become the rare incumbent to recapture his job from a rookie-year first-rounder. Though these situations usually end with the younger talent taking over for good, Kyle Shanahan said Garoppolo would keep his job when healthy.
A high ankle sprain felled Garoppolo midway through last season, and he did not return. This year's calf ailment proved to be milder, and Garoppolo will come back after missing just one game. The 30-year-old veteran — after being mentioned in trades during the offseason and viewed as a lame duck after the 49ers traded two future first-rounders for Lance — will have an interesting opportunity to submit a case he remains the best option for the 49ers to reach their 2021 ceiling.
Garoppolo is unlikely to have his top offensive lineman available, however. The 49ers declared Pro Bowl left tackle Trent Williams doubtful for Week 7 due to ankle and elbow injuries.
Photo courtesy of USA Today Sports Images.