When Ben Roethlisberger announced in April that he would be returning for another season, the news was met with eye rolls by some. Apparently, however, the Steelers quarterback was giving real thought to retirement.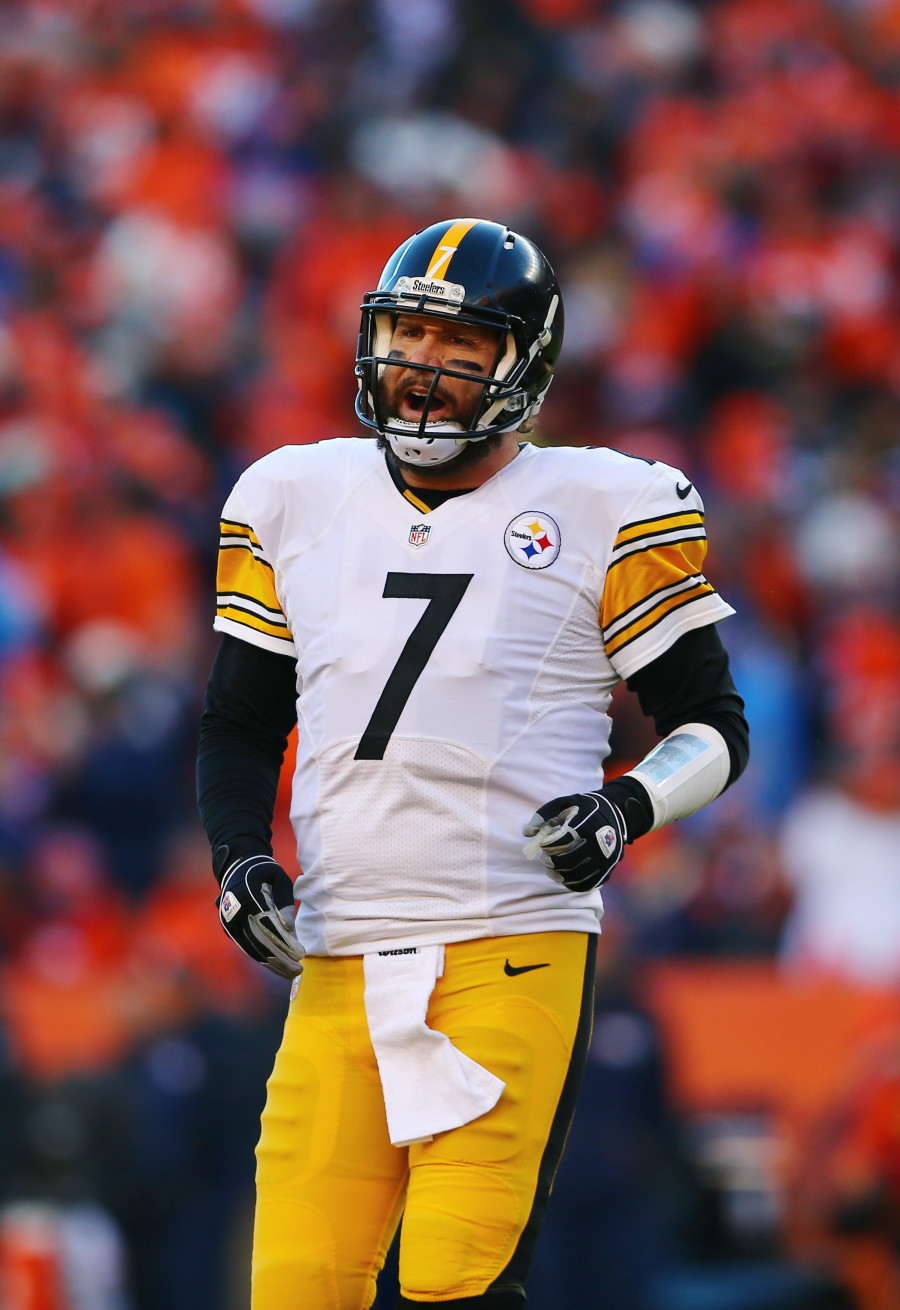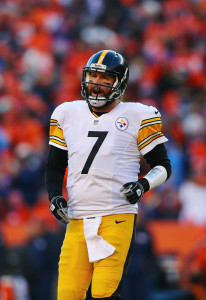 "I got to sit down and talk to him and one thing he told me is he did take it seriously," retired offensive lineman Willie Colon told Mike Florio of PFT. "He's dealt with a lot of injuries."
Because the 35-year-old was giving real thought to calling it quits this spring, it seems very possible that he could be in the same position next offseason. Roethlisberger has taken tons of big hits over the years and he might prefer to spare his body in order to get the most out of his post-football life. Colon personally believes that Roethlisberger can be coaxed into at least one additional season if the Pittsburgh offensive line can protect the pocket.
Roethlisberger has missed six games over the last two seasons, but he's still producing at a high level. In 2016, he earned his third consecutive Pro Bowl selection as he completed 64.4% of his passes for 3,819 yards and 29 TDs against 13 picks. The Steelers went 10-4 in games with Big Ben as the starter.
In a league where it's hard to find a good quarterback, the Steelers hope that Roethlisberger will want to play in 2018 and beyond. For now, they're grateful to have him back for at least one more year.