Former Chiefs and Browns wide receiver Dwayne Bowe has signed a one-day contract with Kansas City and retired from the NFL, the club announced today.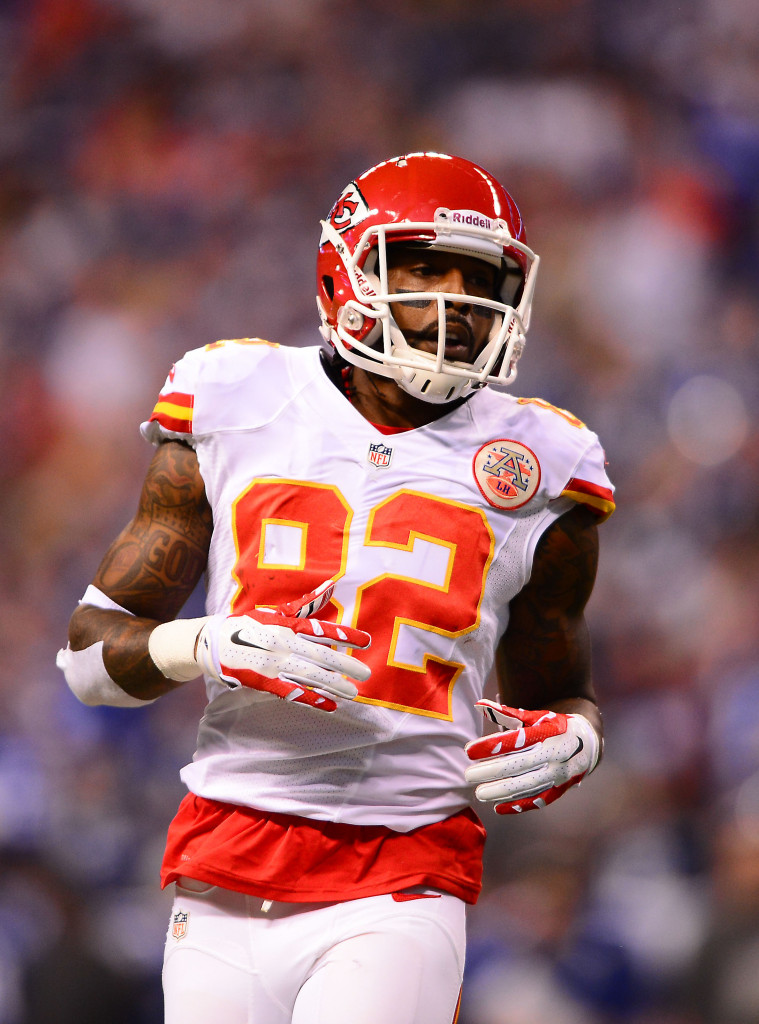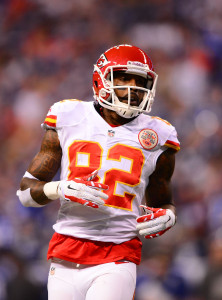 "Retirement" can be used loosely in Bowe's case: he hasn't played since the 2015 season and NFL clubs weren't exactly beating down his door to sign him. But the former first-round pick did experience a good deal of success with the Chiefs, topping 1,000 receiving yards three times, leading the NFL in receiving touchdowns (15) in 2010, and making the Pro Bowl that same year. Bowe, now 34, earned those accomplishments with likes of Damon Huard, Tyler Thigpen, and Matt Cassel at quarterback.
After being cut by Kansas City in 2015, Bowe inked a two-year deal with the Browns that contained $9MM in guarantees. That contract turned out to be one of the more apparent free agent blunders in recent memory, as Bowe didn't record a catch with Cleveland until Week 9 of the 2016 season. He finished the year with only five receptions on 13 targets, and was released the following spring.
PFR extends its best wishes to Bowe and his family as he enters retirement.