Seven years ago today, we had a rare June NFL trade. In a notable move (at the time), the Texans sent quarterback T.J. Yates to the Falcons for linebacker Akeem Dent.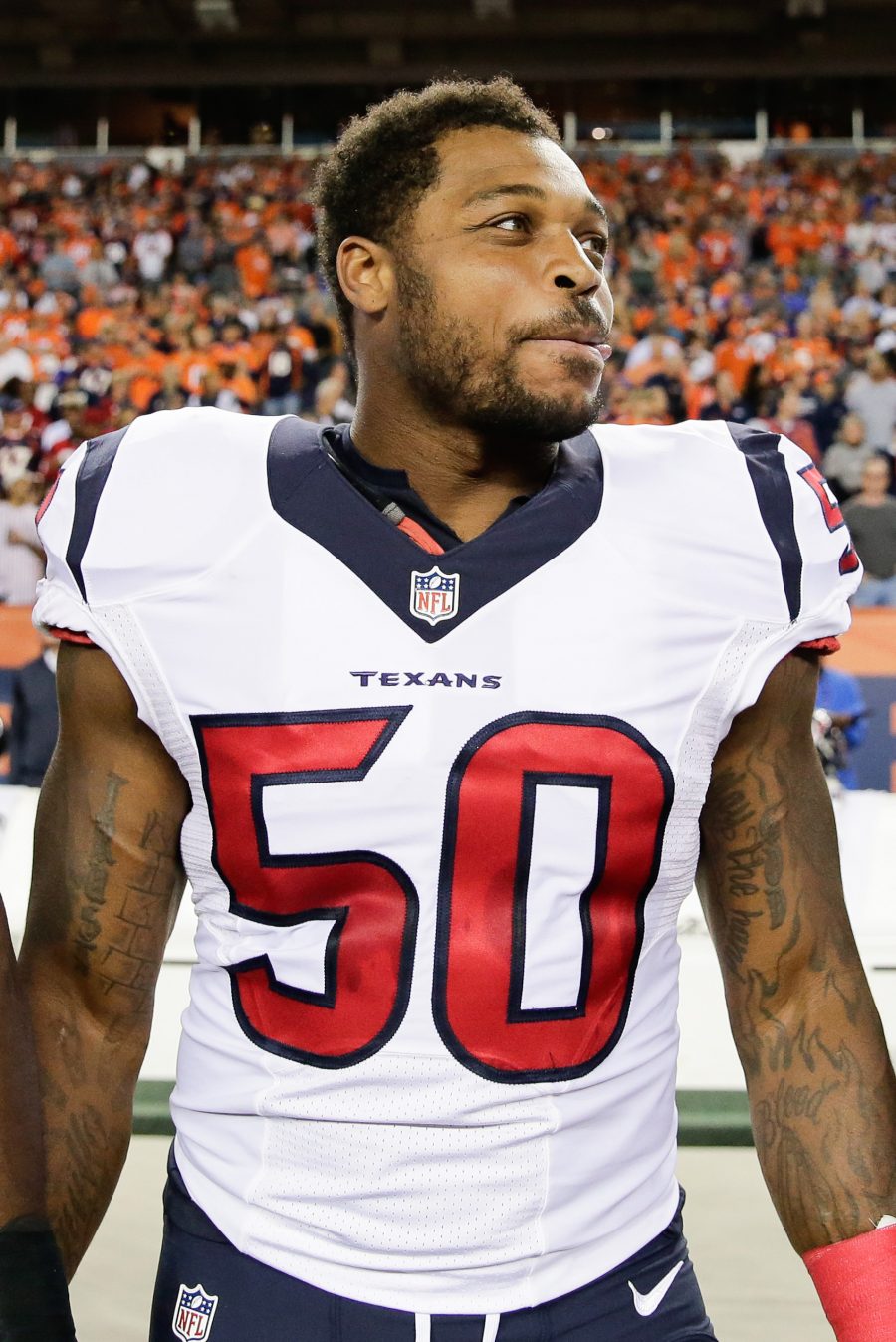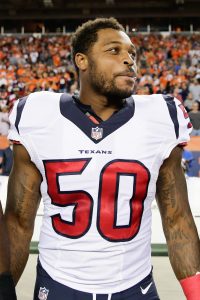 Houston had actually planned on releasing Yates, their 2011 fifth-round pick. The North Carolina product had failed to show much during his first three years in the NFL, throwing three touchdowns and six interceptions in 13 games. With coach Bill O'Brien deciding to roll with the trio of Ryan Fitzpatrick, Case Keenum, and Tom Savage, Yates was set to be released and hit free agency. However, once word of Yates' impending release got around the NFL, teams started calling in on the young signal-caller.
Houston ended up landing on a deal with the Falcons, receiving the intriguing Dent in return. The 2011 third-round pick had looked solid during his stint in Atlanta, starting 10 games and compiling 136 tackles in three years. While the Georgia product failed to progress during his time in Houston, the trade still appears to be a win for the Texans. Dent collected 38 tackles and one sacks in 15 games (seven starts) during his first season in Houston, earning himself a two-year extension. However, over the next two seasons, Dent only managed to compile a combined 29 tackles and zero sacks and hasn't appeared in the NFL since 2016.
Yates' tenure with the Falcons was short-lived. The quarterback appeared in only a single game for the franchise, completing three of four passes for 64 yards and one interception. He was released by Atlanta prior to the 2015 season, and he ended up catching on again with… the Texans. Yates looked a bit better during his second (and third) stint in Houston, and he earned a chance to play in 2017 due to injuries. He finished the campaign having completed 48.5-percent of his passes for 523 yards, four touchdowns, and three interceptions.
In an interesting twist, the two ex-players signed on to join the Texans' coaching staff on the same day in February of 2019. Neither player stayed on for the David Culley administration, but Yates now serves as a passing game specialist for the Falcons.