The Falcons are taking a low-risk flier on former first-round pick Charles Harris, but Atlanta is not committing itself to Harris beyond the 2020 season. The club will not pick up the fifth-year option on the defensive end, per Tom Pelissero of the NFL Network (via Nick Shook of NFL.com).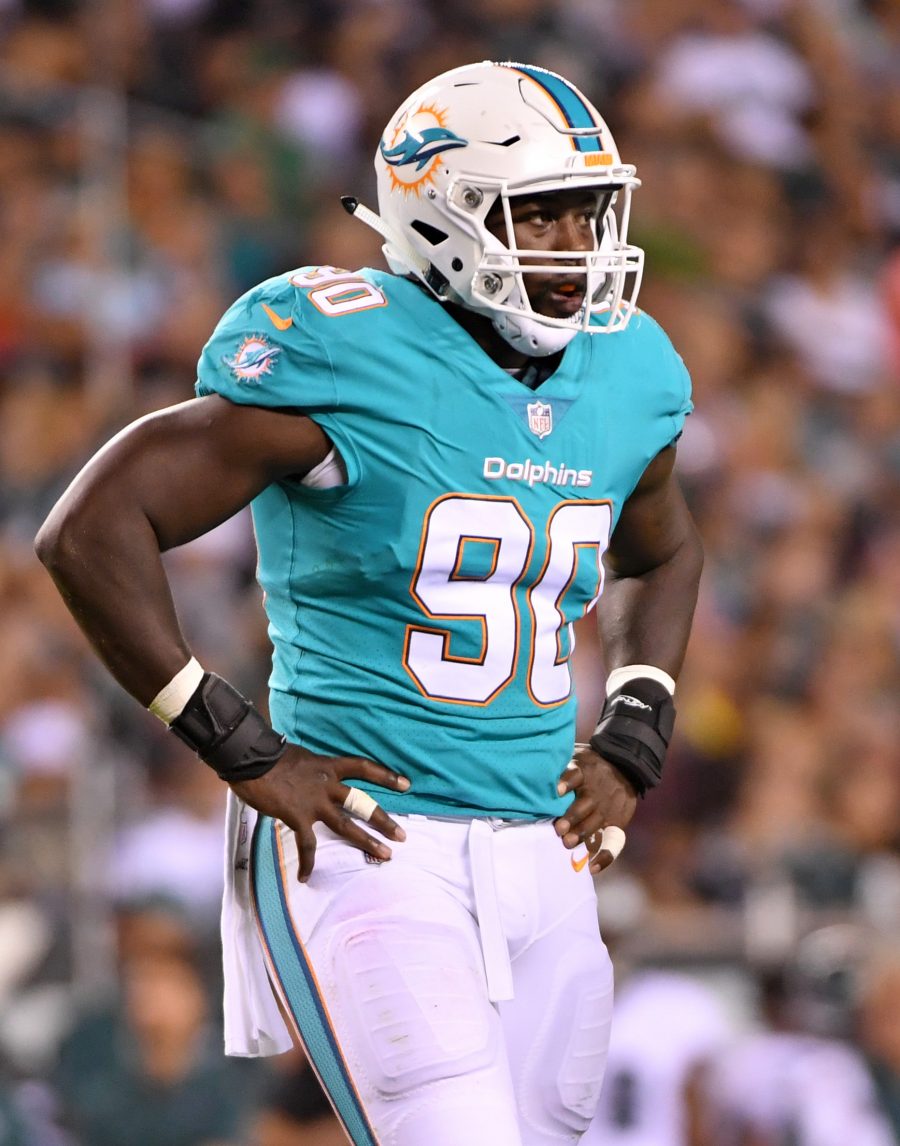 The option would have been worth just over $10MM, and though it would have been guaranteed for injury only, that was not a chance the Falcons were willing to take. Giving up a seventh-rounder for a pass rusher who is not too far removed from being a top draft choice is one thing; risking a big chunk of the 2021 salary cap on him is quite another.
Atlanta acquired Dante Fowler Jr. in the first wave of free agency in March, and the club is counting on him to build on his breakout 2019 campaign. Fowler, like Harris and Takkarist McKinley, is a former first-round pick, so the team has plenty of potential in its DE rotation, but it needs McKinley and Harris to start living up to that potential. Atlanta declined McKinley's fifth-year option last week, putting him and Harris on track for unrestricted free agency at the end of the season.
Harris impressed in his final two seasons at Mizzou, combining for 30.5 tackles for loss and 16 sacks. Unfortunately, he wasn't able to keep up the good work at the pro level. In three years with the Dolphins, Harris has just 3.5 sacks to his credit. He has also made just eight starts in his 41 games, and despite earning some praise from Miami head coach Brian Flores during last year's training camp, that praise did not translate into on-field results.
Photo courtesy of USA Today Sports Images.